Spectral 27.5
Quick, nimble, and capable. It's time to get rowdy.
The Trail Slayer
Reviewers have called it the 27.5 trail bike by which all others are measured. We just call it the Spectral 27.5. Looking for a playful bike that's rock solid when trails turn technical? You've found it.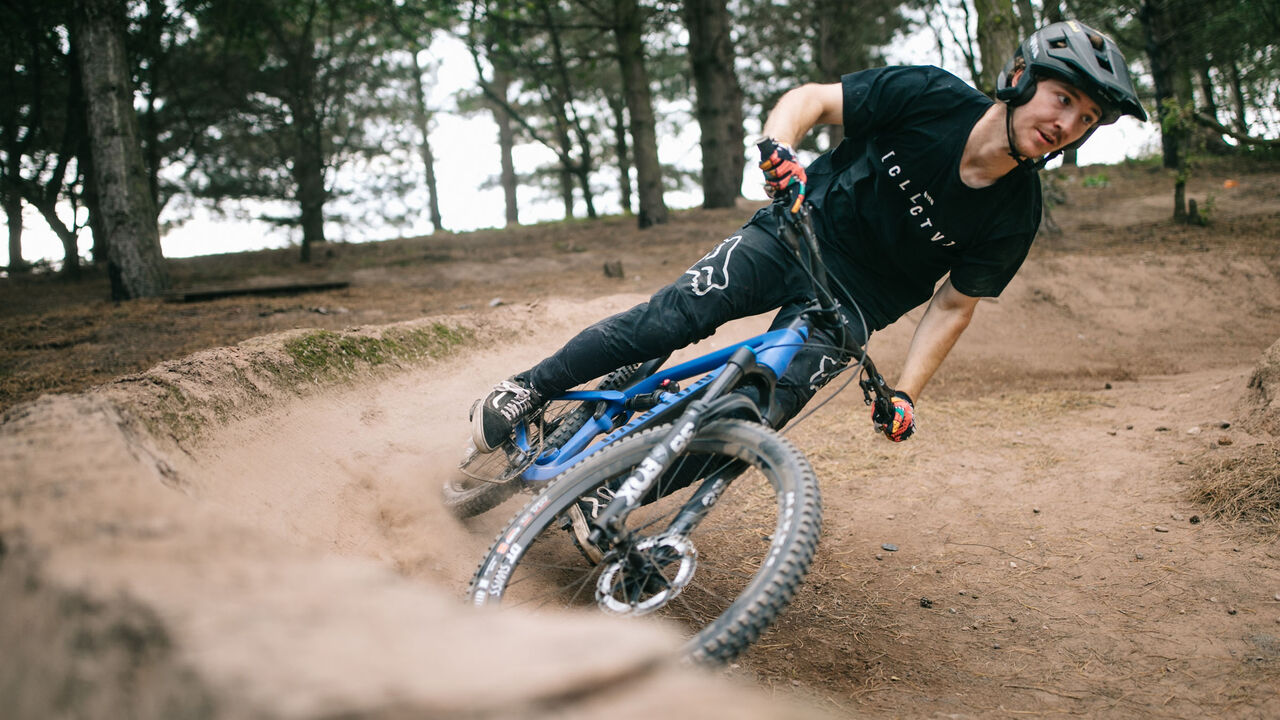 150mm of Total Control
Triple Phase Suspension delivers absolute speed and control over the roughest trails. It's proven in World Cup racing and faster than hell anywhere you choose to ride.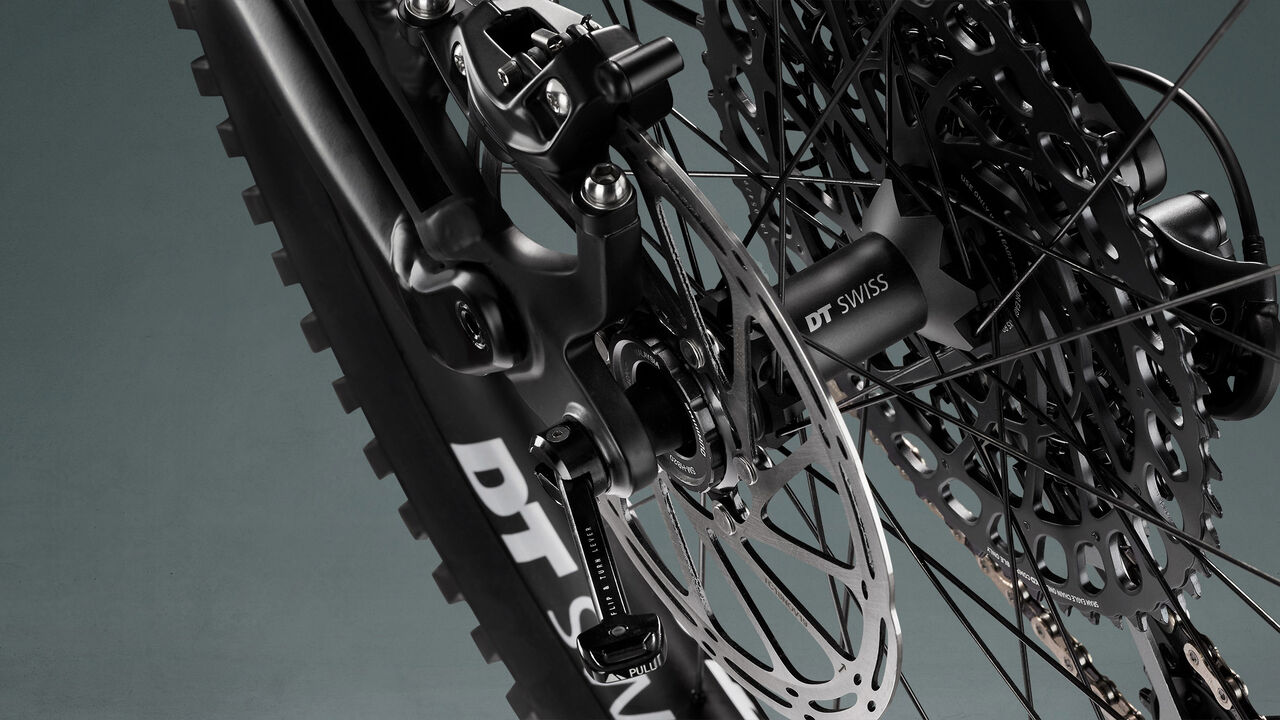 Stiff, Precise, and Clever
Rear through axles increase frame stiffness and stability. Cool. We took it one very smart step further by integrating the lever inside the axle itself. It's clever, clean, and simple to use.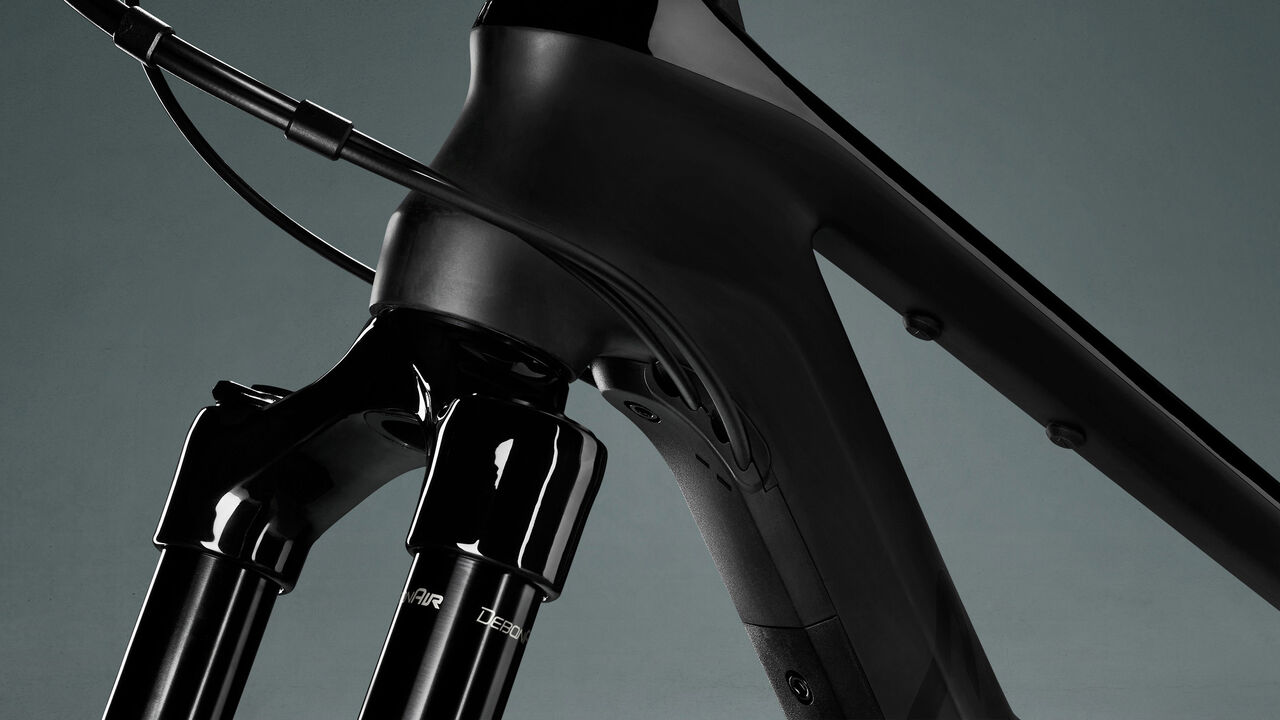 No-Hassle Cable Routing
The downtube cover and cable guide incorporate seamlessly into the frame for a clean look that will keep your cables quiet, protect your downtube and allow for simple maintenance.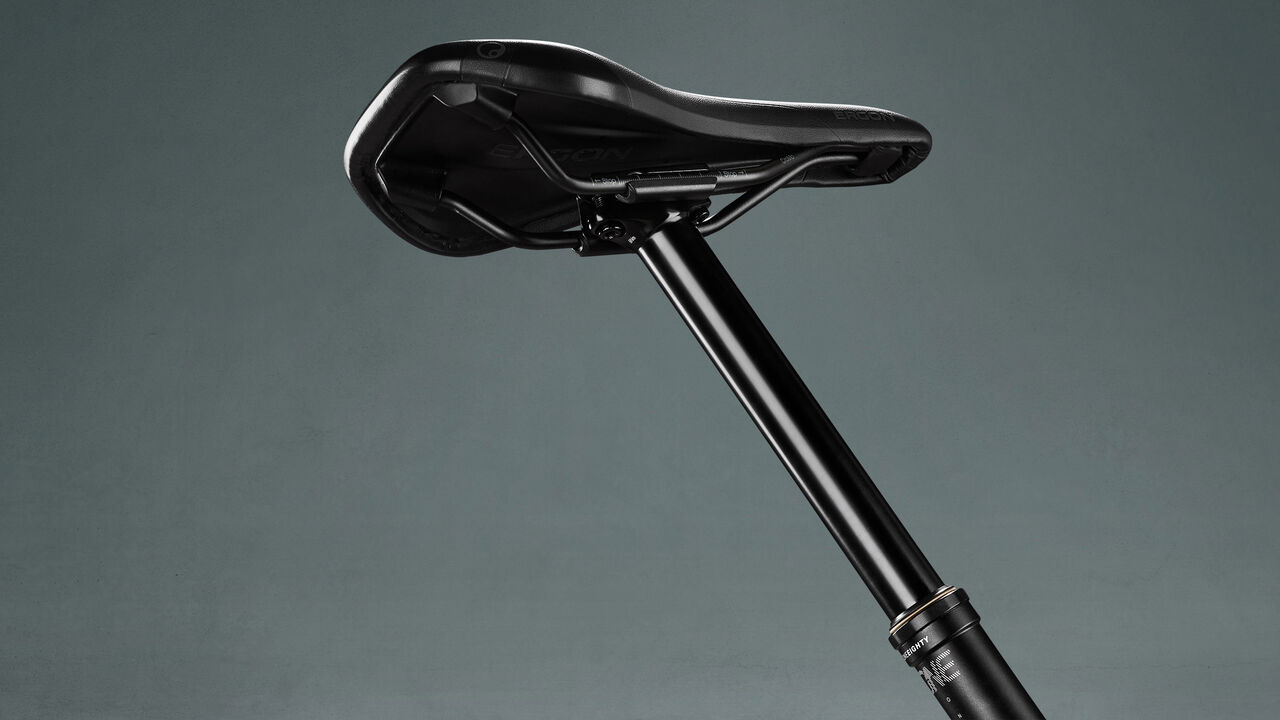 Sleek and Functional
We integrated the seatpost clamp into the front side of the seat tube. It not only looks streamlined, it also helps keep dirt and moisture off the seatpost and out of your frame.