Lights
Seeing and being seen are vital for safety, whether your riding takes you on or off-road, in the city or out of it. Our lights have been carefully developed and chosen to be StVZO-approved, possess a range of powerful luminations and provide you with maximum visibility, wherever you ride.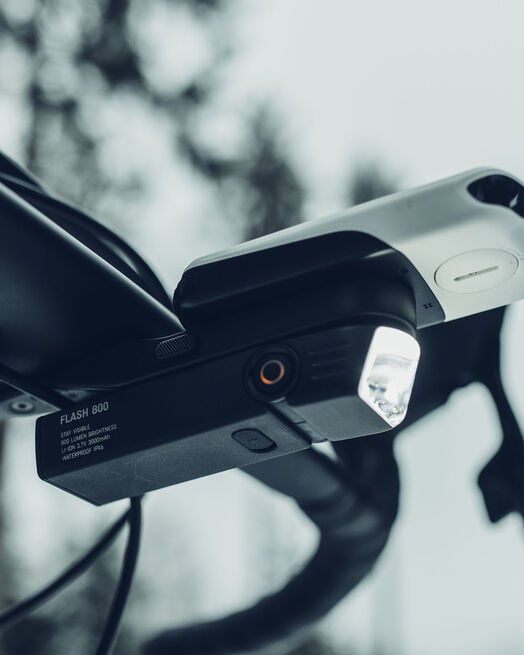 Canyon
Canyon lights and mounts combine a sleek, understated design with maximum integration to blend seamlessly with the Canyon aesthetic. Our powerful lights and integrated mounts for Canyon CEP cockpits keep you safe and seen while retaining the clean look of your bike.
Lupine
Specializing in high-end lights and lighting accessories for demanding and safety-conscious riders, Lupine is the ideal choice for those wanting StVZO-approved lights that keep you seen and illuminate dark and remote roads and trails. From highly powerful light sets to intricately designed mounting systems, Lupine and Canyon are the perfect match.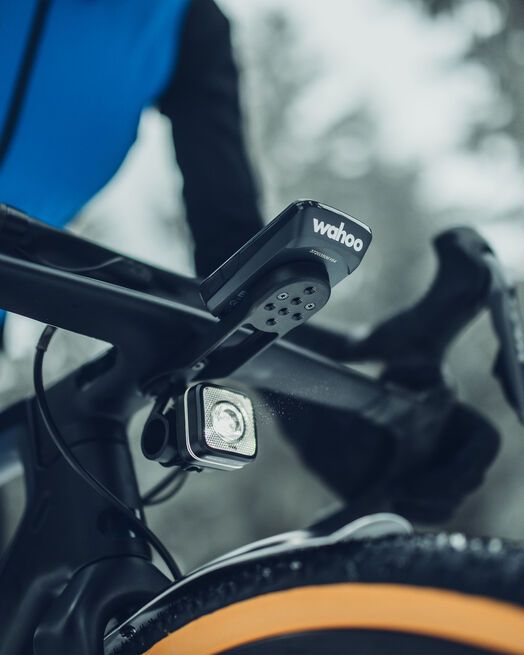 Knog
Knog's creative, bold and innovative approach to lighting and light accessories are the same values shared by Canyon, so we are pleased to stock a range of Knog products from StVZO-approved light sets to collaboratively developed mounts that integrate perfectly with our cockpits.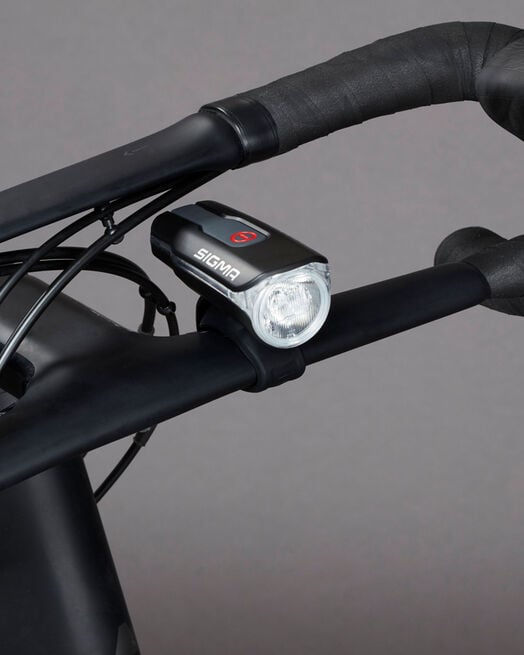 Other lights
To see and be seen is vital for all riders, no matter your ride style. Whether riding dark trails, night road rides or in the city, we all want to ride safely. With this in mind, we have a range of StVZO-approved lights, accessories and mounts to brighten the path ahead and keep you safe.
All products of category Lights