Spectral young hero
Our smaller Spectral is a full suspension trail bike for the next generation of shredders.

The Spectral Young Hero is ideal for kids between 148 and 158cm (4'10" and 5'2").
Serious playtime
If you know a kid who's dedicated to mountain biking and needs a proper do-it-all bike, this is the one.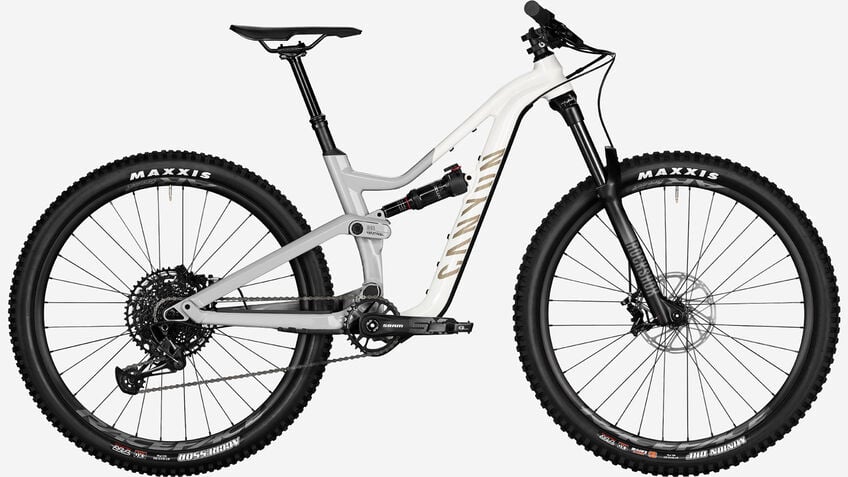 Spectral Young Hero
Good things come in small packages, and the Spectral Young Hero is a great bike for great junior riders.

Choose your location and language
Choose your location and language