Cycling gear for autumn & winter
Are you ready for autumn? The days are shorter, rain is falling and temperatures are dropping. It's time to prepare you and your bike for the cold. Our range of apparel, lights, bike cleaning products and indoor trainers ensures you'll be ready to ride, whatever the weather.
Apparel
This is the time of year for long sleeve jerseys, base layers, arm and leg warmers, wind/rain jackets and gloves. It might not be winter yet but keeping warm and comfortable when cycling is vital- our range of autumn apparel has you covered.
Color:

black

Color:

green

Color:

red

Color:

black

Color:

blue

Color:

red

Color:

white

Color:

black

Color:

black

Color:

green

Color:

red
Fenders, mudguards and bike cleaning
A clean bike is a fast bike, so after wet and muddy rides, keep everything running smoothly with our selection of bike cleaning products. From degreasers and chain lubes to brushes and cleaning fluid- we have everything you need.

To protect your bike's valuable components and keep you and your riding buddies dry, explore our range of fenders and mudguards. Now you can ride through the colder, wetter months in comfort!
Lights
Seeing and being seen is vital in autumn and winter when light levels are low. Our Canyon FLASH range of lights and mounts integrate cleanly with Canyon cockpits. We also have lights from leading brands including Knog, Sigma and Lupine along with specially designed mounts.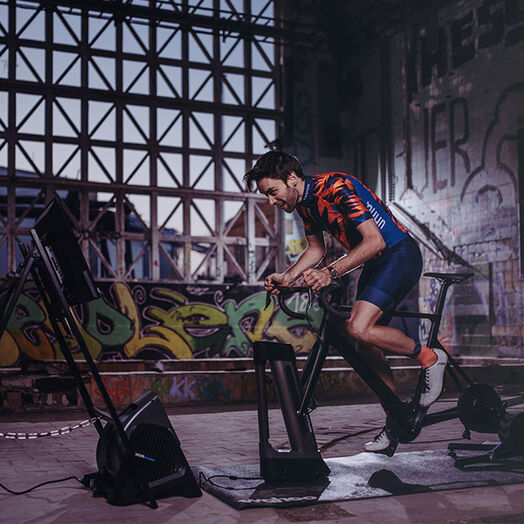 Indoor Training
Bad weather can't stop you riding! Virtual worlds like Zwift means indoor cycling is more enjoyable and effective than ever. Our range of smart trainers and accessories from the leading brands, including Tacx and Wahoo lets you train like the pros all year round.
All products of category Autumn Gear