BRAKE ACCESSORIES
To ensure you have perfect braking we have compiled the most reliable and highest performing brake pads and brake parts from renowned brands such as Shimano and SRAM.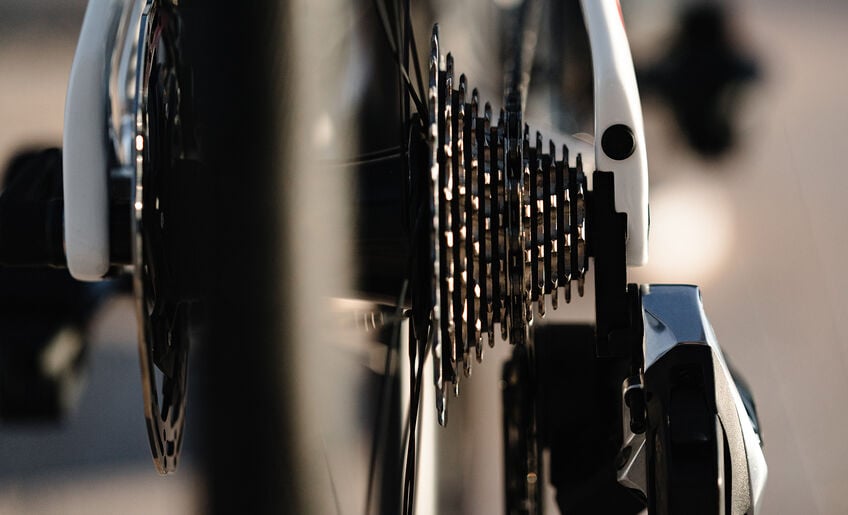 Introducing your bike garage
Find all of your bike's replacement wearing parts, Canyon-engineered spare parts, and exploded drawings. Just log into your personalised bike garage.
All products of category Brake Accessories
From 22,95 €

34,95 €

Save up to 12,00 €

From 24,95 €

49,95 €

Save up to 25 €