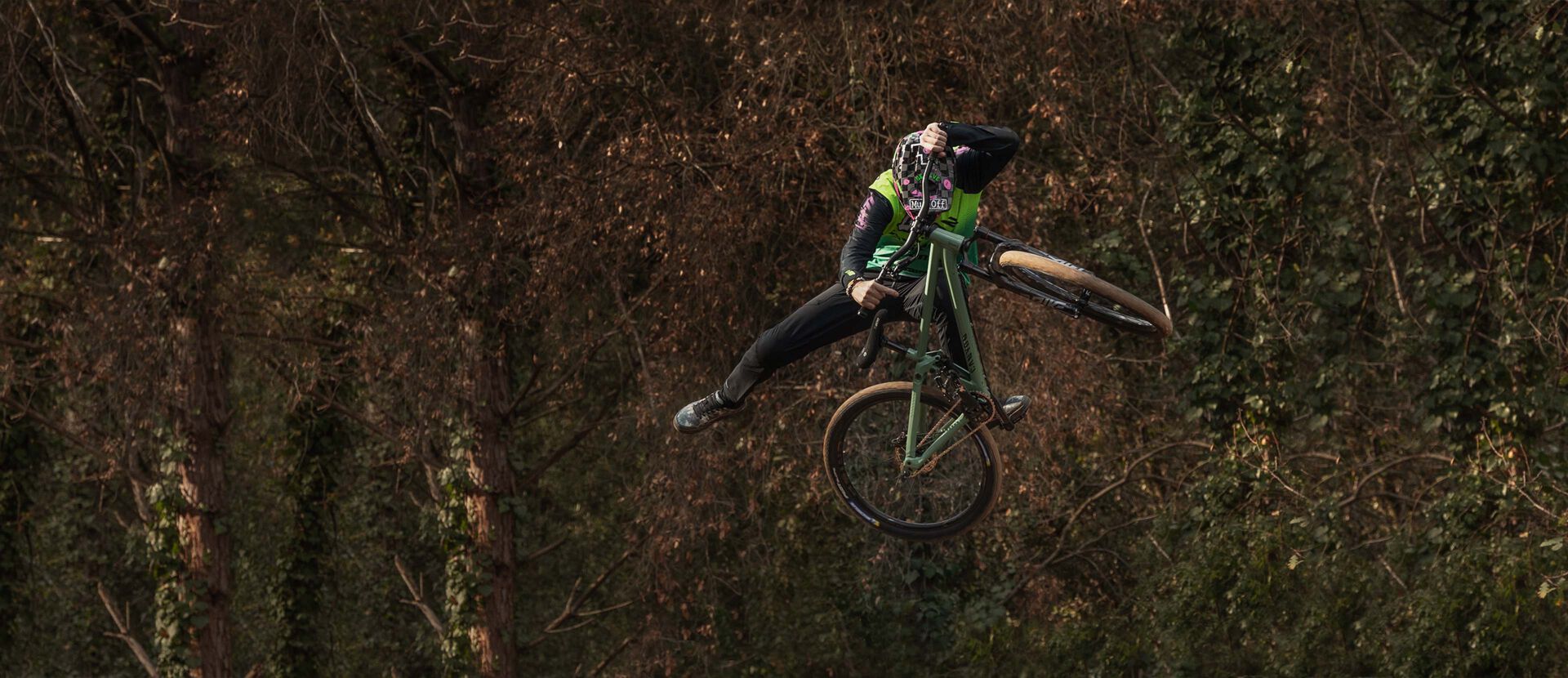 Stitched 720
Big trick combos demand a dirt bike that's not only agile in the air, but also handles every impact with ease. Our answer: The Stitched 720 Pro.
3,599 NZ$

or from 599.83 NZ$/Mo.

Flat pedals for
going flat out!
NINEYARD x Canyon collection
Whether you're kicking back in the city or backflipping at the local spot, check out our clothing collab with NINEYARD.
Bike service direct from the experts
Canyon Service

An annual inspection will prolong the lifespan of your bike and keep all major parts working perfectly.

Learn More