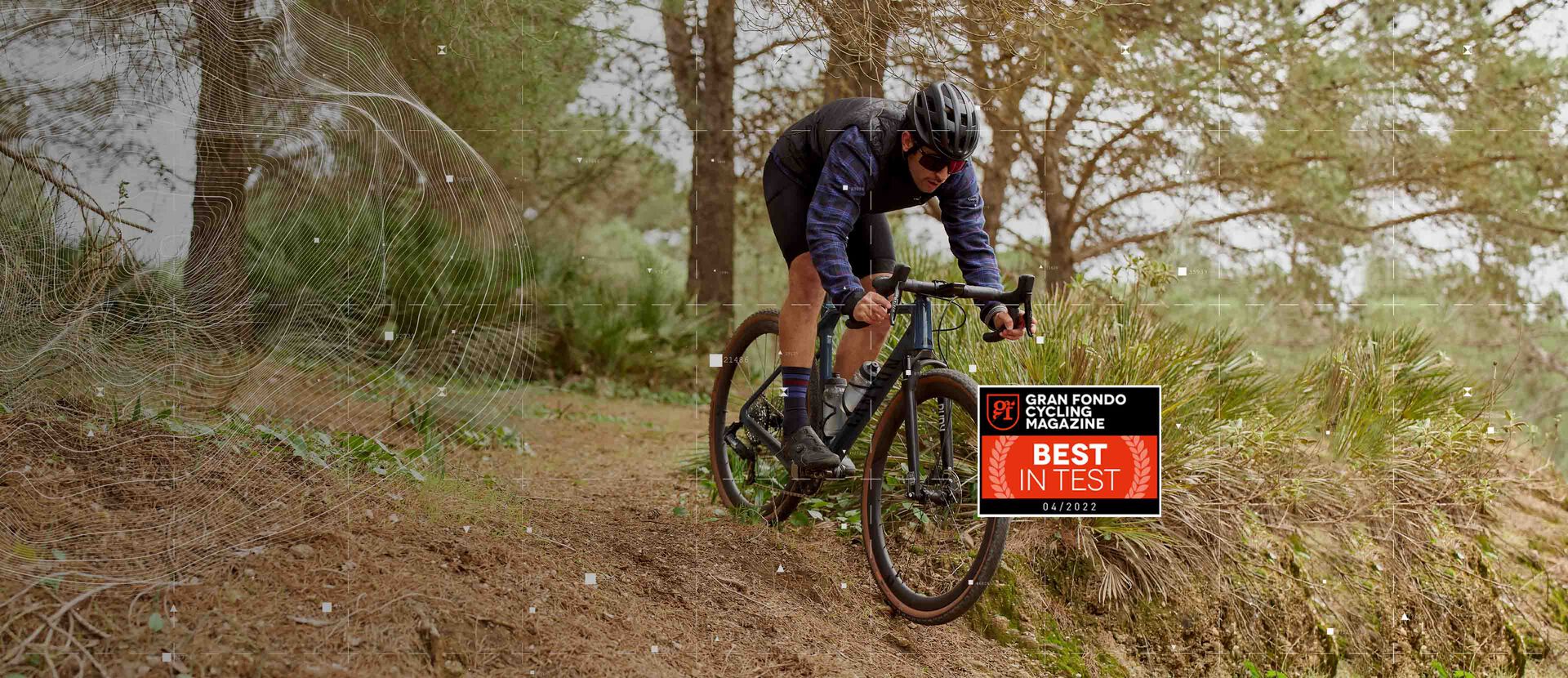 grizl trail
Float down your favourite trails. Dedicated gravel suspension, for alpine adventures or abandoned alleyways.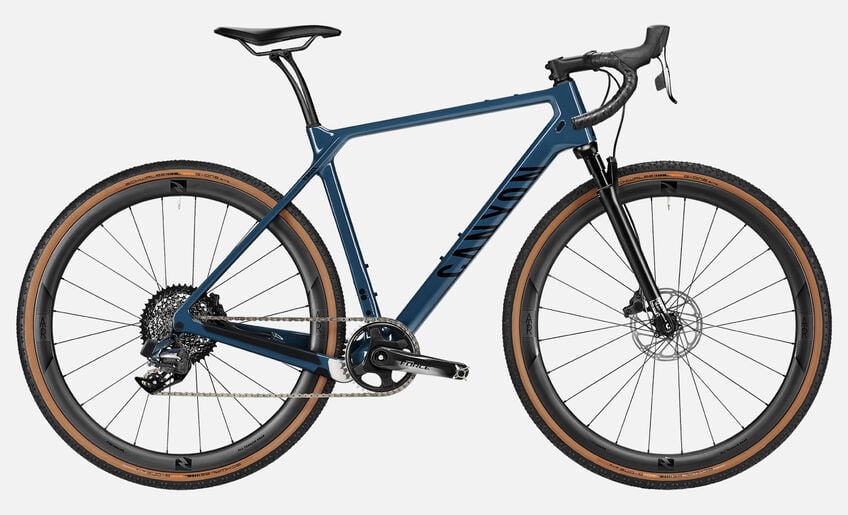 Fast and functional
Grizl CF SLX Trail
The fastest Grizl you've ever ridden, built around our top of the line 950 g CF SLX frame.
Versatile and robust
Grizl CF SL Trail
Our most adaptable platform, perfectly tailored to take you everywhere and anywhere.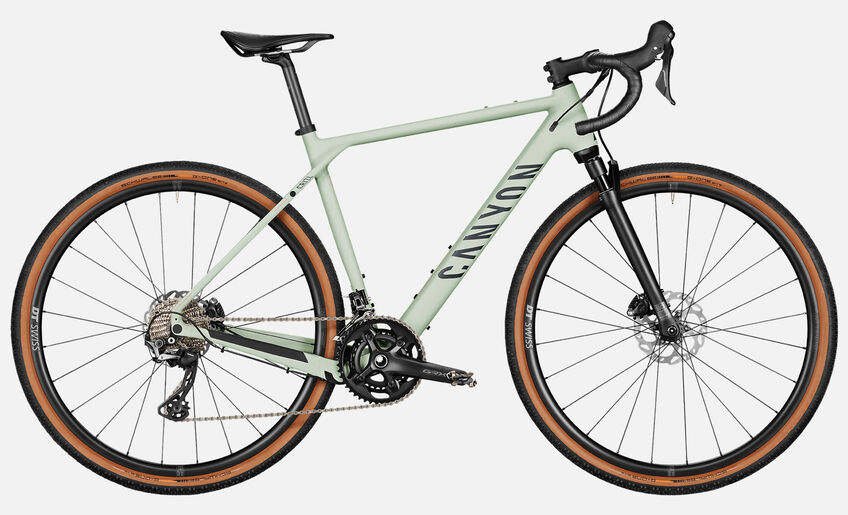 Adaptable and accessible
Grizl AL Trail
Aluminium build for maximum utility and value. A do it all model for smooth rides.