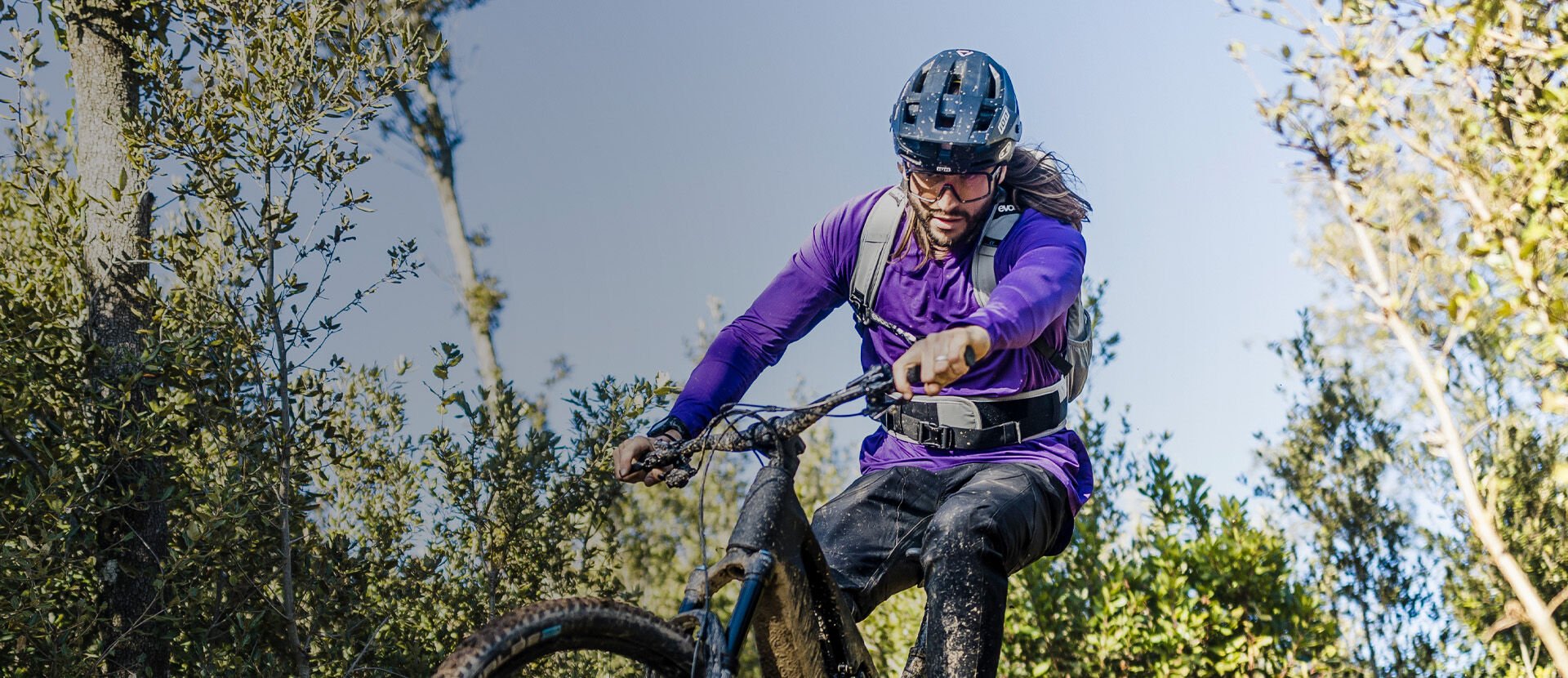 Cycling Clothing
Shop our range of cycling clothing, meticulously designed by Canyon or selected from the leading brands for top performance in every category.

Christmas gifts guide
Gear up for Christmas
Find the perfect gifts for cyclists with our selection of clothing, accessories and parts.
Canyon CORE Training Collection
The work starts now
Performance fabrics, engineered for athletes. Designed for off-season conditioning. Delivering on-bike power.
Winter cycling clothes
Come rain, come snow, come headwinds blow
Let the winter weather do it's thing while you do yours with our range of warm, breathable and waterproof cycling kit keeping the weather at bay.
All products of category Clothing
Color:

purple

Color:

black

Color:

grey

Color:

white

Color:

green

Color:

red

Color:

light green

Color:

sky blue

From 41.95 US$

64.95 US$

Save up to 23 US$

Gear clear out

Raise your gear game. Huge reductions in the Outlet (while stocks last).

Color:

white

Color:

black

Color:

black

Color:

green

Color:

red

Color:

black

Color:

green

Color:

red

Color:

black

Color:

black/white

Color:

white

Color:

black

From 6.95 US$

9.95 US$

Save up to 3 US$

Color:

black

Color:

marine blue

Color:

black

Color:

blue

Color:

red

Color:

black

Color:

black/white

Color:

white/black

Color:

grey/black

Color:

black

Color:

red

Color:

blue

92.95 US$

148.95 US$

You save 56 US$

Color:

black

Color:

blue

Color:

green

Color:

grey

Save 10% on jersey and bib combo

Color:

black

Color:

marine blue

Color:

white

Color:

black

Color:

black

Color:

white