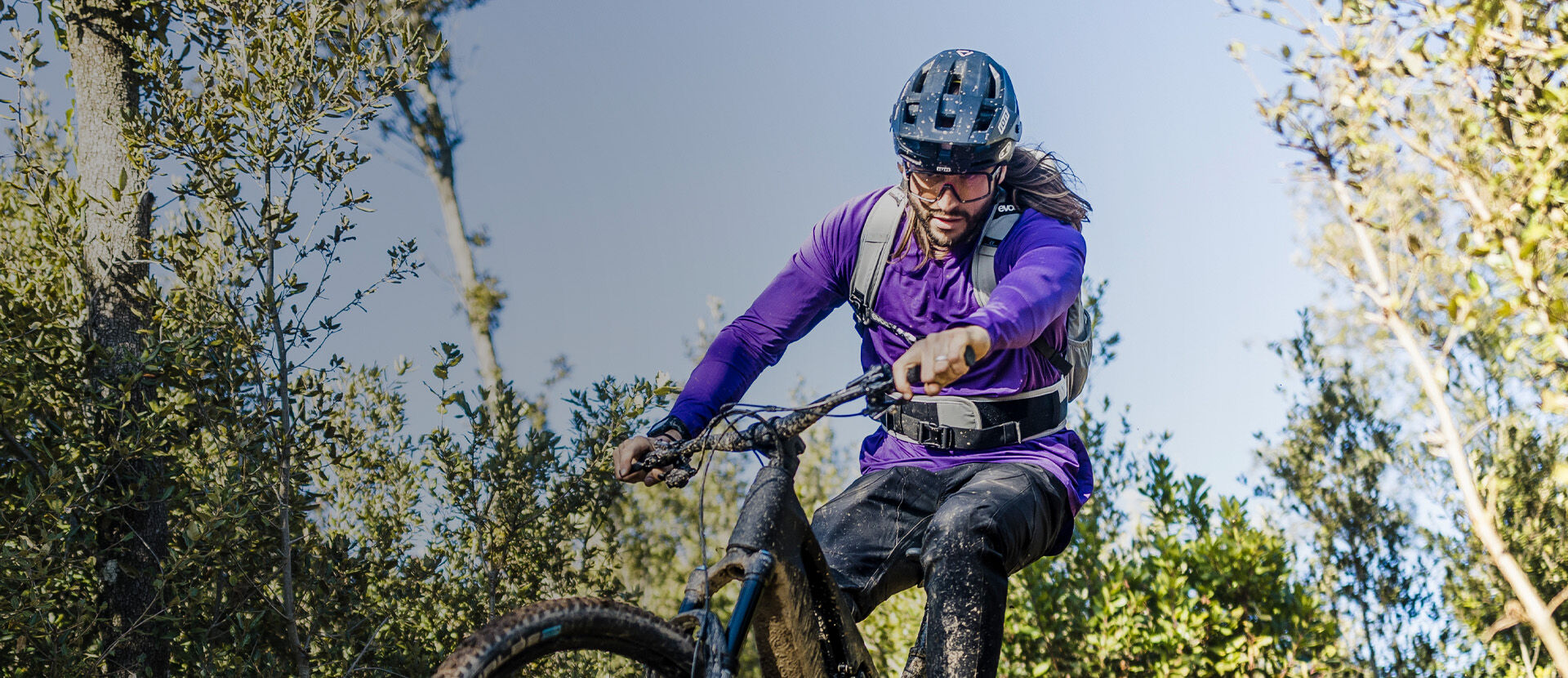 Cycling Clothing
Shop our range of cycling clothing, meticulously designed by Canyon or selected from the leading brands for top performance in every category.
Defiantly distinctive
Fly by in a brilliant flurry of colour. The vibrant Signature Pro collection is pure expression in motion, and supports the bodily form like a second skin.
All products of category Clothing
Color:

black

Color:

grey

Color:

white

Color:

green

Color:

red

Color:

light green

Color:

sky blue

From 46,95 €

72,95 €

Save up to 26 €

Gear clear out

Raise your gear game. Huge reductions in the Outlet (while stocks last).

Color:

black

Color:

green

Color:

red

109,95 €

202,95 €

You save 93 €

Color:

black

Color:

green

Color:

red

92,95 €

154,95 €

You save 62 €

46,95 €

92,95 €

You save 46 €

Color:

black

Color:

marine blue

Color:

white

Color:

black

Color:

brown

Color:

marine blue

Color:

light green

Save 10% on jersey and bib combo

Color:

white

Color:

black

Color:

black

Color:

white

Color:

white

Color:

black

Color:

black

Color:

blue

Color:

green

Color:

grey

Save 10% on jersey and bib combo

Color:

black

Color:

black/white

Color:

orange

Color:

lilac

Color:

blue

Color:

marine blue

Color:

brown

Save 10% on jersey and bib combo

105,95 €

175,95 €

You save 70 €

Color:

black

Color:

marine blue

Color:

black

Color:

green

Color:

red