Canyon Sideloader ON Bottle Cage
Color only available to members. Register .
Availability:
Delivery within 3-10 working days
Current delivery times information.
Read more
If you're not 100% satisfied with your Gear purchase, return it within 30 days in an unused condition for a full refund. The 30 day period starts once you receive your goods and is complied with by return of the goods to us within 30 days.

We take responsibility for defective products. If you notice any inherent issues with your Gear within a two-year time frame of receipt, please fill out a Guarantee Request under Customer Service below.
Canyon Sideloader ON Bottle Cage The Canyon Sideloader is the perfect solution for E-MTB frames with limited space, such as the Spectral:ON or Neuron:ON (until model year 2019). Compatible with all standard bottles up to 0.6 litres, this bottle cage is durable, lightweight and easy to install.
Durable, lightweight sideloader bottle cage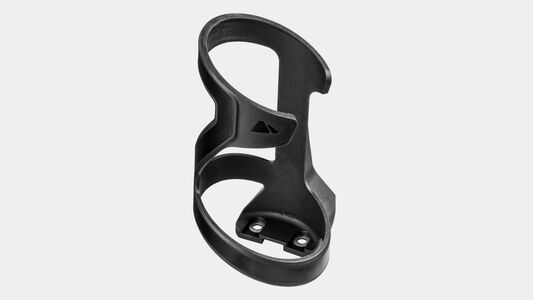 Simple to install with included mounting screws
Average customer rating
4.2 out of 5
26 customers reviewed
Features
Sideloader bottle cage
Suitable for conventional bottles up to 0.5 litres
Designed for easy bottle removal
Lightweight material