Lupine SL AF 7 StVZO Canyon Aero Set
Color only available to members. Register .
Availability:
Delivery within 3-10 working days
Current delivery times information.
Read more
If you're not 100% satisfied with your Gear purchase, return it within 30 days in an unused condition for a full refund. The 30 day period starts once you receive your goods and is complied with by return of the goods to us within 30 days.

We take responsibility for defective products. If you notice any inherent issues with your Gear within a two-year time frame of receipt, please fill out a Guarantee Request under Customer Service below.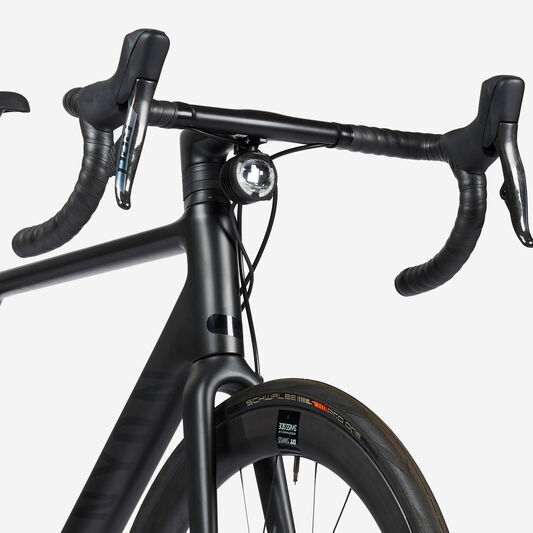 Lupine SL AF 7 StVZO Canyon Aero Set A light and mount set specially designed for Canyon aero handlebars, the Lupine x Canyon SL AF 7 StVZO allows you to mount your Lupine lighting system to all Canyon cockpits except H11 and H36. The sensor-controlled 1000 lumen glare-free daytime running light allows you to ride safely through traffic while the 1300 lumen high beam setting ensures you'll have maximum visibility on the darkest of trails and roads. With a maximum runtime of 33 hours, the light has excellent battery life and at 360g is very light. The light mount is constructed from black anodized aluminum and mounted with two screws directly to the mount beneath the handlebars.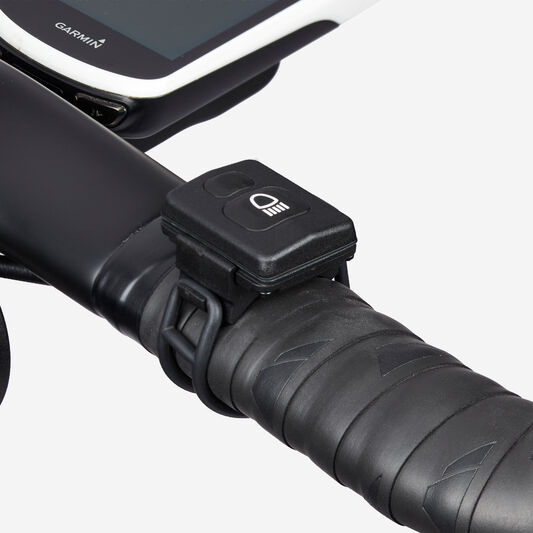 Powerful Light
Light has 1000 lumen glare-free daytime running mode and 1300 lumen high beam setting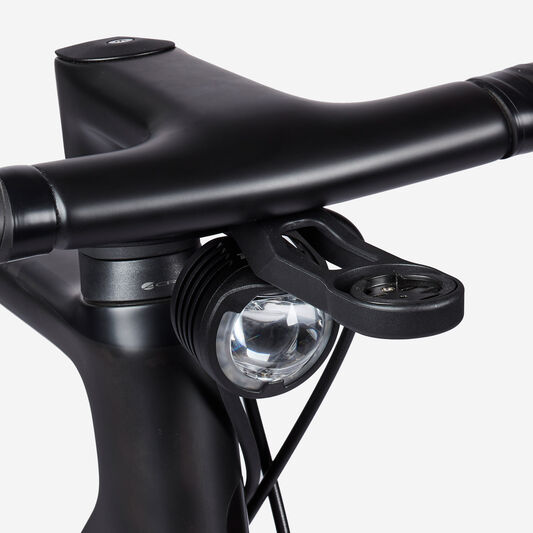 Compatibility
Can be mounted with or without computer mounts