Brand new Lux Trail
Our light, capable downcountry bike for epic days out.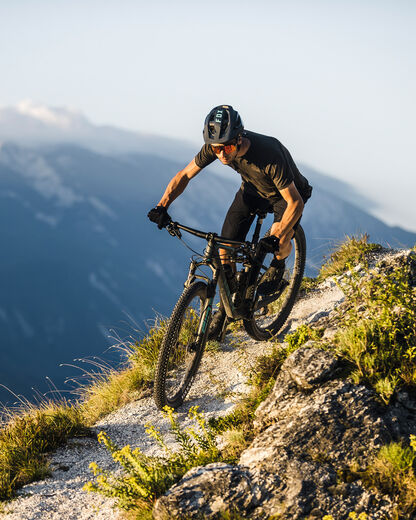 What is downcountry?
Imagine riding fast all day long and still feeling fresh enough to smoke the last climbs. Well, you can with a downcountry bike. More refined than a trail bike, as fast as an XC bike, downcountry is all about fast fun for ages.
Read the story