Canyon WMN Signature Pro Softshell Jacket
Color:

black

Color:

black/white

Color only available to members. Register .
Color only available to members. Register .
Current delivery times information.
Read more
If you're not 100% satisfied with your Gear purchase, return it within 30 days in an unused condition for a full refund. The 30 day period starts once you receive your goods and is complied with by return of the goods to us within 30 days.

We take responsibility for defective products. If you notice any inherent issues with your Gear within a two-year time frame of receipt, please fill out a Guarantee Request under Customer Service below.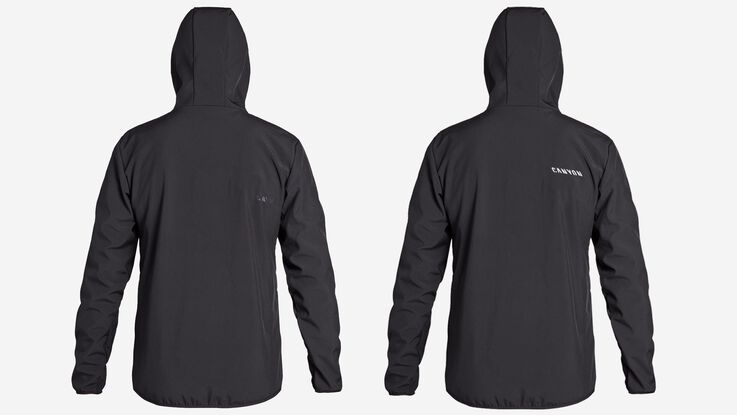 Canyon WMN Signature Pro Softshell Jacket The Canyon Signature Softshell is a cycling jacket for daily use in mild to colder temperatures on the trail or in the city. The heat-insulating 3-layer softshell fabric with TPU membrane is water-repellent, windproof and durable. A storm flap is sewn along the entire length behind the front zipper to keep the cold wind out. The three-piece hood can be adjusted in width with an elasticated drawstring. The softshell is rounded off by the sewn-in mask, which can be pulled over the face from behind when the hood is pulled on and protects your airways from cooling down.
Average customer rating
5 out of 5
2 customers reviewed
Features
Three layer soft shell fabric is windproof and breathable
Hydrophilic TPU membrane provides water resistance
Zippered front with draft flap and semi locking zipper pull enhances weather protection and functionality
Two front hand pockets for convenience
Three piece hood for thermal regulation with in-built face protection
Contents
1 x Canyon Signature MTB Softshell Jacket
We're in Control
Our business model gives us the advantage of knowing exactly where our products come from, how they are made and what they are capable of. Canyon products are exclusively available at Canyon.com, so you can trust the quality you are getting.
Disclaimer
Subject to technical modification without notice. Errors and omissions excepted.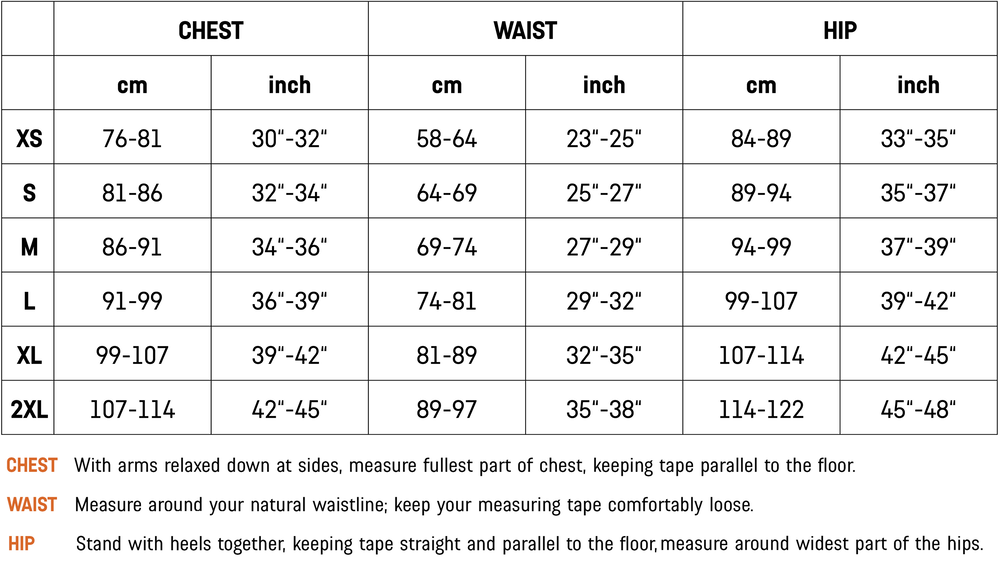 Ready-to-ride Delivery
With Ready-to-ride Delivery, pro mechanics will ship, assemble, and set up your e-bike.