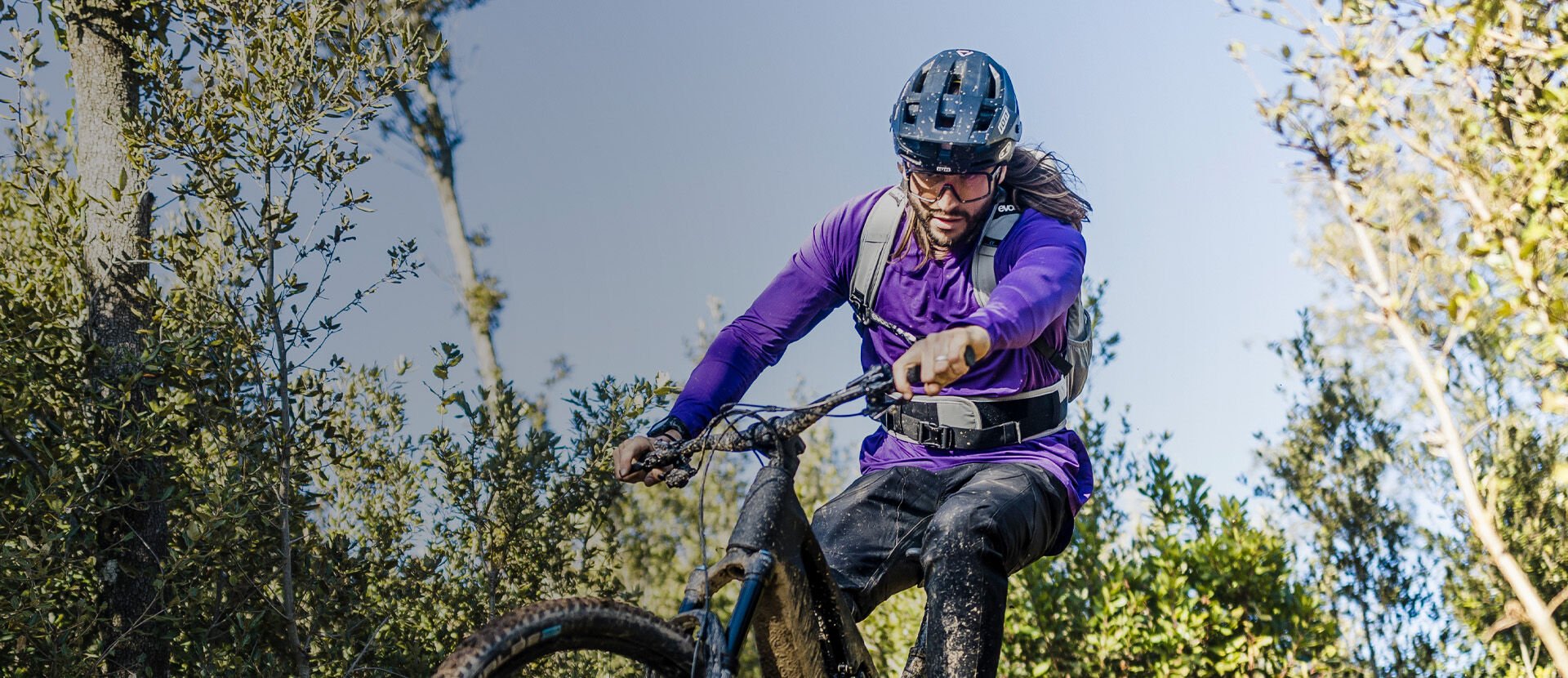 Cycling Clothing
Shop our range of cycling clothing, meticulously designed by Canyon or selected from the leading brands for top performance in every category.
Canyon CORE Training Collection
The work starts now
Performance fabrics, engineered for athletes. Designed for off-season conditioning. Delivering on-bike power.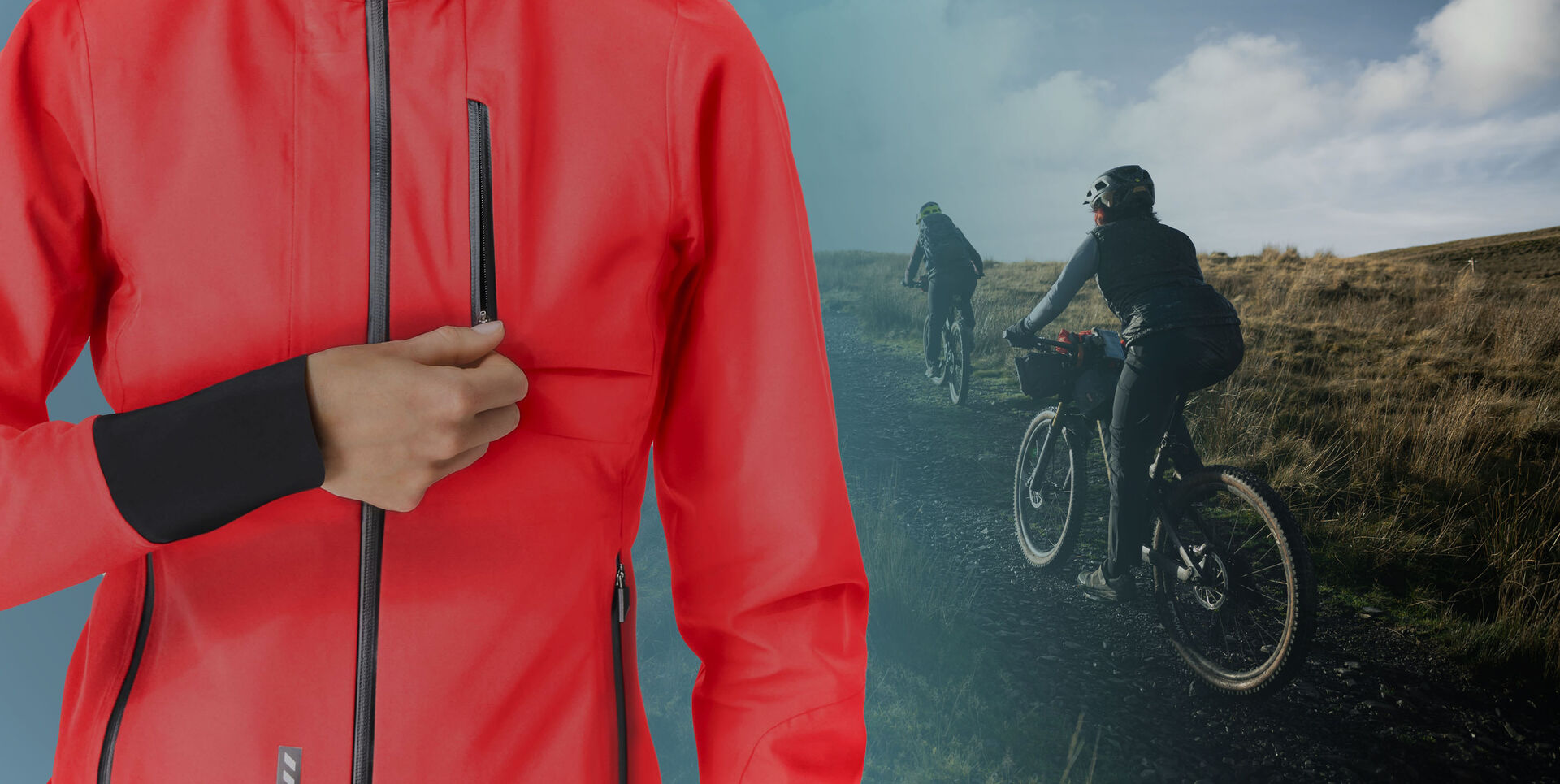 Welcome to off-road season
Shine bright, stay dry
The best kit to keep you safe, dry and riding longer this season
Defiantly distinctive
Fly by in a brilliant flurry of colour. The vibrant Signature Pro collection is pure expression in motion, and supports the bodily form like a second skin.
All products of category Clothing
Color:

black

Color:

grey

Color:

white

Color:

green

Color:

red

Color:

light green

Color:

sky blue

From 34,95 €

69,95 €

Save up to 35 €

Color:

white

Color:

black

149,95 €

249,95 €

You save 100 €

Color:

black

Color:

green

Color:

red

189,95 €

229,95 €

You save 40 €

139,95 €

179,95 €

You save 40 €

Color:

black

Color:

green

Color:

red

59,95 €

99,95 €

You save 40 €

Color:

black

Color:

marine blue

20,95 €

34,95 €

You save 14 €

Color:

black

Color:

blue

Color:

red

68,95 €

114,95 €

You save 46 €

Color:

white

Color:

black

Color:

black

Color:

white

19,95 €

32,95 €

You save 13 €

Color:

black

Color:

marine blue

17,95 €

29,95 €

You save 12 €

71,95 €

119,95 €

You save 48 €

Color:

black

Color:

black/white

Color:

white/black

Color:

grey/black

Color:

black

Color:

red

Color:

blue

95,95 €

159,95 €

You save 64 €

Color:

white

Color:

black

Color:

black

Color:

green

Color:

red

179,95 €

219,95 €

You save 40 €

Color:

black

Color:

blue

Color:

red

Color:

black

Color:

black/white

Color:

black

Color:

white

From 39,95 €

49,95 €

Save up to 10 €

14,95 €

24,95 €

You save 10 €