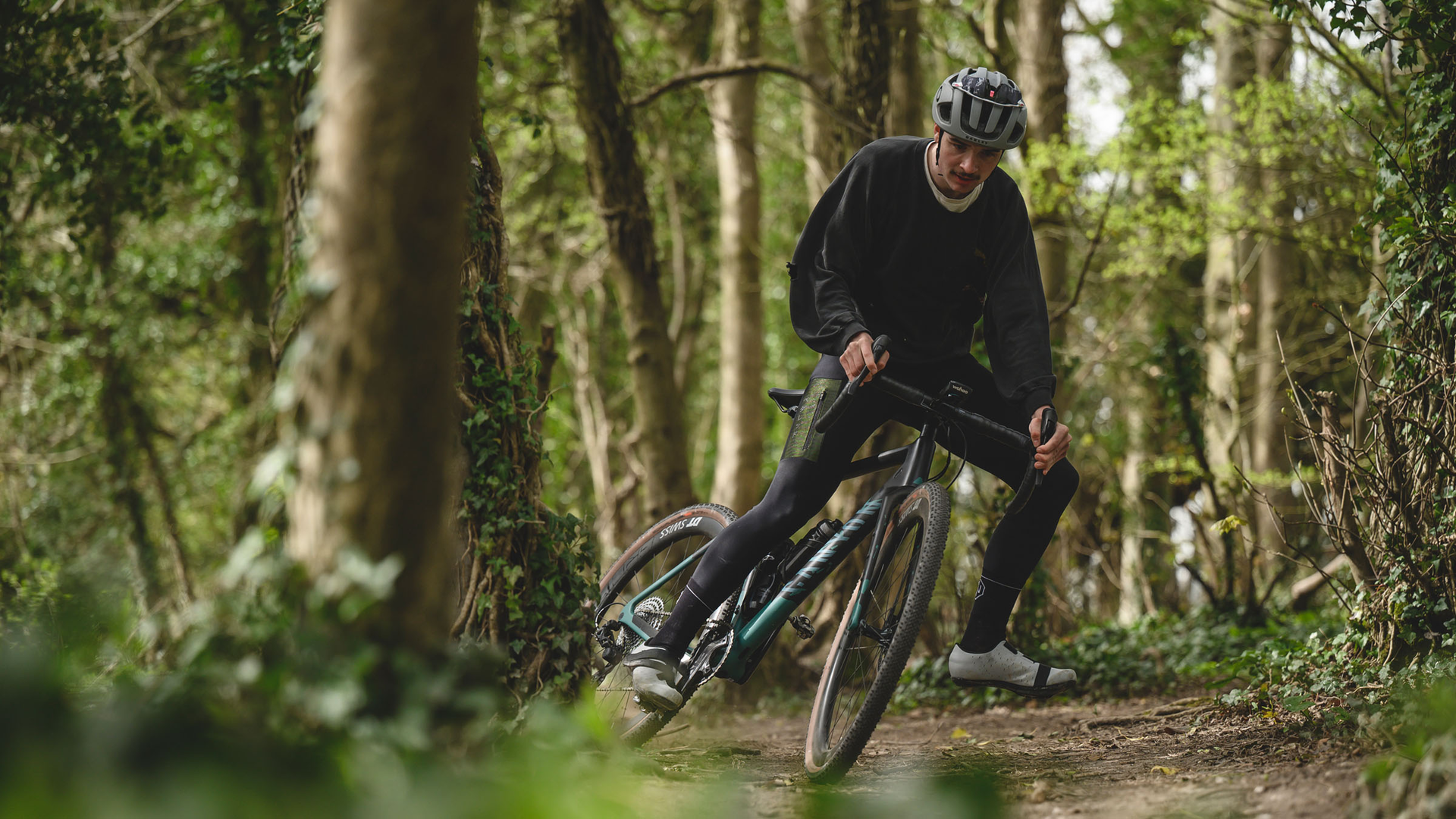 GRIZL CF SLX
The lightest toughest adventure speed machine on the trail.
The Gravel bike experts
Grizl CF SLX fact centre
Buy today
Flexible secure ways to pay for your gravel bike
Gravel bike service
Grizl build-up video guides
Apidura x Canyon Collaboration
A Grizl-specific pack setup. Designed in collaboration with the best in the business.