Canyon // Mountain Bike Versatility
TRAIL RIDING REIMAGINED
How do you define trail riding? Is there one thing... or is it everything? Braydon Bringhurst takes us on his view of mountain biking from his home trails in Boise, Idaho in The Whole Shebang.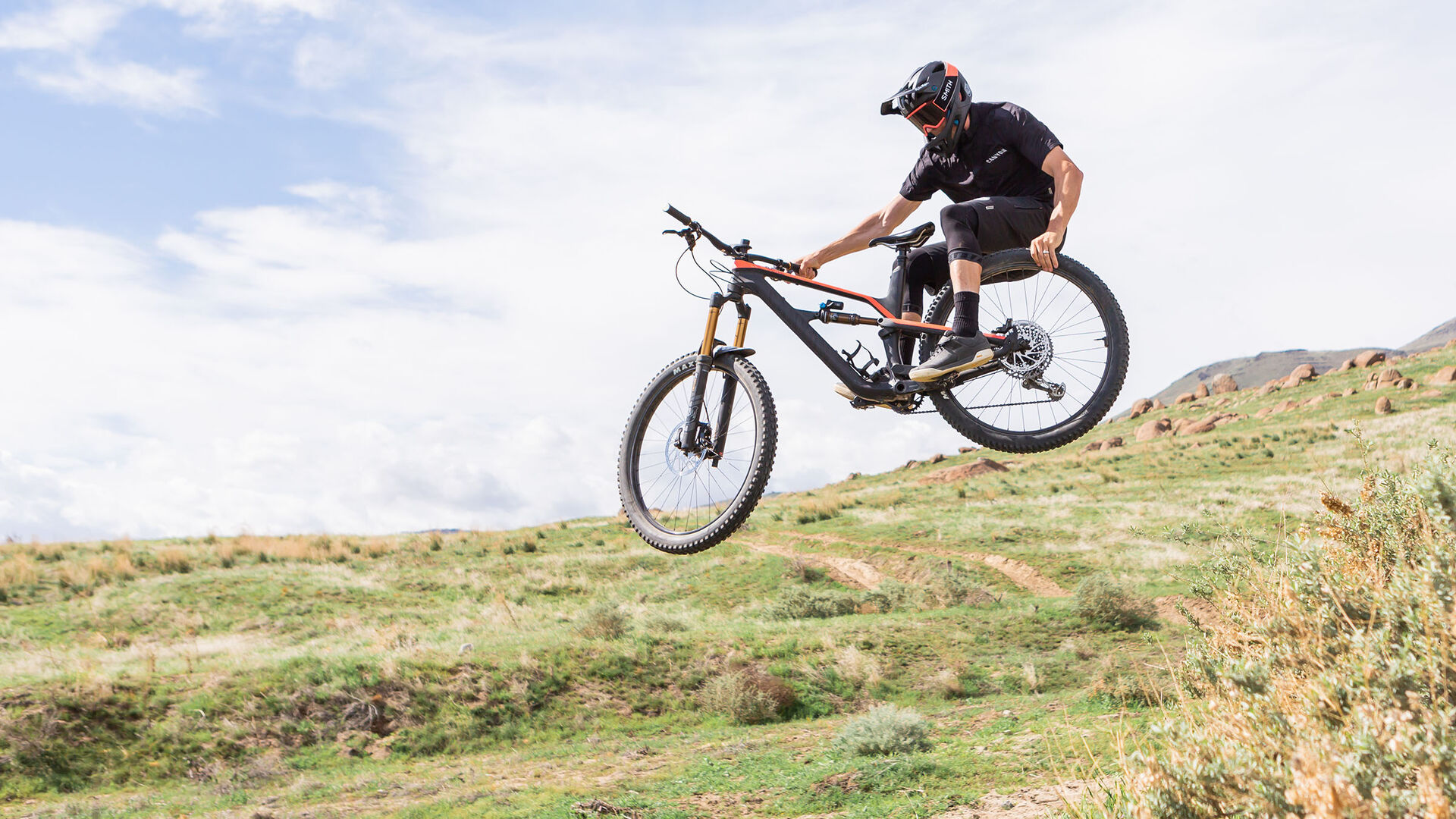 // Why Canyon?

DESIGNED AND ENGINEERED IN GERMANY - SHIPPED DIRECTLY TO YOUR DOOR.
Pro teams
From dirt trails to the tarmac, our pro teams are pushing what is possible on two wheels.