Canyon WMN Signature Pro Packable Jacket
Was $169.00
You save $17.01
Color:

black

Color only available to members. Register .
Color only available to members. Register .
Current delivery times information.
Read more
If you're not 100% satisfied with your Gear purchase, return it within 30 days in an unused condition for a full refund. The 30 day period starts once you receive your goods and is complied with by return of the goods to us within 30 days.

We take responsibility for defective products. If you notice any inherent issues with your Gear within a two-year time frame of receipt, please fill out a Guarantee Request under Customer Service below.
Canyon WMN Signature Pro Packable Jacket Gallery
Product description
Windproof, waterproof and fast-drying, the Canyon WMN Signature Pro Jacket is indispensable when it comes to riding in unpredictable weather conditions. At just 123 grams, this jacket is incredibly lightweight and conveniently packable – you won't even realize it's in the pocket of your jersey, but you'll definitely be glad it's there as the rain clouds start to form. Cut from an exclusive and innovative fabric, the heat sealed seams guarantee performance in wet weather conditions. Our back vent over-layers the upper layer of fabric to ensure maximum breathability while preventing water from entering. The bold colour option and reflective rear panel help enhance visibility and safety in low light. All Canyon Signature jackets have a tighter, more functional "Race Fit". If you're in the middle of a pair of sizes and you do not find a clear fit for body based on size chart, we always recommend the larger size.
Features
Windproof, waterproof and fast-drying
Super lightweight and conveniently packable
Full zip with lock for temperature regulation
Canyon anti-slip waistband
Reflective details on the back and bold colour option for low light visibility
Heat-sealed seams guarantee performance in wet weather
Innovative over-layering back vent prevents water from entering while ensuring maximum breathability
Race number remains visible under the jacket
Details
Material: 80% polyester / 20% microporous polyurethane
Contents
1 x Canyon WMN Signature Pro Jacket
We're in Control
Our business model gives us the advantage of knowing exactly where our products come from, how they are made and what they are capable of. Canyon products are exclusively available at Canyon.com, so you can trust the quality you are getting.
Proposition 65 Warning
Warning: This product contains chemicals known to the State of California to cause cancer and birth defects or other reproductive harm.
Production Variations
We strive for complete accuracy with our technical specifications. However, specifications are subject to change without notice. Variation between posted information and actual specification does not warrant any changes, modifications, or exchanges to any products affected by a variation. If we may provide further details, please contact our Canyon USA Service Team.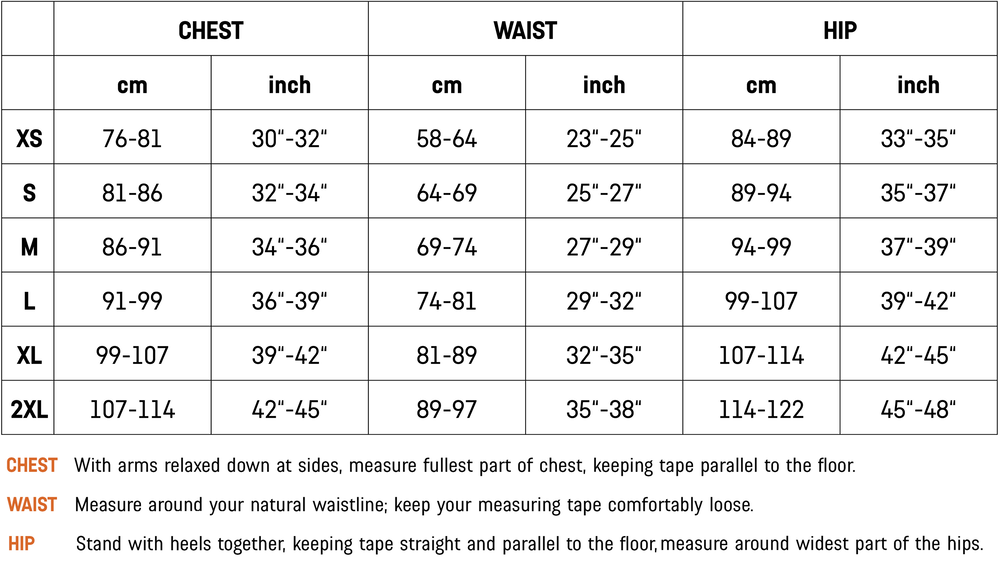 Ready to ride delivery with velofix DIRECT
With velofix DIRECT, you can schedule delivery directly to your home or office. A professional technician can deliver, build, and dial in your e-bike.