Gravel Bikes
Gravel is the freedom to ride wherever you want – combining dirt, fire roads, and asphalt to open up a world of riding opportunities. Whether you ride to explore, race or escape: gravel is as versatile as it gets.
Find your ideal gravel bike
Gravel bikes are amongst the most versatile bikes around: they are fast, comfortable, reliable, and offer excellent handling and control. They make ideal adventure bikes whilst also being excellent day-to-day performers. The best gravel bikes are specially designed for versatile riding, lightweight, low-maintenance, and come with all-terrain tyres.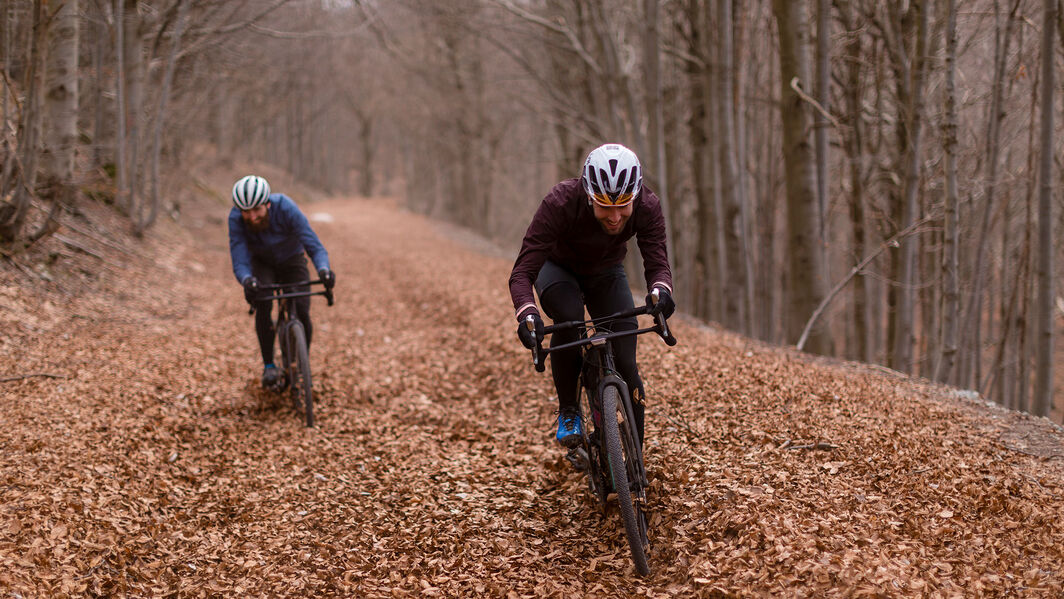 Awards // Gravel
Grail CF
SLX
In its first year on the market, the Grail CF SLX won the hearts of readers of the German 'Road Bike' magazine, winning the publication's yearly 'Best Bike Award' reader survey. The Grail, a unique and modern interpretation of what a gravel bike should be, was the clear readers' favourite, leaving its competitors to fight over second place.
2018
1st place RennRad Reader's Choice Best Bike Award