Join us in Brussels
House of Champions
Join us in the build-up to the greatest spectacle in cycling at our House of Champions in Brussels from Saturday, 29th June until Sunday, 7th of July.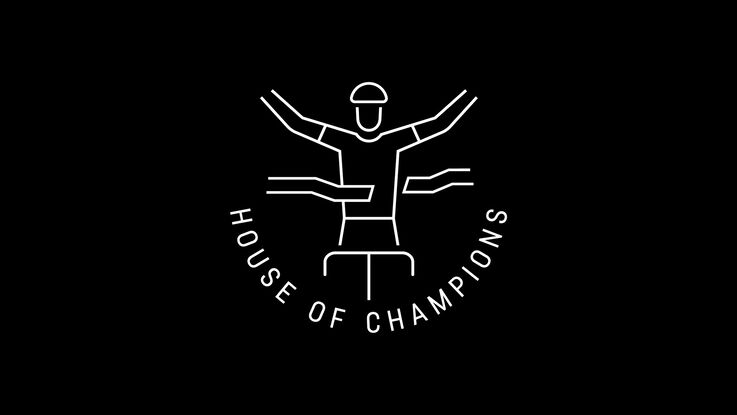 At the House of Champions, we will showcase a range of standout original pro bikes raced to success in cycling's most iconic contests, from World Champions to cobble crushers. Don't miss your chance to get up-close to the performances that have come to define the Canyon brand from past and present.

Located at Rue Dansaert 88, the House of Champions is at the centre of the action as Brussels gears up to hosting the Grand Départ of the 2019 Tour de France.
Canyon Road Rides

Want to test out the bikes that the pros will be race in the Tour for yourself? Hit the road with us before the race rolls out of town. We'll have our demo fleet on-hand, hosting five rides across the week to give you the chance to test our latest top-level SLX models out in the field.

Be quick – places are restricted with bikes available for reservation on a first-come, first-served basis.

For more information simply select the date you want to ride and follow the links down below to reserve your place.

Canyon Road Ride | 29.06
Time: 10:00 | Distance: 80 km | Bike reservation and sign-up

Canyon Road Ride |30.06
Time: 10:00 | Distance: 80 km | Bike reservation and sign-up

Canyon Road Ride | 02.07
Time: 17:00 | Distance: 50 km | Bike reservation and sign-up

Canyon Women's Road Ride with Rapha | 03.07
Time: 17:00 | Distance: 50 km | Bike reservation and sign-up

Canyon Road Ride with Jürgen Roelandts | 04.07
Time: 17:00 | Distance: 50 km | Bike reservation and sign-up


Here to Help

Not sure on sizing? No problem. We'll have our Perfect Positioning System station on-hand to ensure you get the perfect fit. Want to place an order? We'll be happy to walk you through each step of the way while you enjoy a fresh coffee in the process. Our experienced Canyon Crew members will be available at any time to provide advice you need on purchasing your next Canyon.

See you in Brussels.

House of Champions Opening Hours:

Sa-Su (29-30.06): 10-19

Mo-Fr: 13-19

Sa (06.07): 10-19

Su (07.07): 10-15

Check our Terms and Conditions here