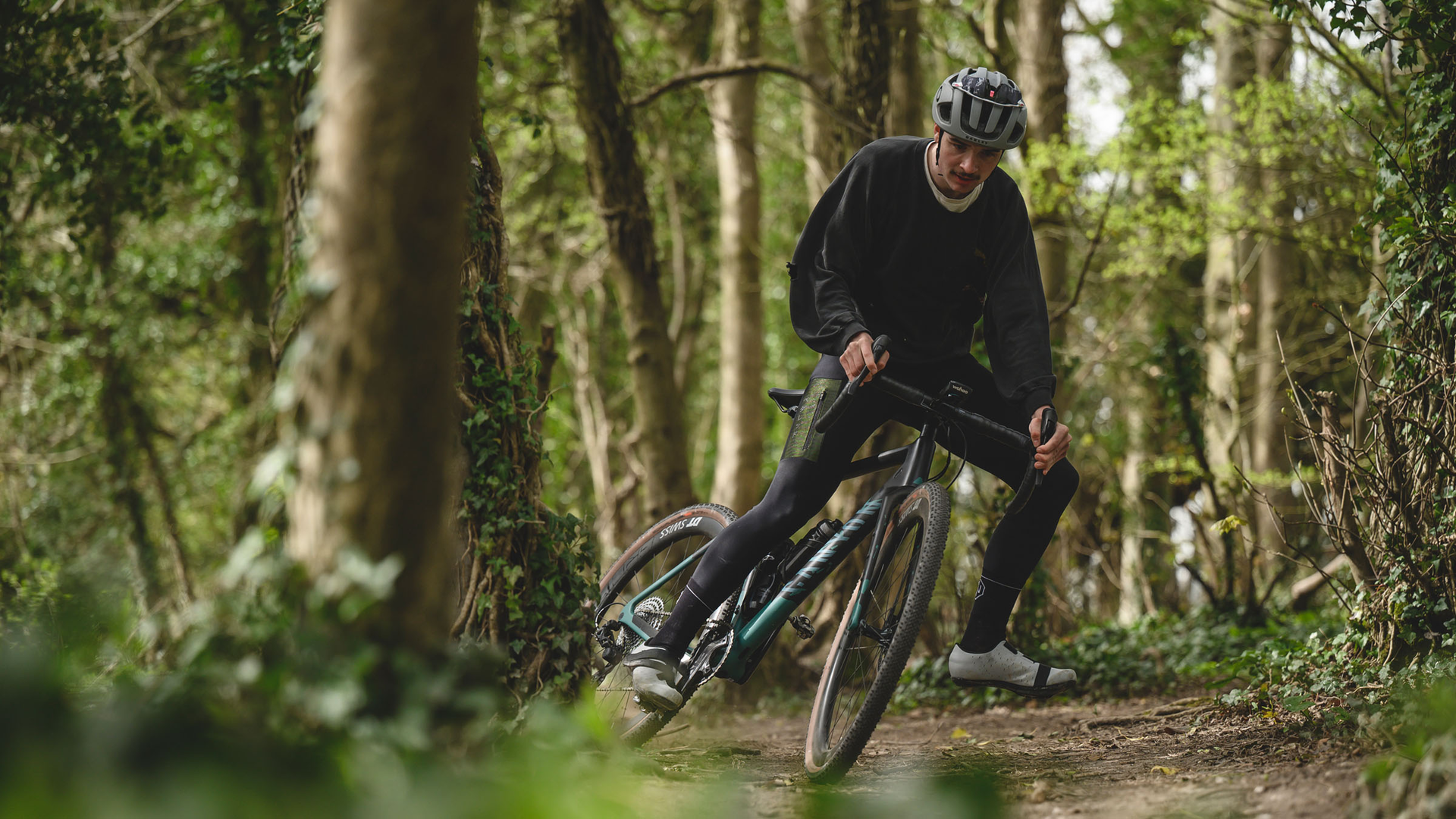 Who said capable had to be slow?
GRIZL CF SLX
The lightest toughest adventure speed machine on the trail.
Brand new!
New Grizl Suspension
Our most progressive gravel bike. With front suspension for extra comfort, control, and grip. It's time to give gravel some travel.
Flagship Gravel Groupsets
One-by or two-by? It's all down to taste and we offer both flavours with Campagnolo's wide-range super slick 1x13 Ekar system or for even smaller jumps go with the Shimano's benchmark 2x11 GRX Di2 offering.
Carbon Gravel Wheels
Save weight where it matters most with aero gains to boost thanks to tubeless-ready carbon rims optimised for high-volume tyres on the Grizl.
The Gravel bike experts
Grizl CF SLX fact centre
What's the difference between Grizl CF SLX and CF SL?

What's the best gravel surface for the Grizl?

What tyre pressure should I use on my Grizl?
Buy today
Flexible secure ways to pay for your gravel bike
Gravel bike service
Grizl build-up video guides
Apidura x Canyon Collaboration
A Grizl-specific pack setup. Designed in collaboration with the best in the business.