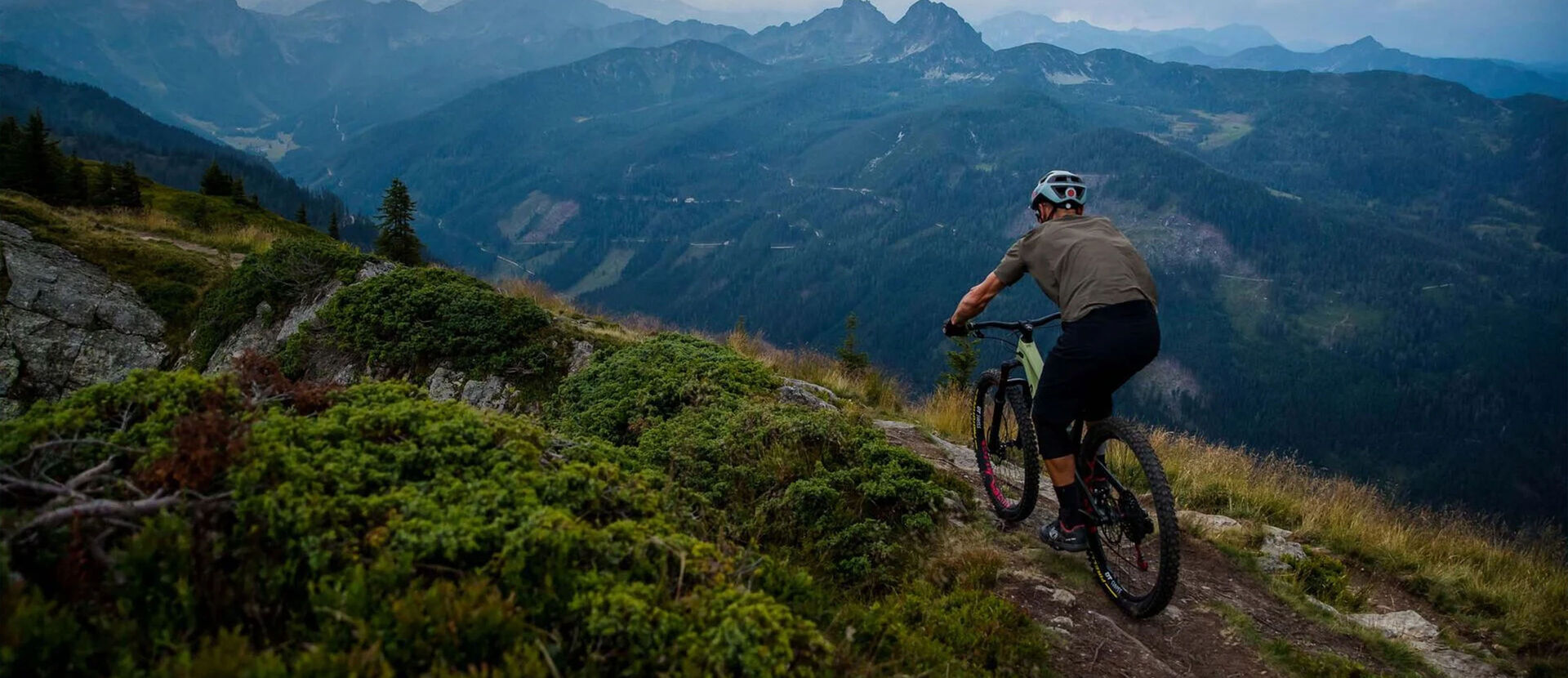 Trail Bikes
Our trail bikes are hugely versatile all-rounders. They're ready for anything, from quick post-work blasts to epic high-Alpine adventures.
Escape with the Lux Trail
Looking for the perfect bike to help you cover as much trail as fast as possible? The Lux Trail is the confident, capable rocketship you need.
Brand new Stoic
Built for the trail, the street and the pump track. It's a hardtail with no limits.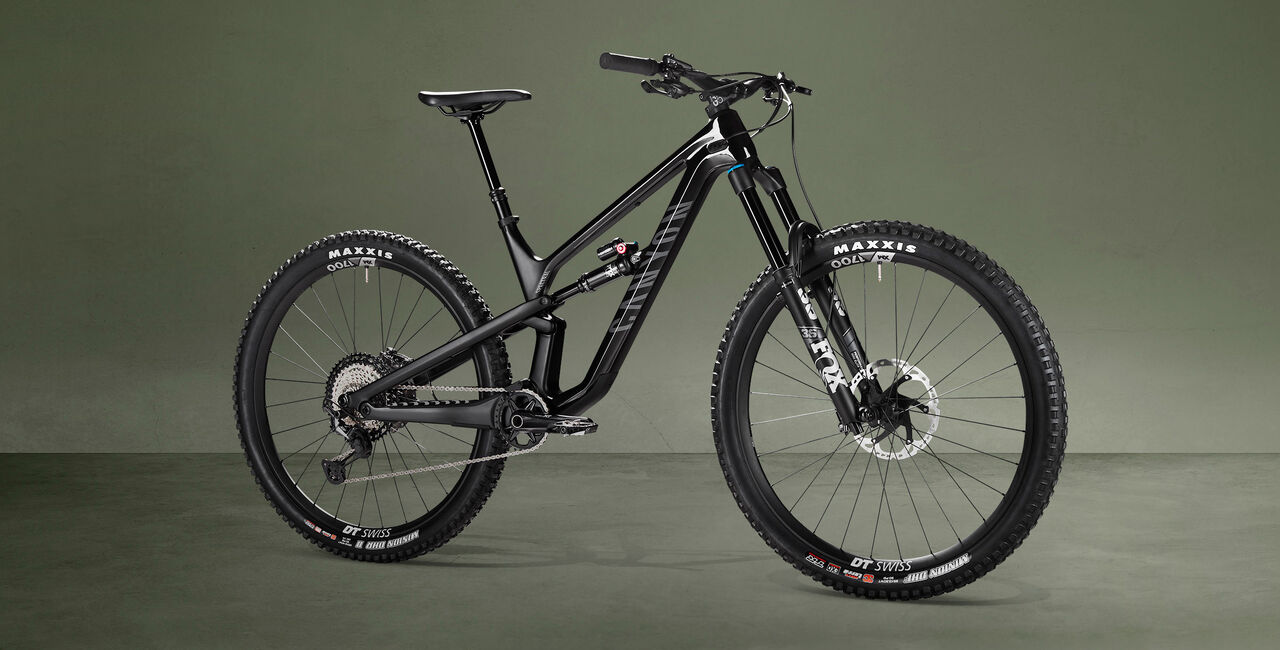 Spectral 29 - Fast and Controlled
A playful ride with big wheels and progressive geometry for serious speed and control.