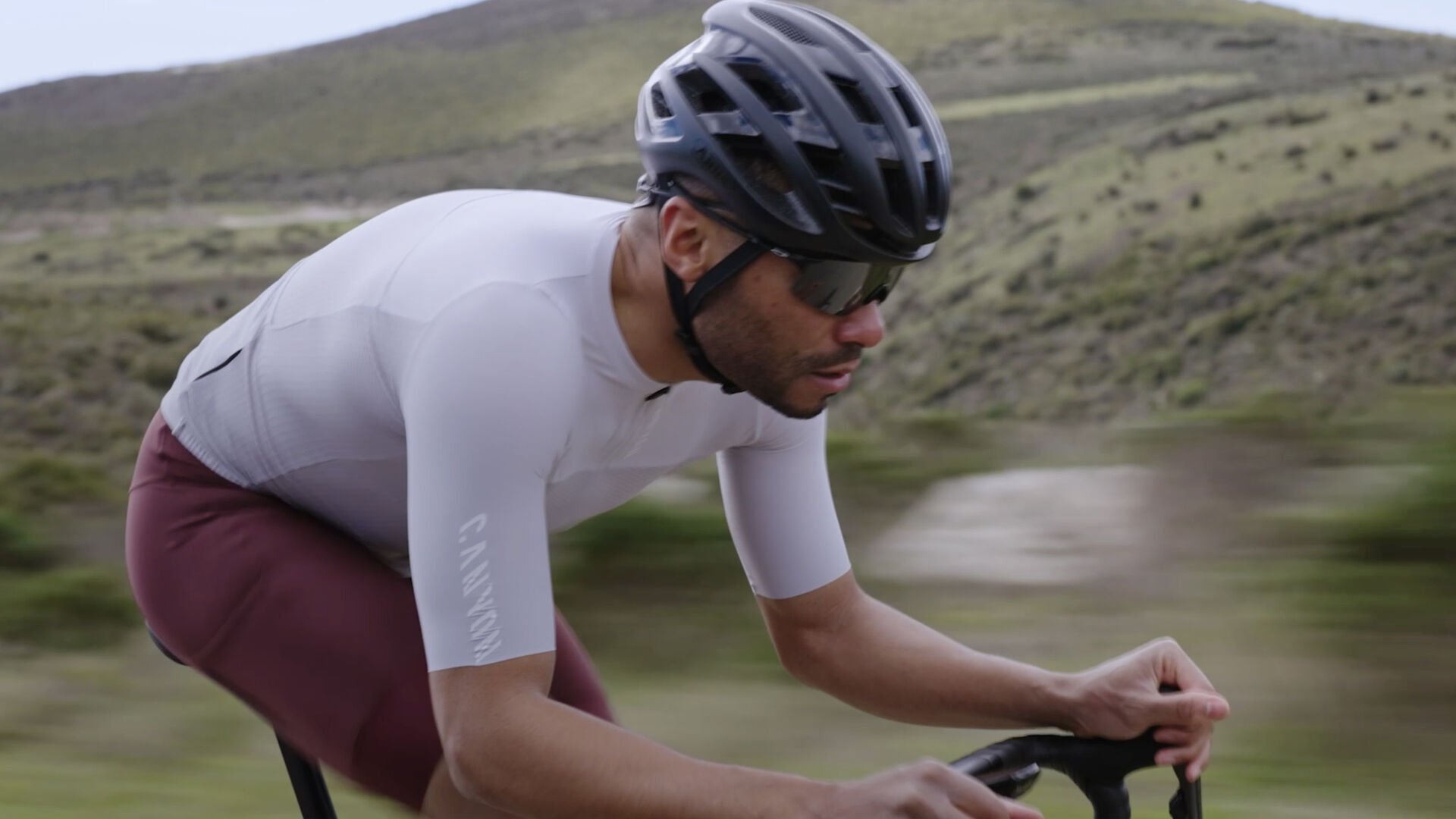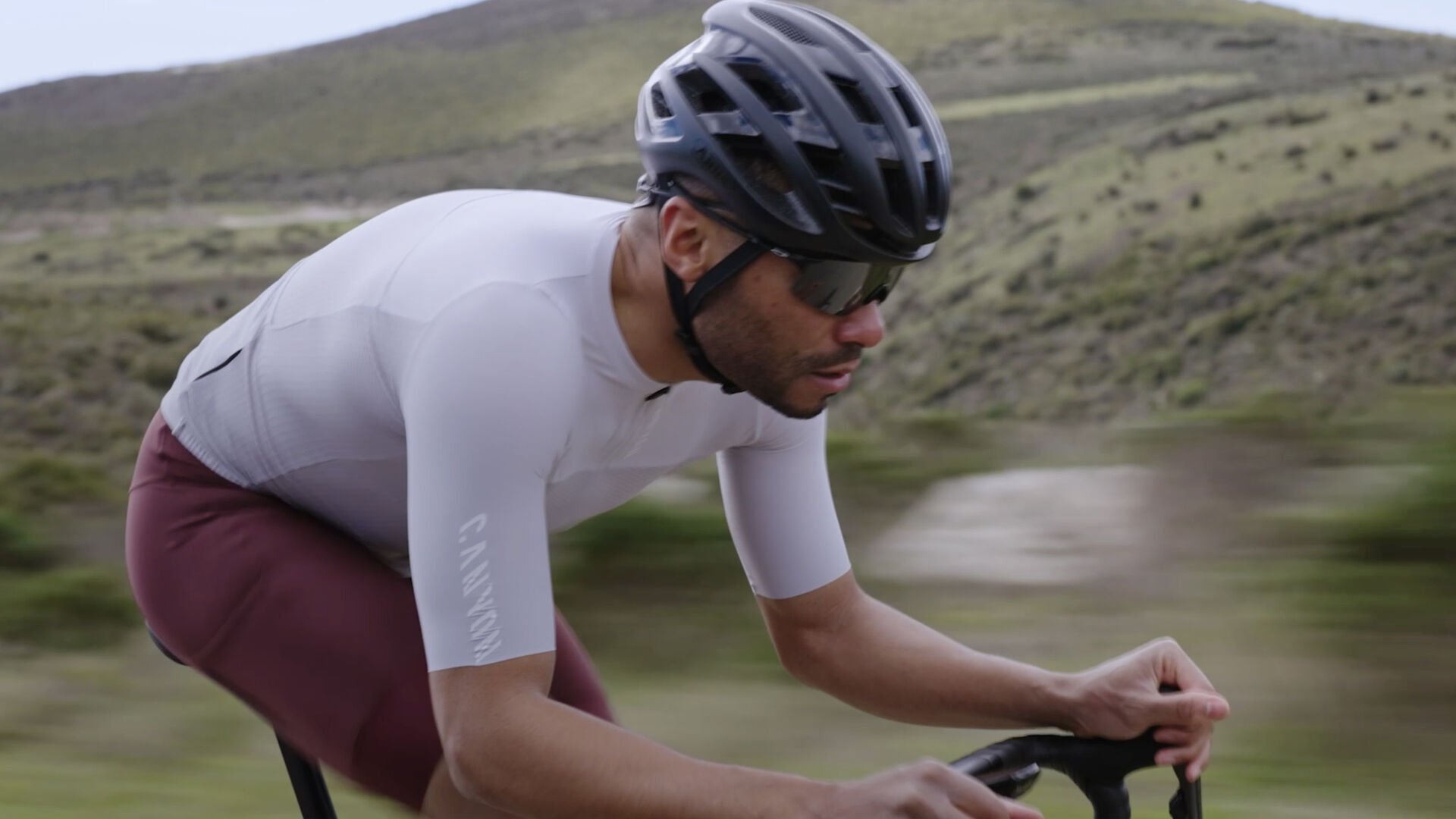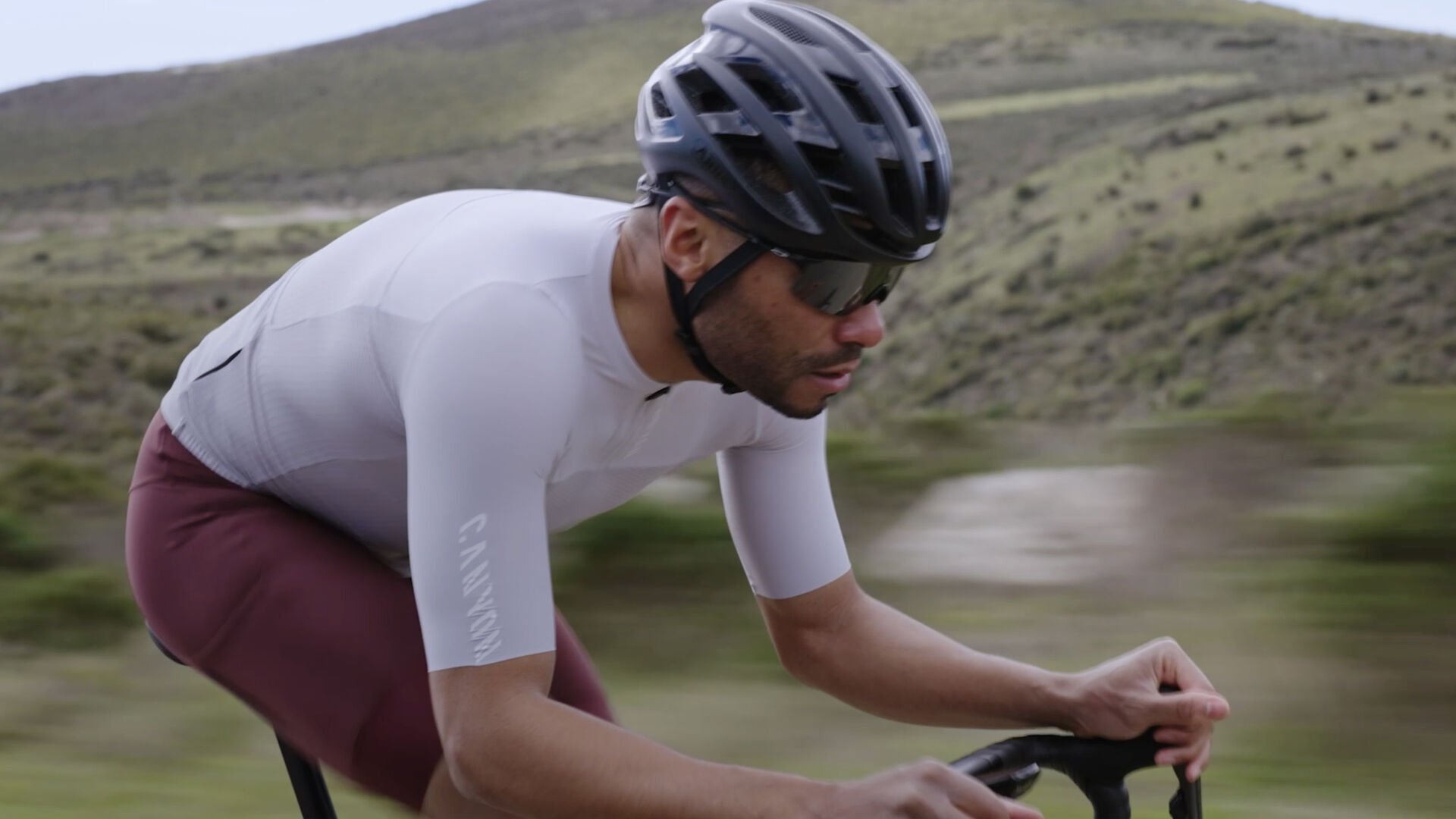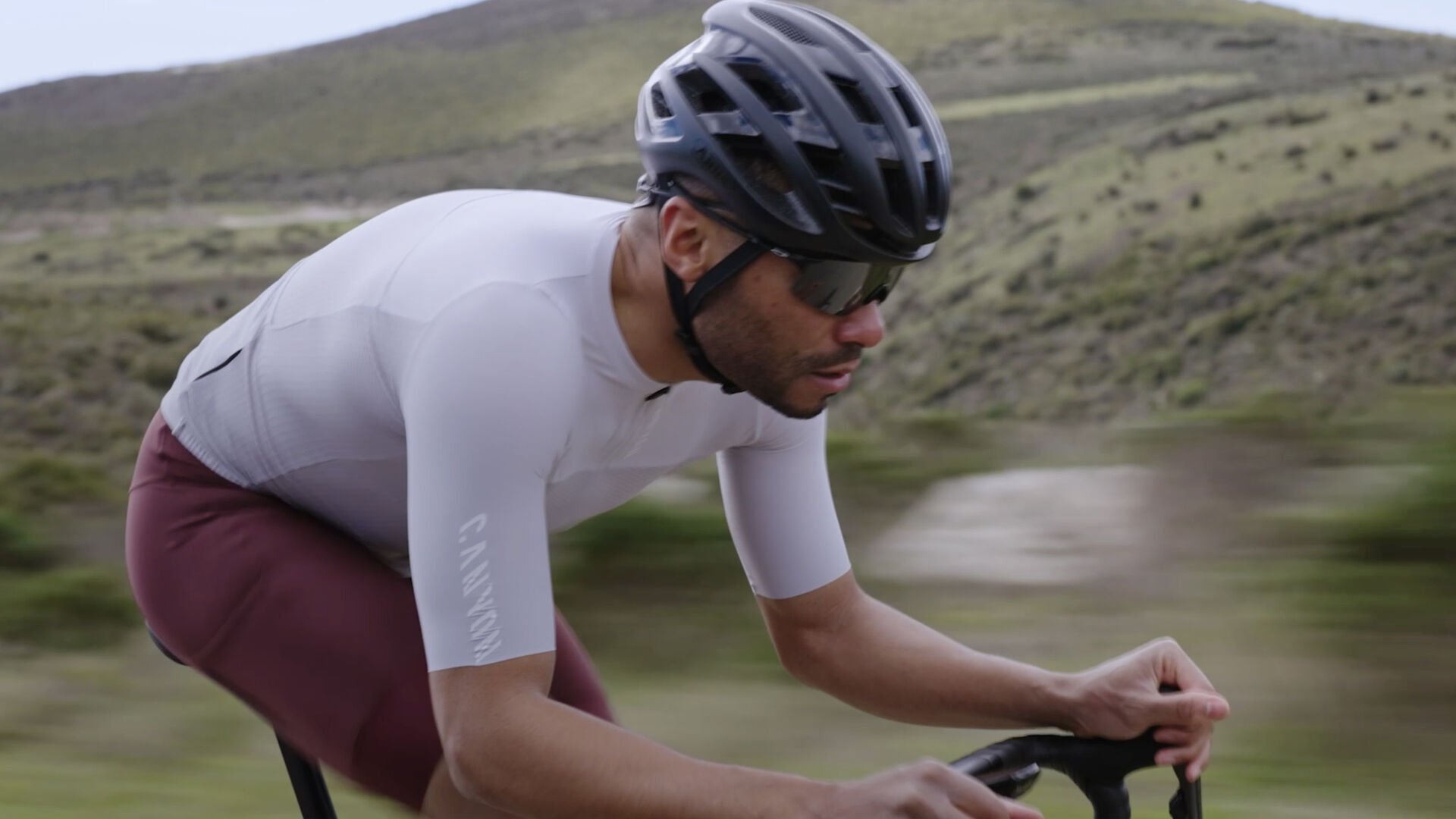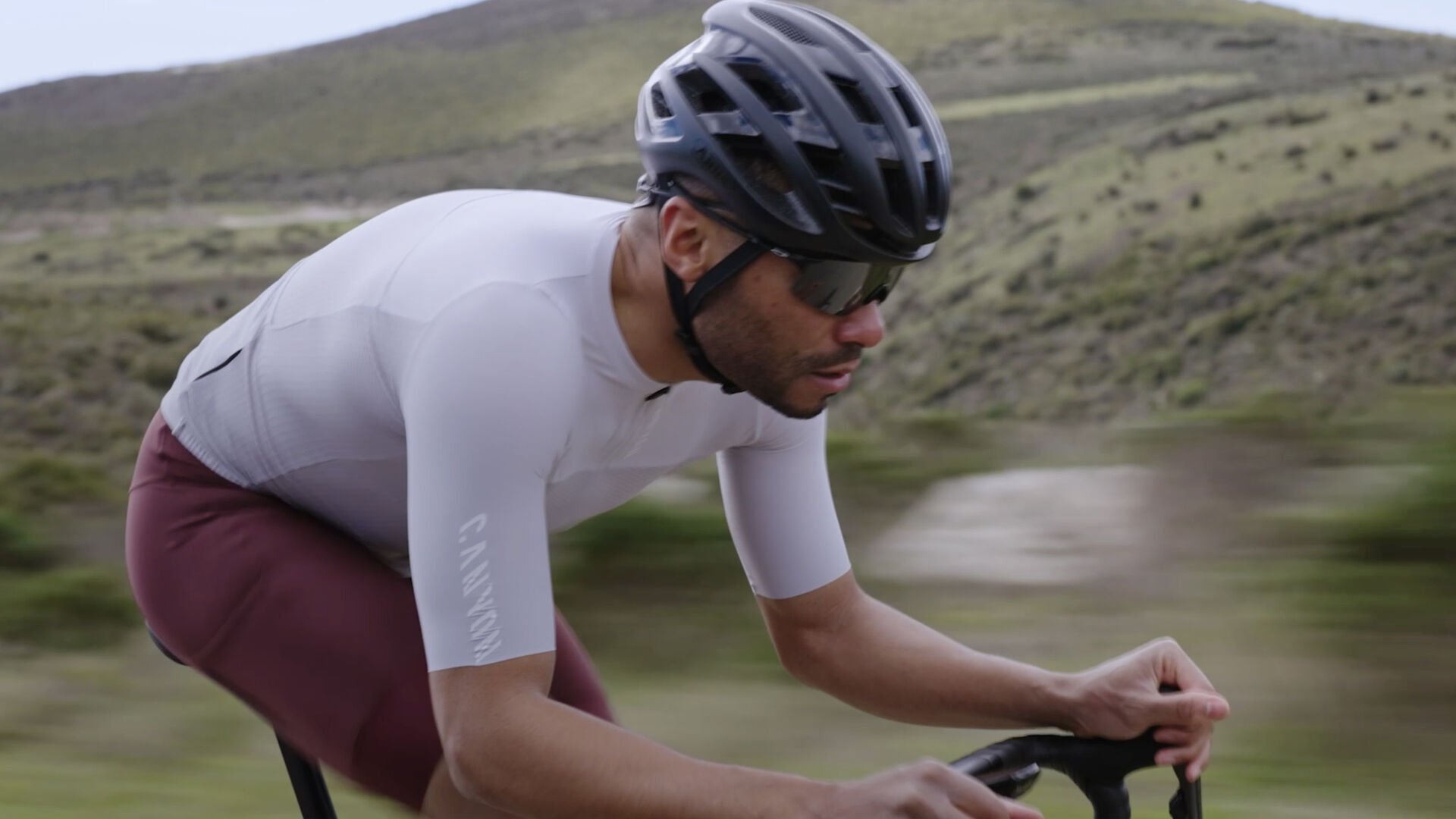 Signature Pro Collection
Our distinctive Signature Pro collection is of exceptionally premium quality, and the depth of colour makes a lasting impression.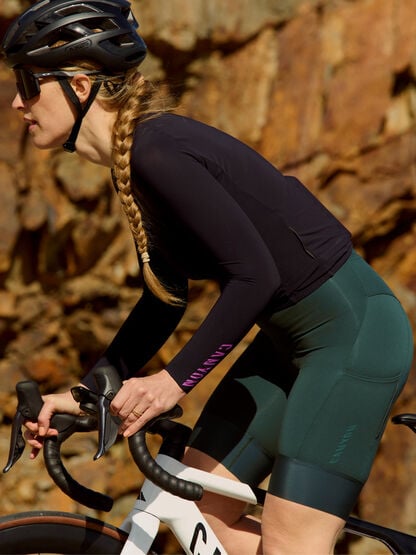 Sleek silhouettes
A wardrobe staple. The Signature Pro longsleeve jersey fits like a glove, and is perfect for tactical layering on late summer evenings and fresh spring mornings.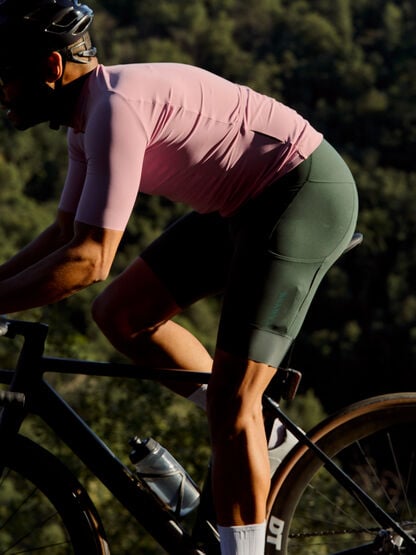 Race-fit flair
The Signature Pro cargo bib shorts are thoughtfully designed for long days on the saddle. They're moisture wicking and comfortable, with multiple easy-reach pockets that hold your things firmly in place.
All products of category Signature Pro Collection
Winter cycling clothes
Come rain, come snow, come headwinds blow
Let the winter weather do it's thing while you do yours with our range of warm, breathable and waterproof cycling kit keeping the weather at bay.