Endurace CF SLX
Advanced carbon used to create our lightest Endurace bike. Comfort shouldn't compromise on speed, power and strength.
Our lightest endurance bike

The Endurace CF SLX frame is built from our most advanced carbon layup. Using cutting-edge materials covers all the performance bases: at only 820 g, these frames are 195 g lighter than CF SL (size M), with impressive 62 N/mm bottom bracket stiffness. All frames pass our most rigorous testing standards.
Long distance geometry

Every aspect of the Endurace CF SLX was designed with comfort in mind. Our Sport Geometry offers a relaxed stack-to-reach to keep you more upright and comfortable. The carbon layup is tuned to absorb road buzz and keep you fresh. Leaf spring seaposts flex to minimise vibrations.
Power meters and carbon wheels

Get a pro-level setup on all bikes: Carbon wheels with lightweight, deep aero rims are fast on the climbs and flats. Power meters allow you to pace your efforts and train like the pros.
Carbon comfort innovation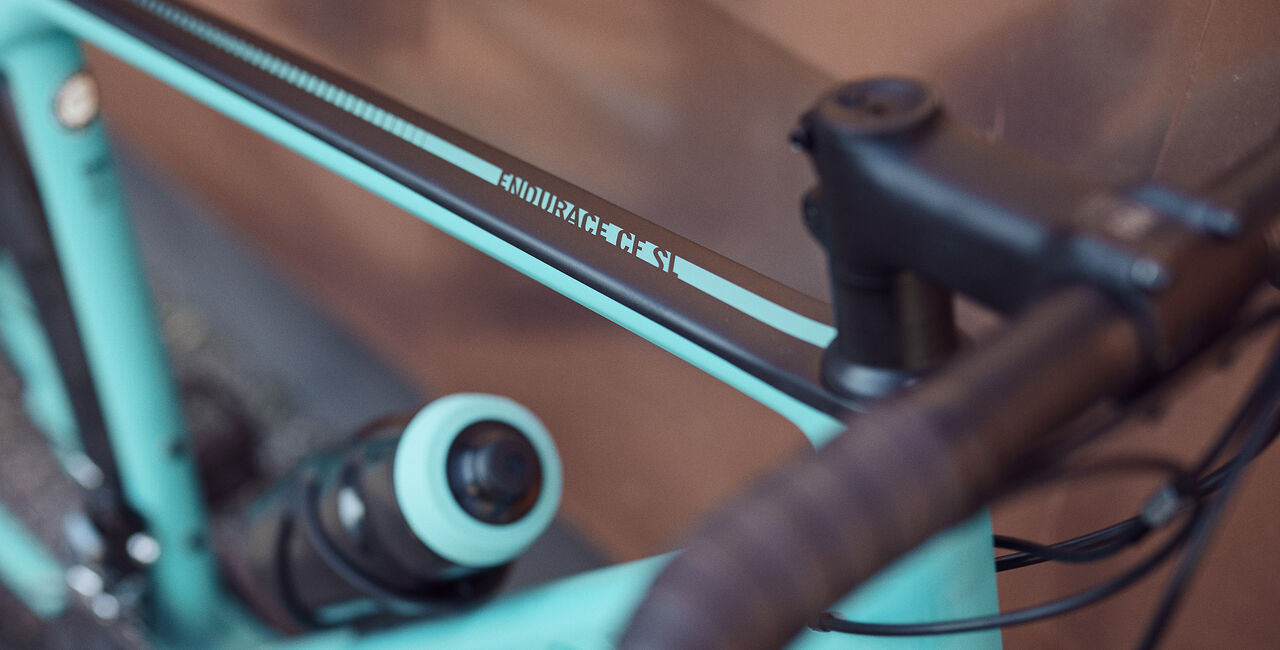 Carbon fibre expertise with a relaxed geometry. Rim and disc options available.