Endurance Road Bikes
Endurace WMN
A women's specific geometry giving you more choice with no compromise on performance.
More choice for the best fit

Bike choice isn't influenced by your gender but by your body size and proportions. The Endurace WMN is optimised for riders who have a lower body mass a shorter torsos and proportionally longer legs.
Fully inclusive sizing from 3XS

The Endurace WMN offers riders from <152cm the best possible fit with lighter proportional frames and a 650b wheel concept (avaiable on 3XS - XS frame) to ensure your great fit isn't spoiled by toe-overlap from oversized wheels.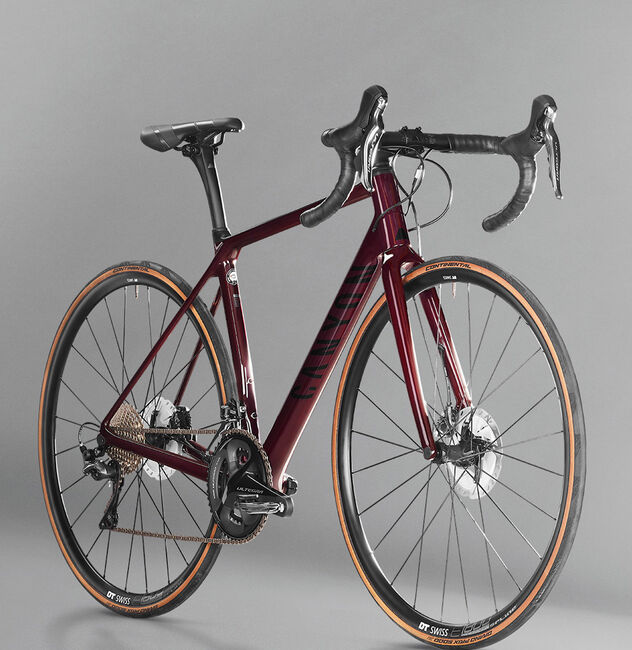 Endurace WMN CF SL
Lightweight carbon frame ergonomic cockpit and Canyon's signature carbon comfort concept. Exceptional bike for ambitious riders.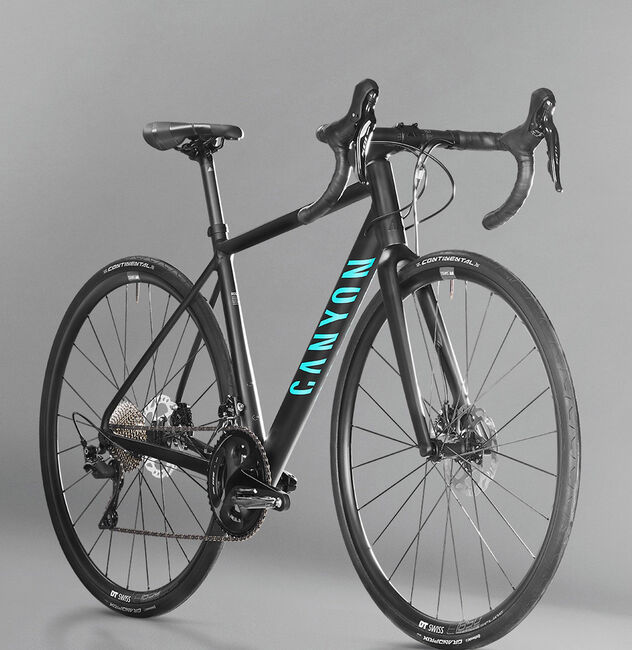 Endurace WMN AL Disc
An entry-level aluminium frame with engineering and components that punches way above it's weight.