Aero bikes
Incredibly fast aero bikes built to win at the highest levels of competition.
Brand new Aeroad
New frame, balanced geometry and superior handling. Our most advanced aero development to-date.
Speedmax CFR
9 watts faster at 45 km/h. Integrated storage tested by Kona World Champions. Dream components.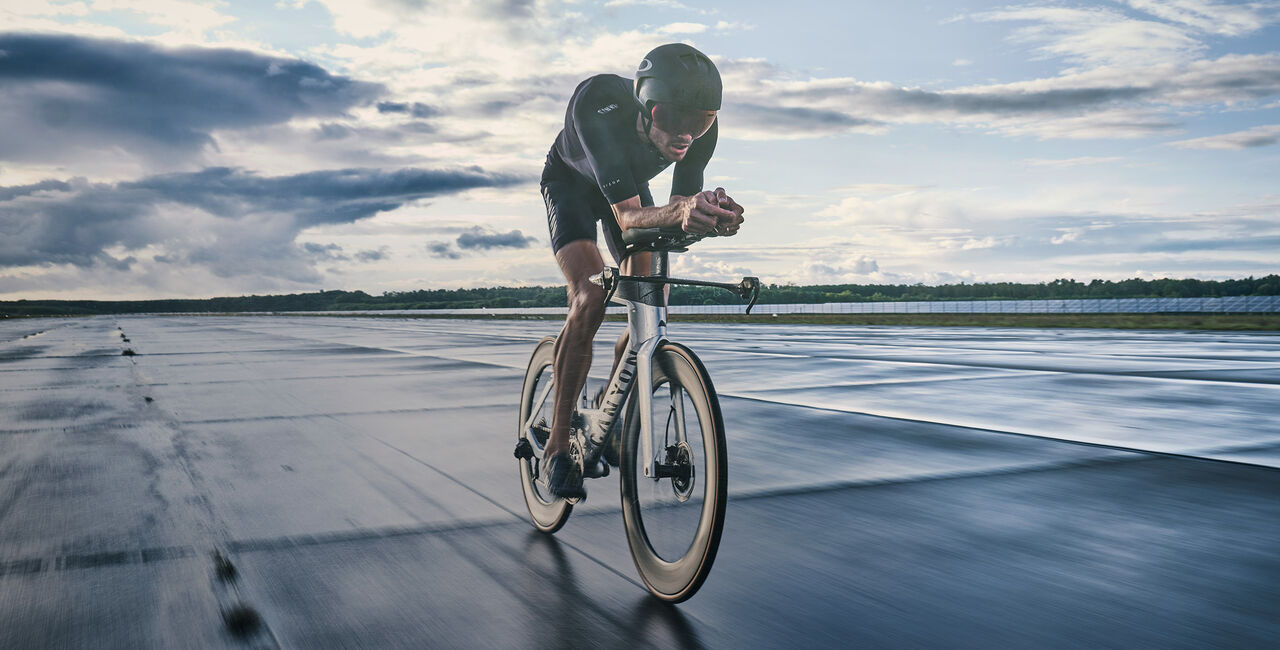 Brand new Speedmax
More speed, more adjustability, more integrations, more podiums.