Enduro mountain bikes
Efficient pedalling and fast technical descents. Enduro mountain bikes give you the best of both worlds with Canyon signature engineering and enough travel for the toughest trails.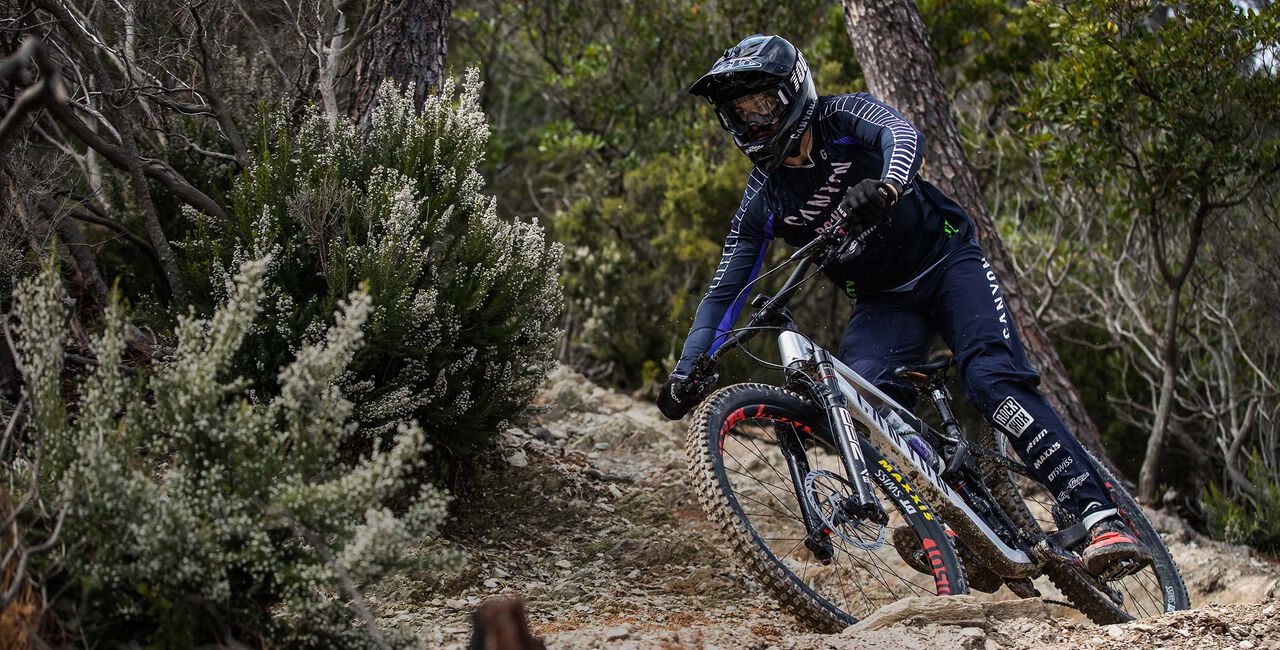 Strive CFR
Built for the extreme demands of the best Enduro racers, the Strive CFR is faster and more versatile than ever.
Torque
Downhill, enduro, freeride. With 180mm travel and poppy suspension you can do it all.
Spectral
Our most versatile trail taming tool.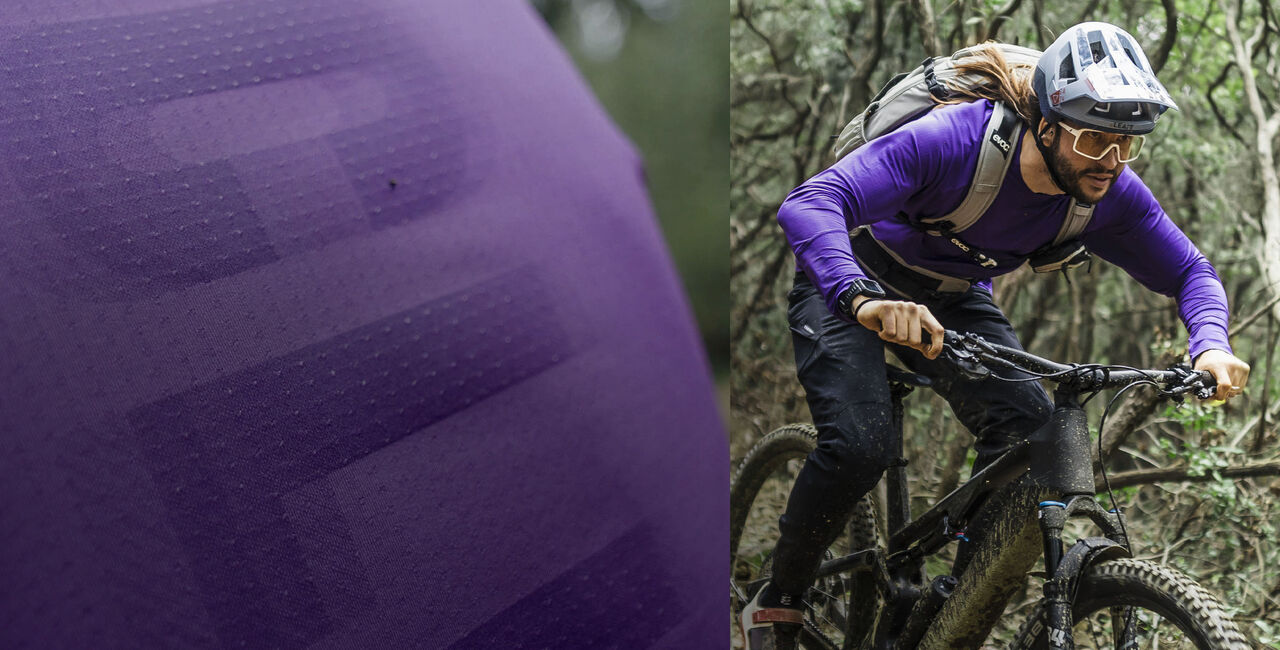 New season Canyon MTB kit
Designed in-house by riders, for riders.
SRAM GX Eagle, 12-speed, ÖHLINS RXF36

SRAM GX Eagle, 12-speed, ÖHLINS RXF36

Color:

Raw'kn'Roll

Color:

Sand

Shimano Deore, 12-speed, FOX 36 Rhythm Grip

Color:

Sand

Color:

Raw'kn'Roll

SRAM GX Eagle, 12-speed, RockShox Lyrik Select+ RC

Color:

Real Raw

Color:

Flat Earth

Shimano SLX, 12-speed, FOX 36 Rhythm

SRAM SX Eagle 12s, RockShox Recon Silver RL

Color:

Sand

Color:

Raw'kn'Roll

SRAM GX Eagle, 12-speed, ROCKSHOX LYRIK SELECT+ RC

Shimano Deore XT M8100 12speed, FOX 36 Performance Elite Grip2

SRAM XX1 Eagle AXS, RockShox Zeb Ulimate RC2

Color:

Ag 47

Color:

Chainsaw Orange

Shimano Deore XT M8100 12speed, FOX 38 Performance Elite

Color:

Ag 47

Color:

Chainsaw Orange

Shimano XTR, 12-speed, FOX 38 Factory

SRAM X01 Eagle AXS, FOX 36 Factory Grip2

Color:

Big Bamboo

Color:

Rollercoaster

Shimano Deore XT M8100 12speed, FOX 36 Performance Elite

RockShox Pike Ultimate Flight Attendant, SRAM X01 Eagle AXS

Color:

Funkturm Grey

Color:

Big Bamboo

SRAM GX Eagle AXS 12s, FOX 36 Factory

Color:

Big Bamboo

Color:

Exhaust Black

Shimano XTR, 12-speed, FOX 38 Factory

Color:

Real Raw

Color:

Flat Earth

Shimano Deore, 12-speed, RockShox 35 Gold RL

Color:

Exhaust Black

Color:

Kurkuma Kingdom

SRAM GX Eagle, 12-speed, RockShox ZEB Select+

Color:

Big Bamboo

Color:

Exhaust Black

RockShox Lyrik Ultimate RC2, SRAM GX Eagle AXS

Color:

Real Raw

Color:

Lil Moine

Shimano Deore, 12-speed, ROCKSHOX ZEB SELECT

Color:

Real Raw

Color:

Dijon

Shimano SLX, 12-speed, FOX 38 FLOAT Performance Series

Color:

Exhaust Black

Color:

Kurkuma Kingdom

SRAM GX Eagle, 12-speed, RockShox ZEB Select+

Shimano Deore XT M8100 12speed, FOX 36 Performance Elite Grip2

SRAM X01 Eagle, Öhlins RXF38
Bike service direct from the experts
Canyon Service

An annual inspection will prolong the lifespan of your bike and keep all major parts working perfectly.

Learn More