Enduro mountain bikes
Efficient pedalling and fast technical descents. Enduro mountain bikes give you the best of both worlds with Canyon signature engineering and enough travel for the toughest trails.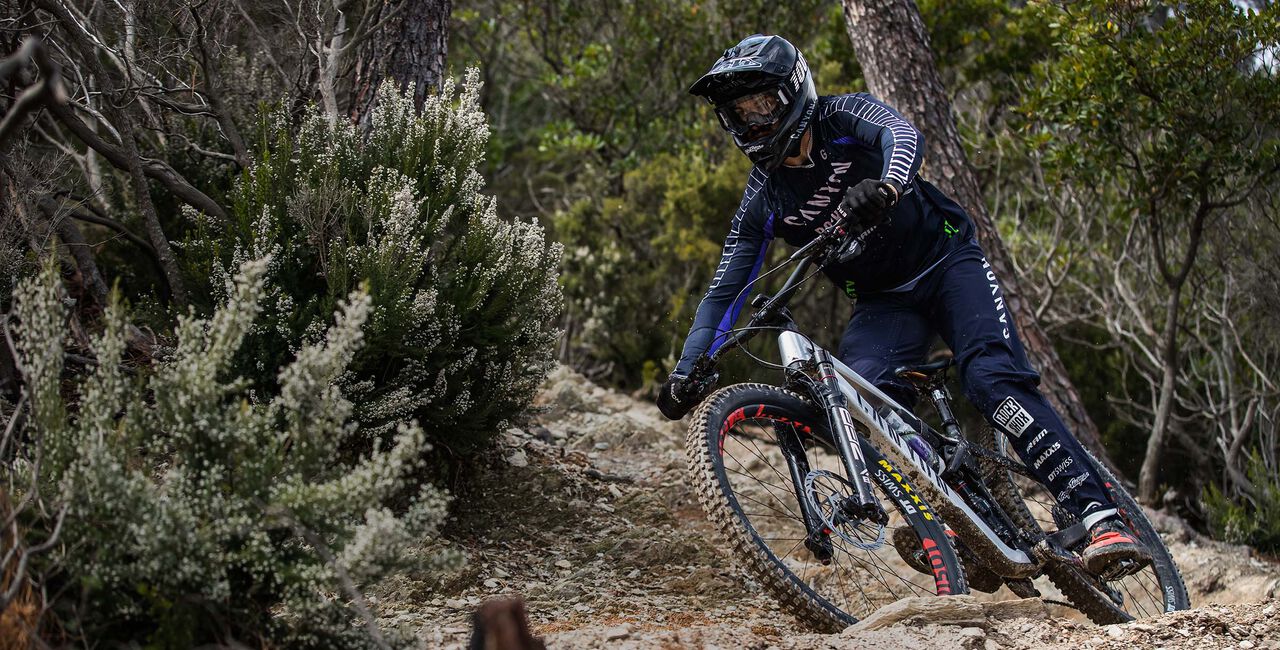 Strive
The fastest, most versatile long travel 29er you'll ride. A true enduro race machine.
Torque
Downhill, enduro, freeride. With 180mm travel and poppy suspension you can do it all.
Spectral
Our most versatile trail taming tool.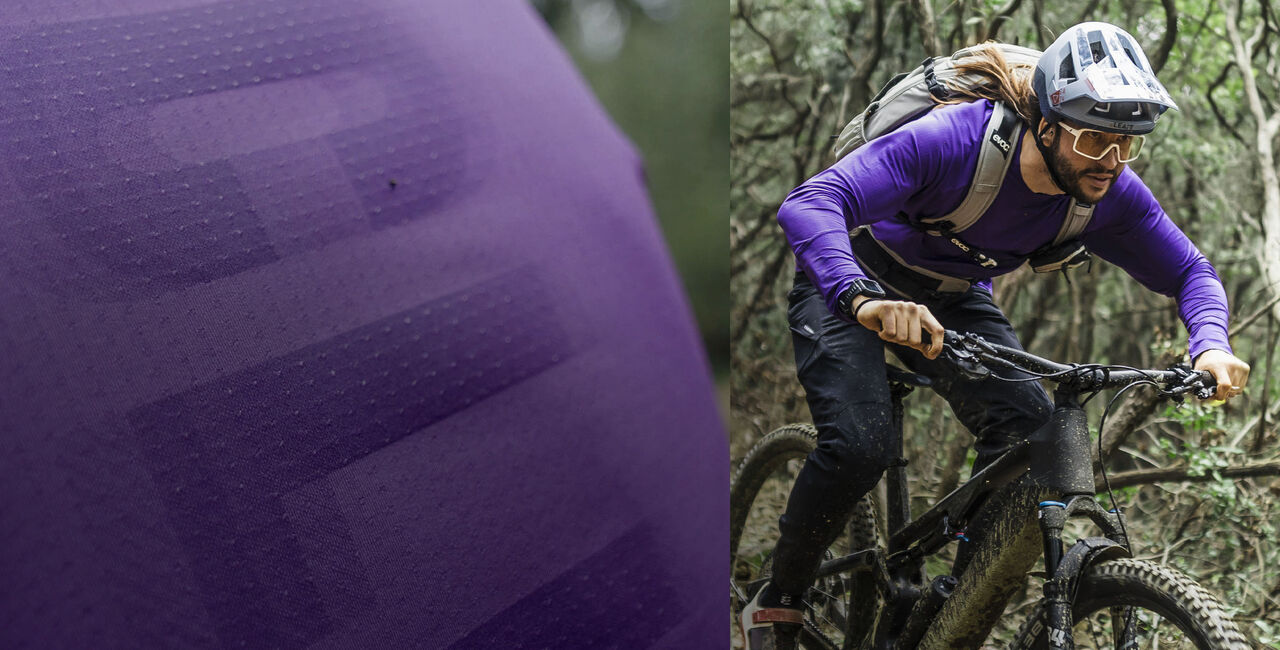 New season Canyon MTB kit
Designed in-house by riders, for riders.