Grizl CF SL 7
Wherever your next journey may take you, the Grizl CF SL 7 can ride it all thanks to its versatile design and robust components
Wherever your next journey may take you, the Grizl CF SL 7 can ride it all thanks to its versatile design and robust components
Weight: 9.54 kg
Material: Carbon (CF)
Color:

Curry Powder

Product only available to members. Register .
Product only available to members. Register .
Additional information
Current delivery times information.
Read more
What the stock status means
What the stock status means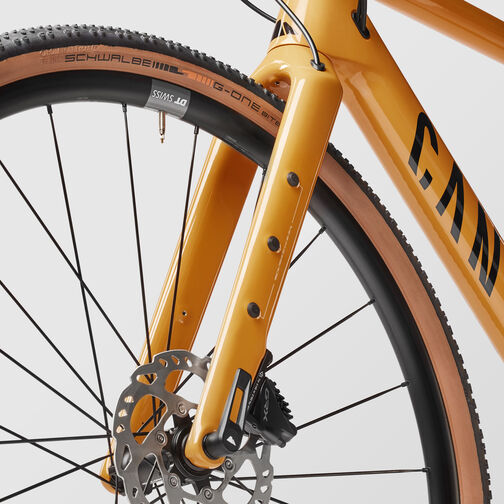 Fork mounts
Securely bolt on a couple of Anything Cages to your fork, and carry extra bottles, clothing, or even a tent on your adventure with you.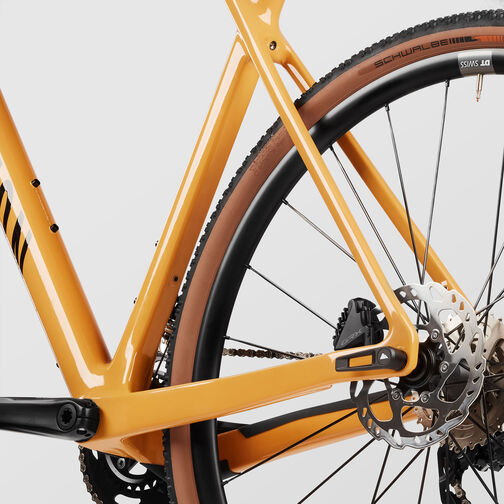 50 mm tyre clearance
We developed the frame around 700C wheels. There's 50 mm of tyre clearance with full fenders. For this we had to push the boundaries in many areas, like with the dropped drive-side chainstay. It is extremely thin while still providing structural support and internal cable routing.
Top tube mounts
To access your phone or nutrition super-fast, securely screw on a top tube box. The universal mount size fits all standard top tube boxes.
Grizl CF SL 7
Geometry & dimensions
Grizl CF SL 7
Geometry & dimensions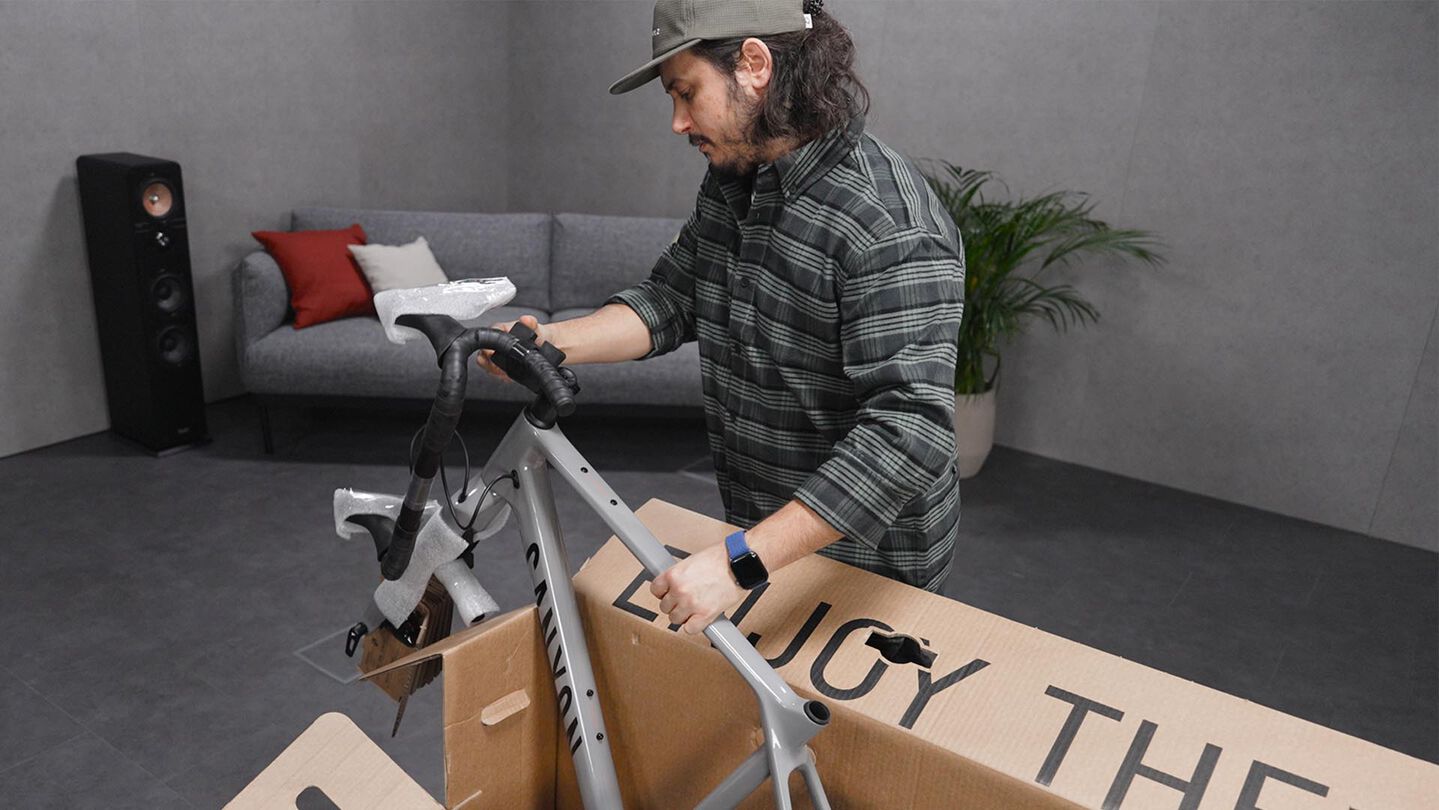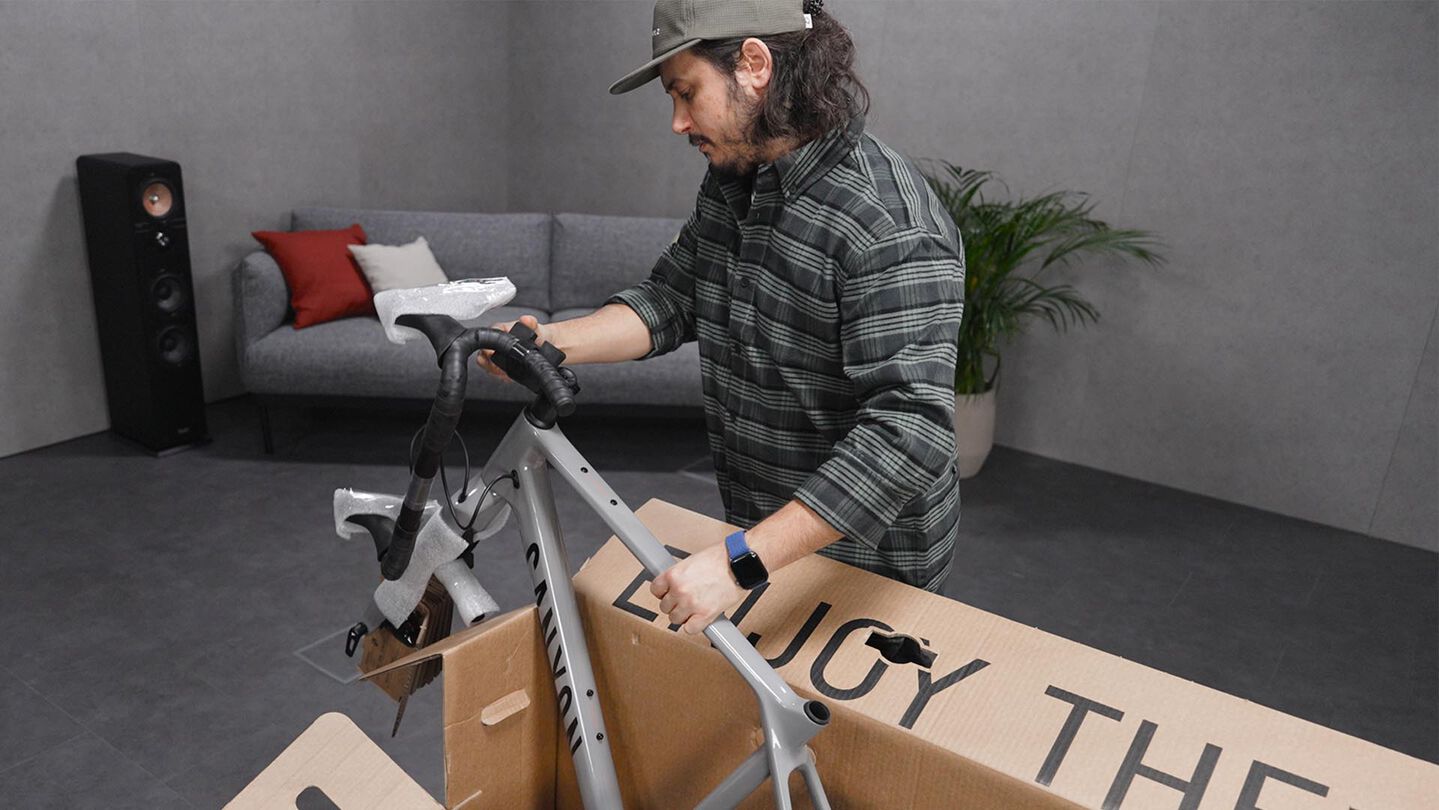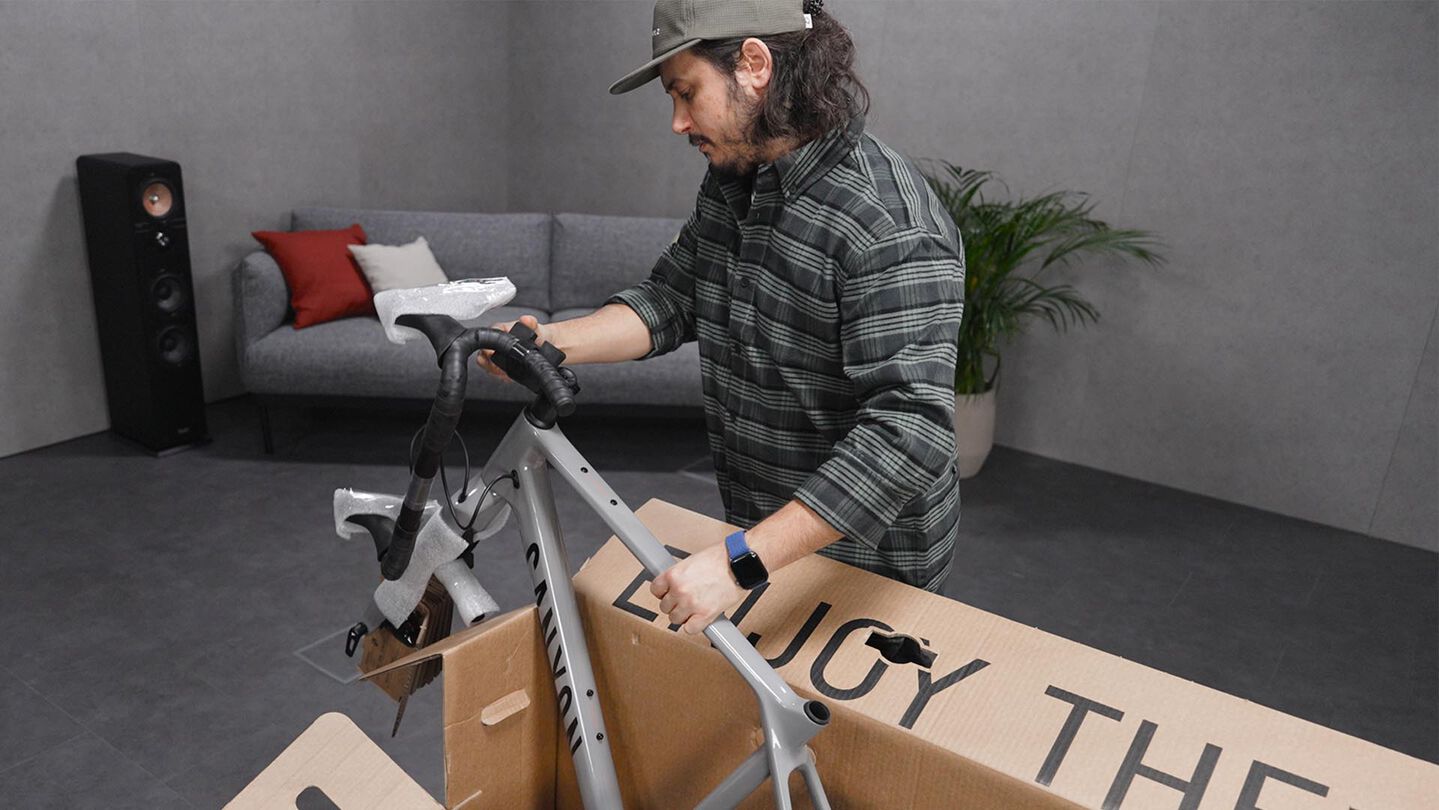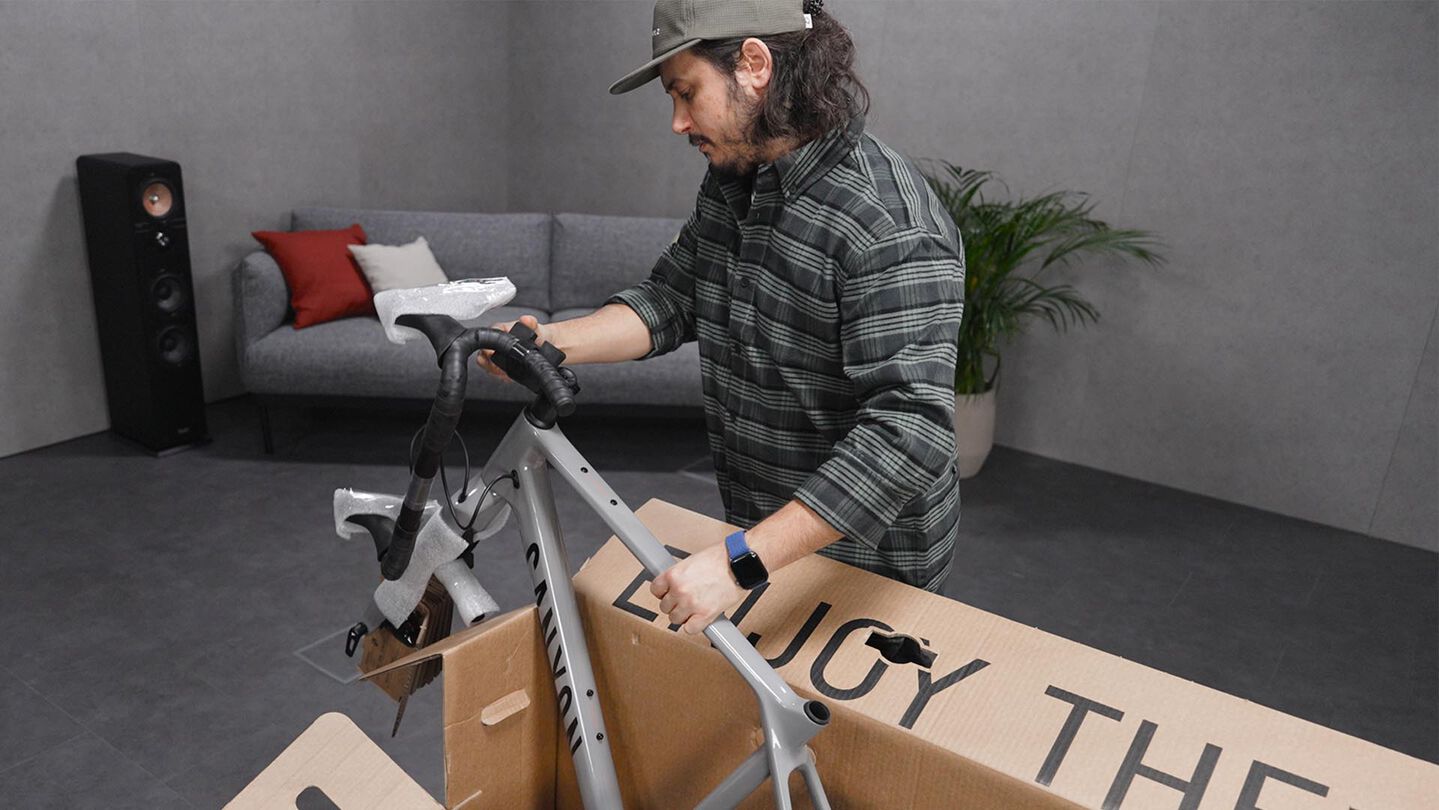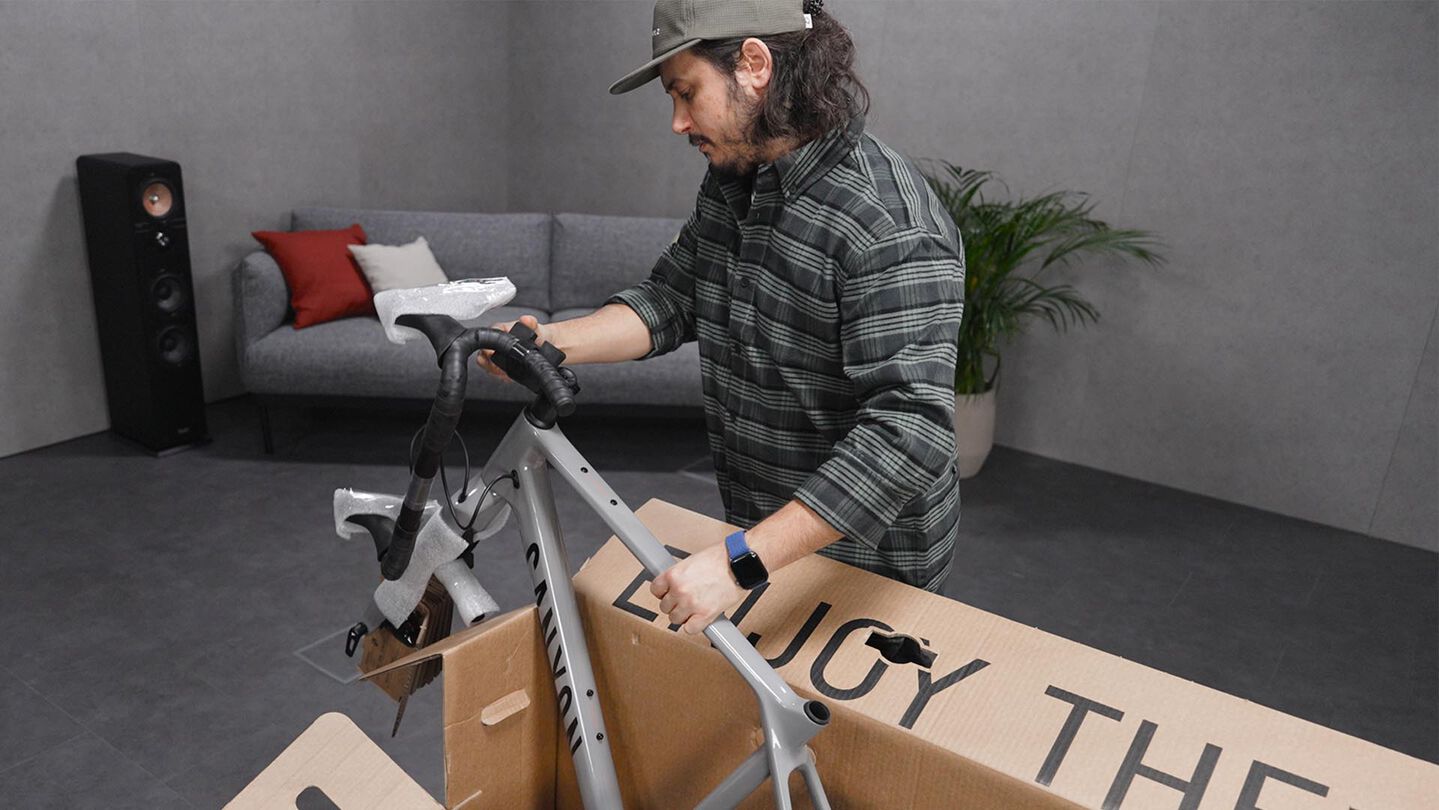 Bike classification
Bikes of this category are designed for riding on hard-surface roads where the wheels remain in permanent contact to the ground. These are in general road racing bicycles with racing handlebars or straight handlebars, triathlon or time trial bicycles. The permissible maximum overall weight comprising rider, luggage and bicycle should not exceed 120 kg. Under certain circumstances this permissible maximum weight can be further limited by the component manufacturers' recommendations for use. Proven cyclocross and gravel bikes with racing handlebars and cantilever or disc brakes are a special case in this category. In addition, these bikes are also suitable for gravel paths and off-road trails where a short loss of tyre contact with the ground due to small stairs or steps at a height of 15 to 20 cm can occur.
We're in Control
Our business model gives us the advantage of knowing exactly where our products come from, how they are made and what they are capable of. Canyon products are exclusively available at Canyon.com, so you can trust the quality you are getting.
Disclaimer
Subject to technical modification without notice. Errors and omissions excepted.
Ready-to-ride Delivery
With Ready-to-ride Delivery, pro mechanics will ship, assemble, and set up your e-bike.
Size chart: Grizl CF SL 7
Size chart: Grizl CF SL 7