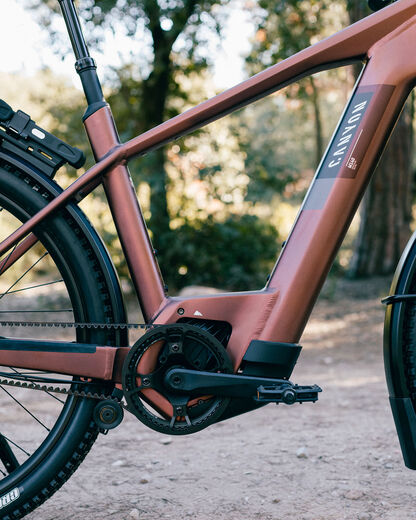 Battery that lasts as long as your adventure
You've got more than enough juice for long adventures and plenty of climbing with the 500Wh battery.

For multi-day epics our Pathlite:ON 9's awesome 1000Wh capacity will keep giving you that e-bike boost without needing a charge.

Note: how long your battery's charge lasts depends on conditions, overall weight and terrain. See the Bosch Range Calculator for more.
E-Bike Flow App: Everything you need in one place
Download the app to:
- record your riding and fitness
- customise riding modes
- check up on your bike's battery life
- get service status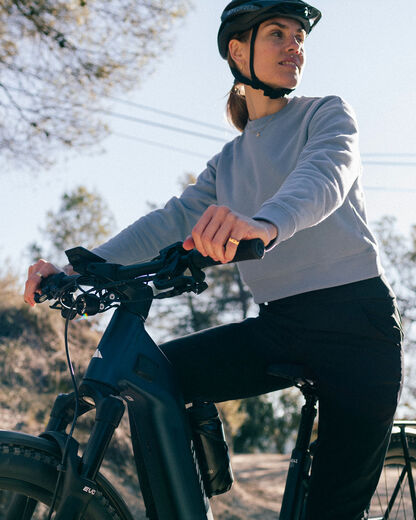 Test rides near you
Find out if Pathlite:ON is right for you by taking one for a test ride. Check out an event near you!
The e-bike experts
Your Pathlite:ON questions answered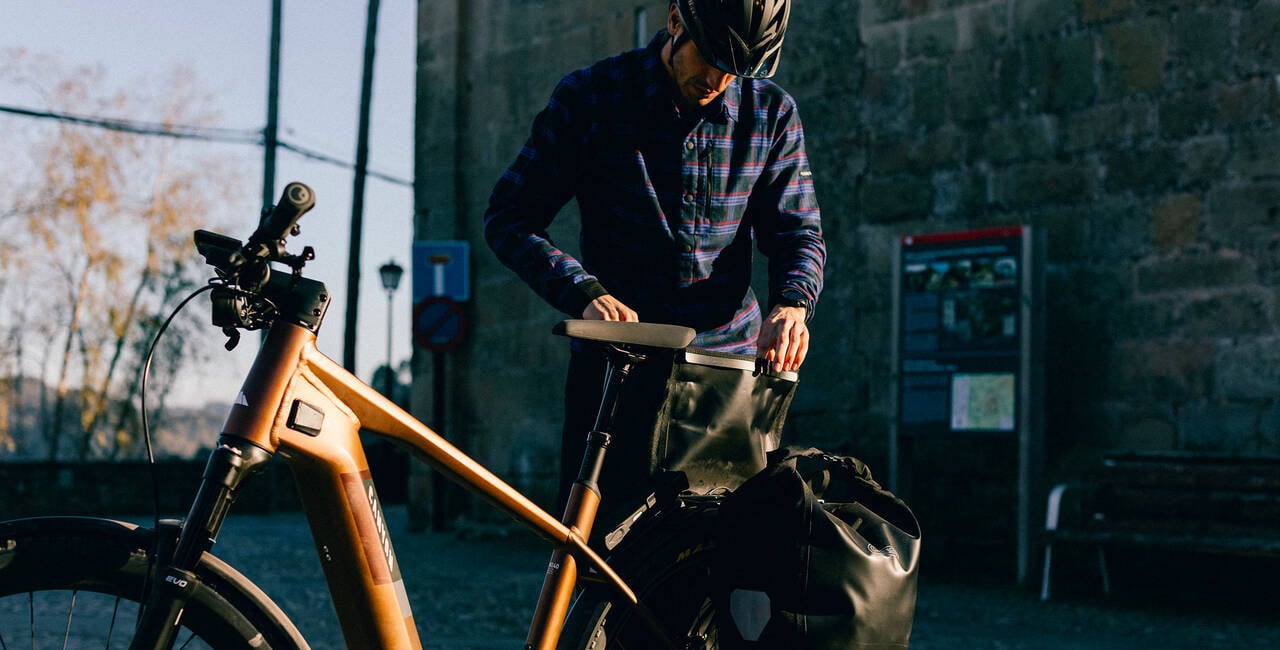 Gear up for adventure
Get the right gear and make your journeys more fun, relaxed, and comfortable.
Buy today
Flexible ways to pay for your Pathlite:ON
95% assembled
Unboxing and building your Pathlite:ON