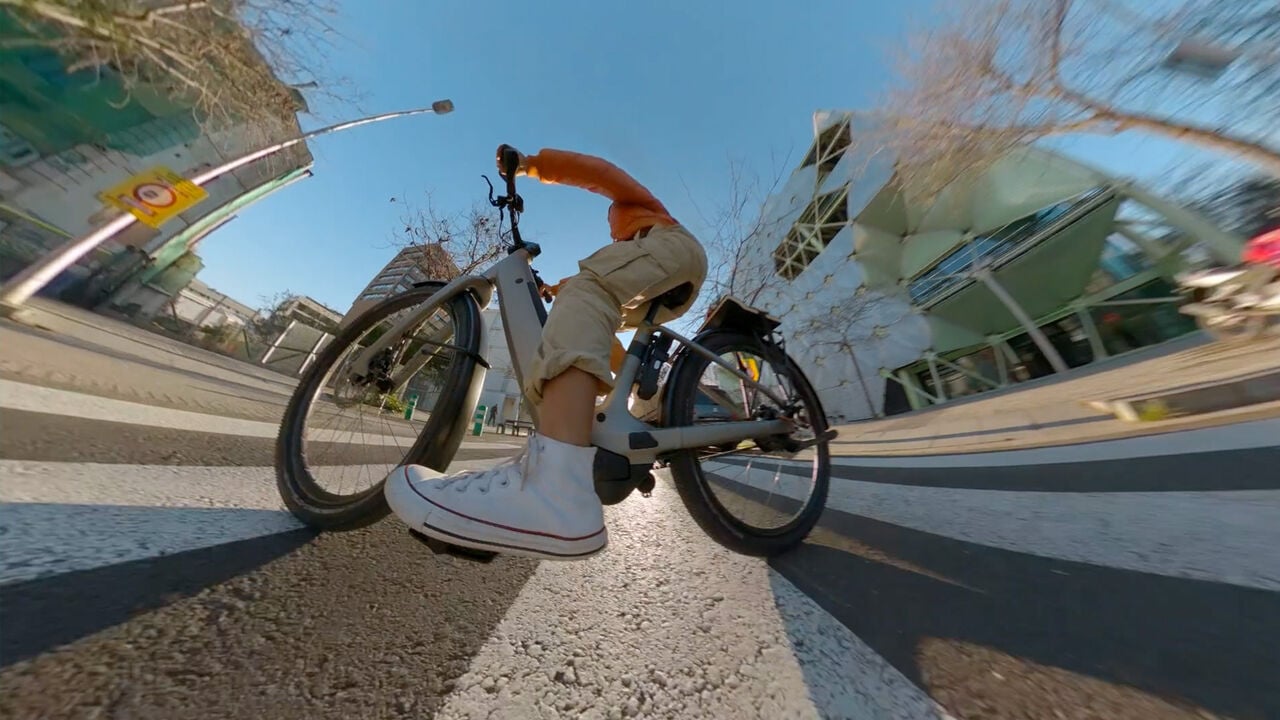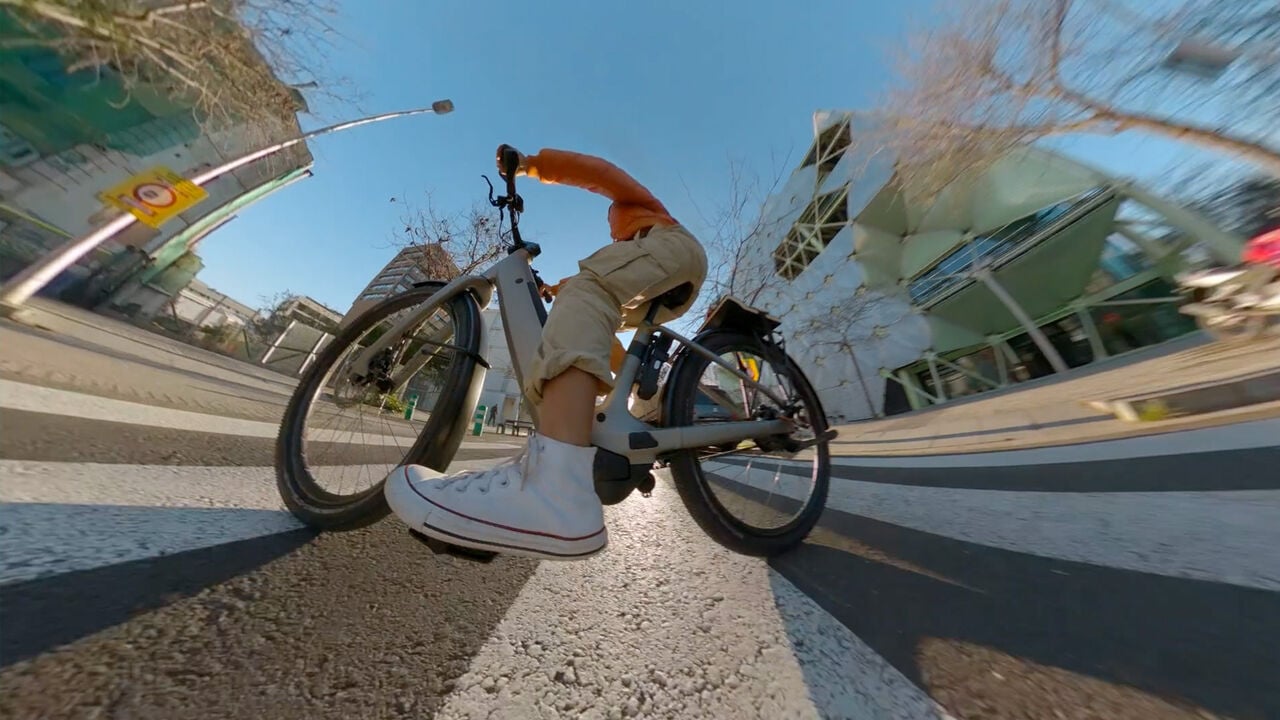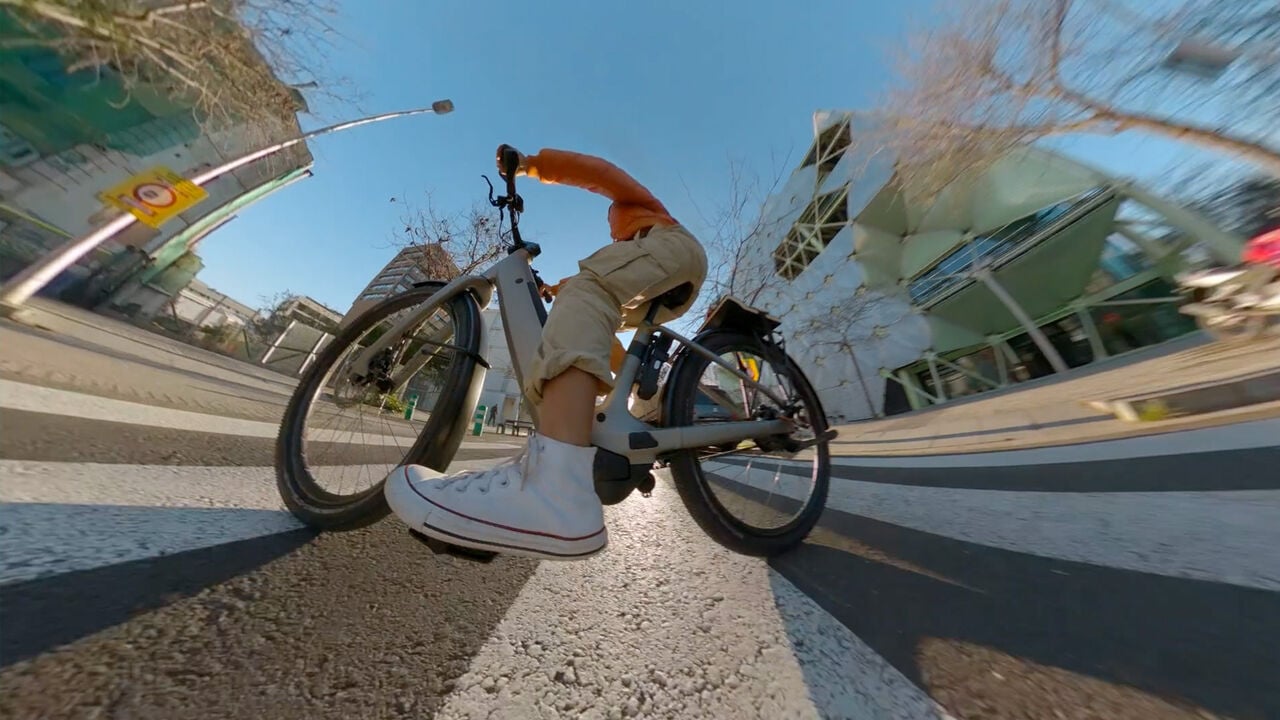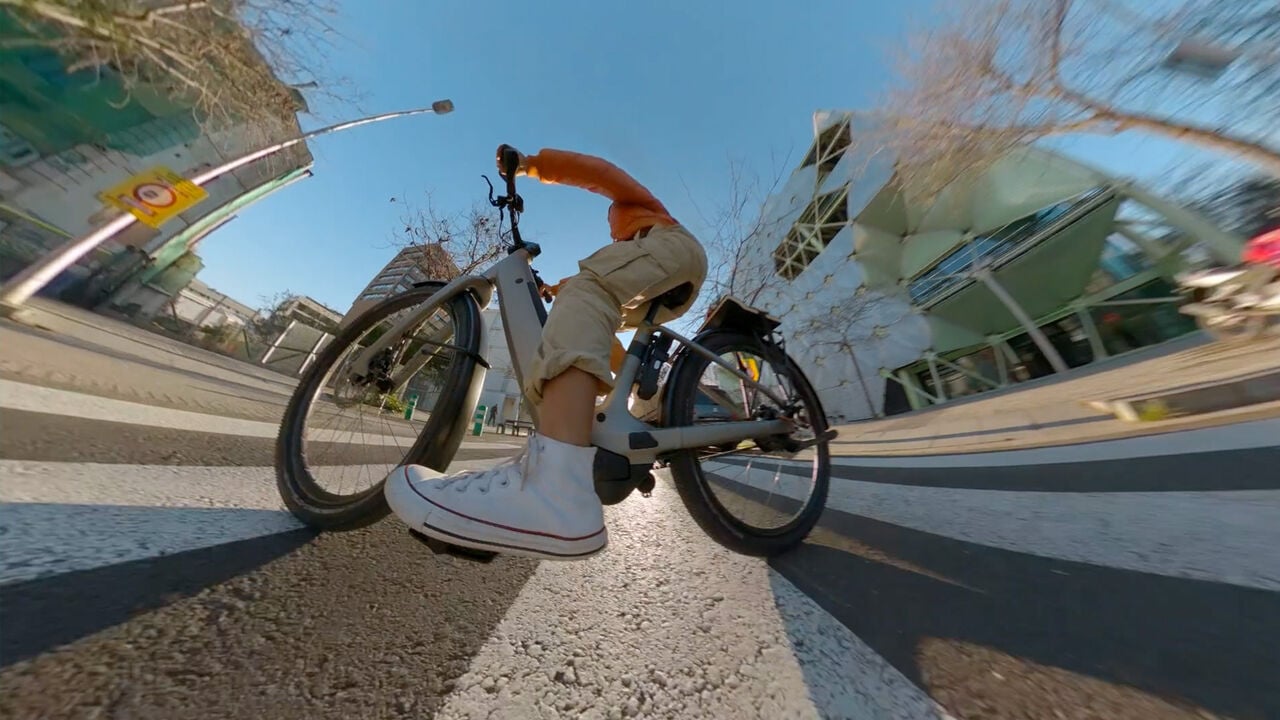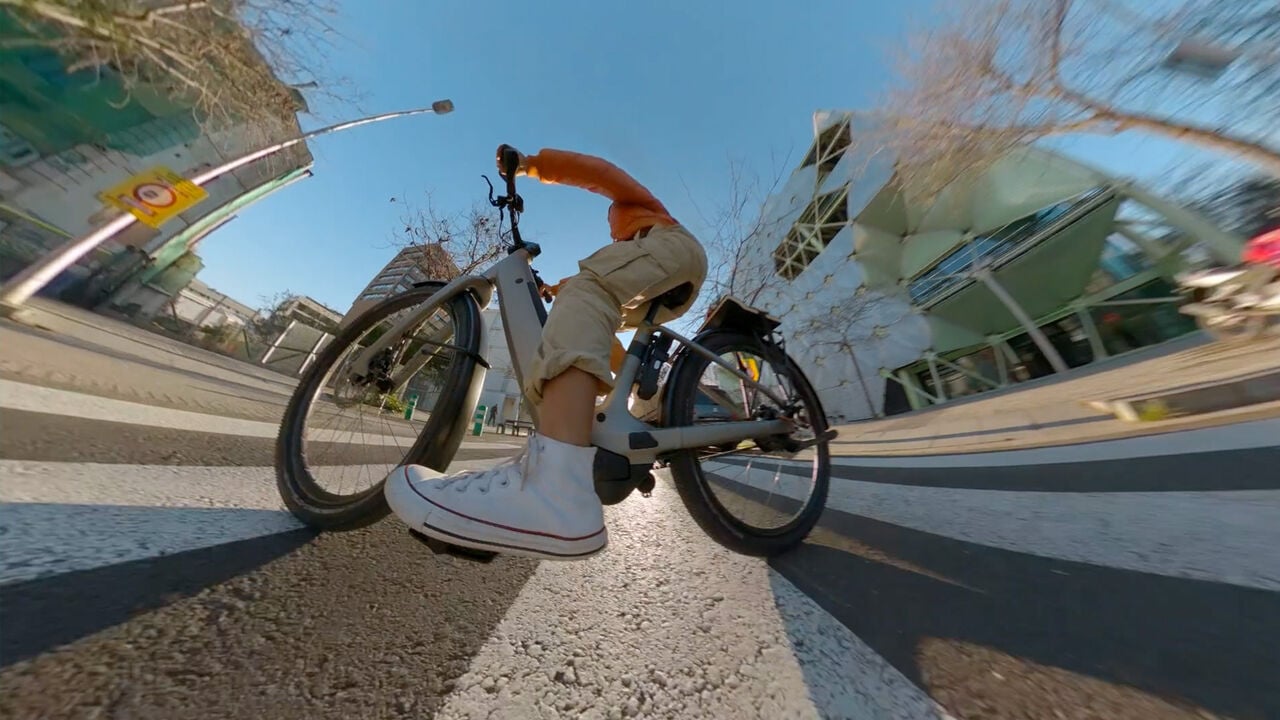 Bosch Performance Line CX, HUB ENVI HD 32H 10x135 40T SOLID AXLE bk

World Bike Day Sale - limited time only

Color:

Anchor Grey

Color:

Moon Silver

Enviolo Hub Gear, Bosch Performance Line

World Bike Day Sale - limited time only

Color:

Stealth

Color:

Moon Silver

Shimano Deore XT M8100 12speed, Bosch Performance Line

World Bike Day Sale - limited time only

Color:

Anchor Grey

Color:

Moon Silver

Shimano Deore XT M8100 12speed, Bosch Performance Line

World Bike Day Sale - limited time only

Color:

Stealth

Color:

Moon Silver

Enviolo Hub Gear, Bosch Performance Line

World Bike Day Sale - limited time only

Color:

Moon Silver

Color:

Anchor Grey

Bosch Active Line Plus (Gen3), Shimano Deore M5100 11s

World Bike Day Sale - limited time only

Color:

Moon Silver

Color:

Anchor Grey

Bosch Active Line Plus (Gen3), Shimano Deore M5100 11s

World Bike Day Sale - limited time only

Color:

Anchor Grey

Color:

Champagne

Bosch Performance Line CX, HUB ENVI HD 32H 10x135 40T SOLID AXLE bk

World Bike Day Sale - limited time only

Shimano Deore XT M8100 12speed, FAZUA RIDE 60 DRIVE UNIT

Color:

Stealth

Color:

Ivory

Shimano Deore XT M8100 12speed, FAZUA RIDE 60 DRIVE UNIT

Color:

Stealth

Color:

Minted Green

Shimano Deore XT M8100 12speed, FAZUA RIDE 60 DRIVE UNIT

SRAM X01 Eagle AXS, FAZUA RIDE 60 DRIVE UNIT

Shimano Deore M5100 11s, FAZUA RIDE 60 DRIVE UNIT
The E-city experts
E-city bike fact center
City e-bikes
Traffic jams, the search for a parking space and a snail's pace are a thing of the past. Benefit from the advantages of a comfortable Canyon city e-bike today and redesign your everyday life.
What is a city e-bike?
City e-bikes are comfortable bikes that are specially designed to meet the needs of commuters and city dwellers. City e-bikes are becoming increasingly popular as a means of urban transport and are already an established part of the modern cityscape in many places. These bikes have become an essential part of many people's everyday lives. At Canyon, you will find a large selection of city bikes with and without electric support.
The details: Comfort, safety and handling are the top priorities for Canyon's city e-bikes. On an e-bike for the city, you sit comfortably and upright. The powerful electric motor ensures that you arrive at your destination without breaking a sweat. The compact equipment and robust components get you safely through city traffic. Their lightweight, versatile design makes city e-bikes the perfect choice for asphalt, cobblestones and routes with start-stop sections. In short: electric city bikes stand for modern urban mobility.
These are the areas of use for your electric city bike
With a city e-bike for men and women, you can master turbulent city traffic with ease. Whether it's the way to work, the gym or the supermarket, a city e-bike from Canyon will always get you safely through the urban jungle.
The application range of the city e-bike is more versatile than the name suggests. The city e-bike is primarily designed for emission-free commuting. The bike also takes you out of the city at the weekend. The wide tyres, practical equipment and durable components feel at home on all e-bike rides regardless of wind and weather. This means you can also enjoy your city e-bike as a training partner, get in some exercise in your daily routine or simply go on an outing with the family.
City e-bikes from Canyon - as versatile as your city, as versatile as you are
With a fully-equipped e-bike like the Precede:ON, you can complete everyday tasks with ease. Whether it's shopping in the evening, going to the supermarket on Sunday or picking up the kids from daycare every day - it's easy with our city e-bikes.
Suitable bike bags and a bike trailer unleash the many possibilities of your e-city bike. And what about longer trips at the weekend? Canyon's city e-bikes love that. Our Precede:ON and Commuter:ON models have sporty, ambitious riding genes. With its long battery life, the Precede:ON is ideal for rides of up to 120 kilometres. This means you can effortlessly ride to further away destinations and discover new places with family and friends. The wide and lightly treaded tyres allow you to make detours on hardpack terrain.
The advantages of city e-bikes at a glance
Day after day, you venture through the urban jungle on your bike. These are the advantages of electric city bikes:
An e-city bike gives you independence from the current traffic situation and public transport. No more searching for a parking space, no more standing in traffic jams, no more waiting for public transport.
Equipped with a reliable mid-mounted motor, the city e-bike stands out from other e-bikes with its pleasant and solid ride feel.
The motor assistance reaches a speed of up to 25 km/h (15 mph). This helps you avoid sweaty clothes.
City e-bikes are often equipped with mudguards, lights, and pannier racks. Choose an electric city bike with integrated equipment or choose your own to suit your needs.
Canyon's City e-bikes weigh between 16 and 23 kilograms, depending on the model and equipment. This makes them easy to handle in everyday life.
City e-bikes from Canyon
Welcome to the world of our urban bikes with e-drive. Electric city bikes from Canyon are fast, light, comfortable and suitable for long distances. The powerful motor of our e-bikes ensures that you can conquer any hill. The brakes are reliable in wind and weather. Thanks to hub gears in combination with belt drive, the e-bikes are low-maintenance. The comfortable saddle carries you smoothly to any destination. We use components from renowned manufacturers such as Shimano and SRAM.
In our product range, you will find three different models with specific features. Below we present our urban e-bike models - the fully equipped Precede:ON, the lightweight Roadlite:ON and the versatile commuter bike Commuter:ON.
Precede:ON - perfectly integrated features for an optimal riding experience
Use our city e-bike on the way to work and for occasional trips off the beaten track. The Precede:ON is fully equipped with many practical features.
Lighting, pannier rack, mudguards, kickstand and wide tyres make the city e-bike the perfect all-rounder. The Canyon Precede:ON is available with a low-maintenance belt drivetrain or classic chain drivetrain. The bike also offers you the maximum comfort when shifting gears. The brakes bring you to a safe stop in all weather conditions. The powerful battery has an outstanding runtime. This city e-bike is also suitable for extended tours at the weekend. With our Precede:ON, the city is yours.
The advantage of the Precede:ON: You can put together your ideal city e-bike. First, decide between our carbon and aluminium frames. A plus point of the carbon models is the optional belt drivetrain with automatic shifting. The carbon Precede:ON also has a cockpit with a colour display and integrated Tektro brake levers. Choose between two frame shapes – step-through and diamond frame - and different colours.
Roadlite:ON - your fitness e-bike for the urban jungle
Would you like to build some exercise into your busy schedule? At the same time, do you want to cruise through the streets of your hometown? With the Roadlite:ON from Canyon you can do both. Our fitness e-bike combines the powerful performance of a road bike with electric assistance.
Our fitness-oriented city e-bike weighs only 16 kilograms. The bike inspires with agile handling and a dynamic feel. The lightweight battery is ideal for short speedy distances. The clean design makes the heart of every purist beat faster. The frame of the Precede:ON is reminiscent of a road bike. This makes the riding position more stretched and aerodynamic than on other city e-bikes. The flat bar handlebars and the harmonious Fazua drive system mean this bike is perfect for spinning around the city. With this bike, the world is yor oyster. Whether training, commuting or exploring - with an electric tailwind you are unbeatable.
Commuter:ON – your innovative means of transport for everyday life
The Commuter:ON is much more than just a commuter bike with an electric motor. As an urban trendsetter, the Commuter:ON is ready for any weather and any route.
Long range, precise brakes, integrated lights and minimal weight make the city e-bike your reliable everyday companion. Another highlight: the integrated pannier rack carries up to 15 kilograms of weight. Choose between different sizes and frame shapes.
At Canyon, you'll find a city e-bike that meets your needs. With the individually adjustable handlebars, you can fine-tune your bike. Our Commuter:ON is an innovative means of transport. Get on and the lights turn green.
E-bike for the city: What should I look out for when buying?
Choose a city e-bike that perfectly suits you and your needs. Not every biker needs an e-bike with a long range. For some, a fully equipped, for others a slick city e-bike is better suited. Find out about the features of the electric bike models in advance. If you have any questions, our service team will be happy to help.
Our e-bike questionnaire
These questions will help you find the right city e-bike for you:
Intended use - The purpose of a city e-bike are versatile and vary from model to model. Think in advance about what you want to use your electric city bike for. For endurance training, as a city bike or as a means of transport with a trailer? At Canyon, you will find the city e-bike that suits you.
Motor - Which motor would you like? Canyon City e-bikes are equipped with mid-engines from Bosch or Fazua. They offer a powerful and balanced riding experience.
Material - At Canyon, you have the choice between aluminium and carbon frames. Choose a carbon frame and benefit from stiffness, low weight and top performance. City e-bikes made of aluminium are slightly heavier but more budget-friendly than carbon.
Battery and range - Are you planning longer rides with your city e-bike at the weekend? Then you need an extra battery or a battery with increased power. With our Precede:ON you have the choice between two motors with different power outputs.
Frame shape - With Canyon's city e-bikes, you have the choice between frames with a sloping top tube, a mid-step and a step-through frame. Decide which frame suits you best.
Croozer bicycle trailers - Do I need a bicycle trailer? Our Pathlite:ON is compatible with Croozer bike trailers. This makes the city e-bike perfect for emission-free transport. Whether weekend shopping or an excursion with the family - it's all possible with the Pathlite:ON from Canyon.
Bike accessories - The right accessories make your city e-bike tour perfect. At Canyon, you will find the ideal equipment - from bike helmets to panniers and tools. What accessories are you missing to get started?
Buy a city e-bike online from Canyon
When you buy a Canyon city e-bike, you get quality and riding pleasure at an unbeatable value for money. Your city e-bike arrives 95% assembled and is ready to go in just a few steps. A 30-day return policy and a 6-year warranty speak for themselves.