Dirt Jump Bikes
With their robust build and agile handling, jump bikes are your ticket to take off, whether on the pump track or in the dirt park.
Stitched
Full suspension or hardtail. Slope style or dirt jumps. 720 or 360. This is no 1 trick pony.
A bombproof build on a lightweight frame with 100 mm front travel and confidence inspiring geometry. Choose the 360 pro for a competition spec or the exceptional value of the 360.
See the Stitched 360
Weighing just 12.7 kg with 100 mm rear travel, the full suspension Stitched 720 is built for the biggest jumps and the most technical lines.
See the Stitched 720
Stitched 360

I love the shape of this bike, it's such a strong frame.

Thomas Genon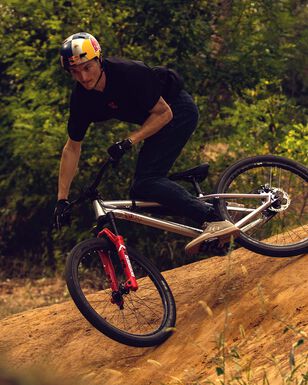 Stitched 720

An amazing bike for bigger sends, bigger jumps and bigger impacts.

Tomas Lemoine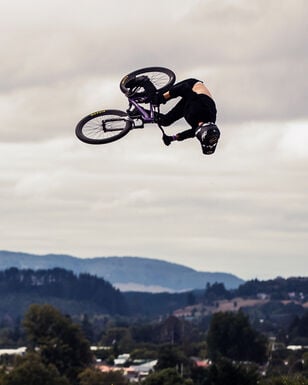 Bike service direct from the experts
Canyon Service

An annual inspection will prolong the lifespan of your bike and keep all major parts working perfectly.

Learn More