Jo Klieber, Syntace K.I.S.
Keep it stable
Take your riding to the next level. All new Keep It Stable (K.I.S.) technology stabilises steering and improves control.
Back to the middle
K.I.S. actively works to bring the bars back to centre. This centring force filters out unwanted inputs from the trail or rider, boosting control and precision.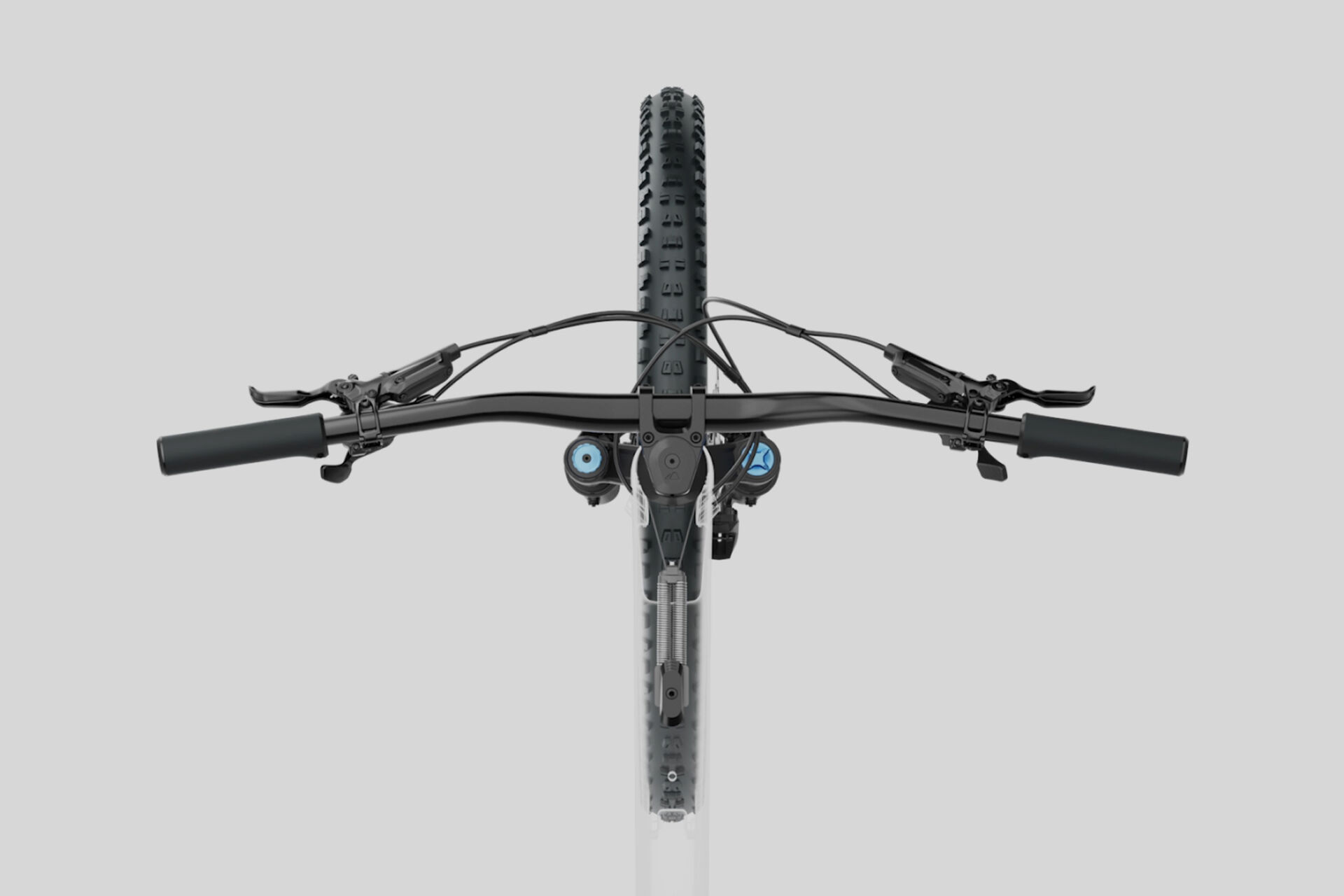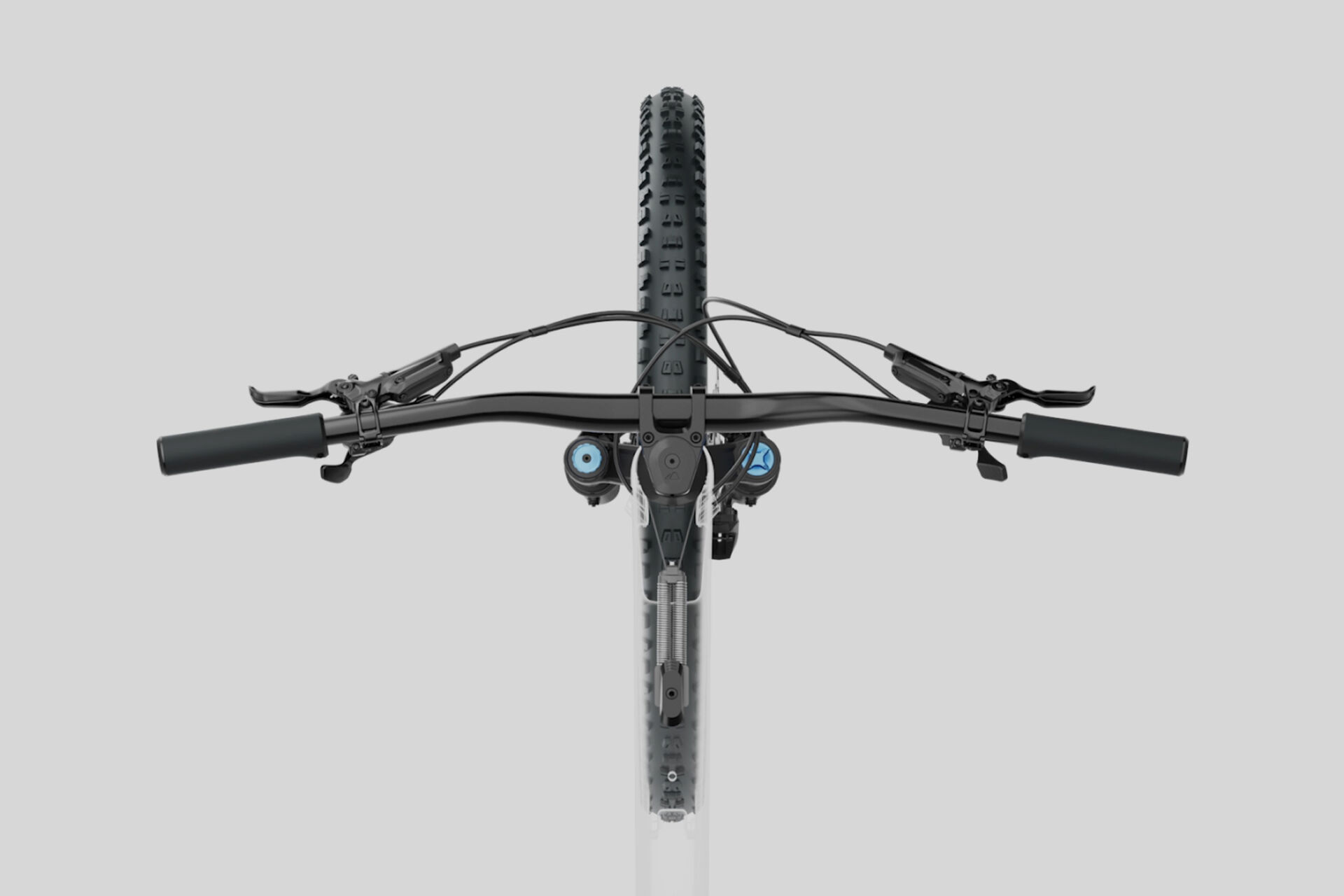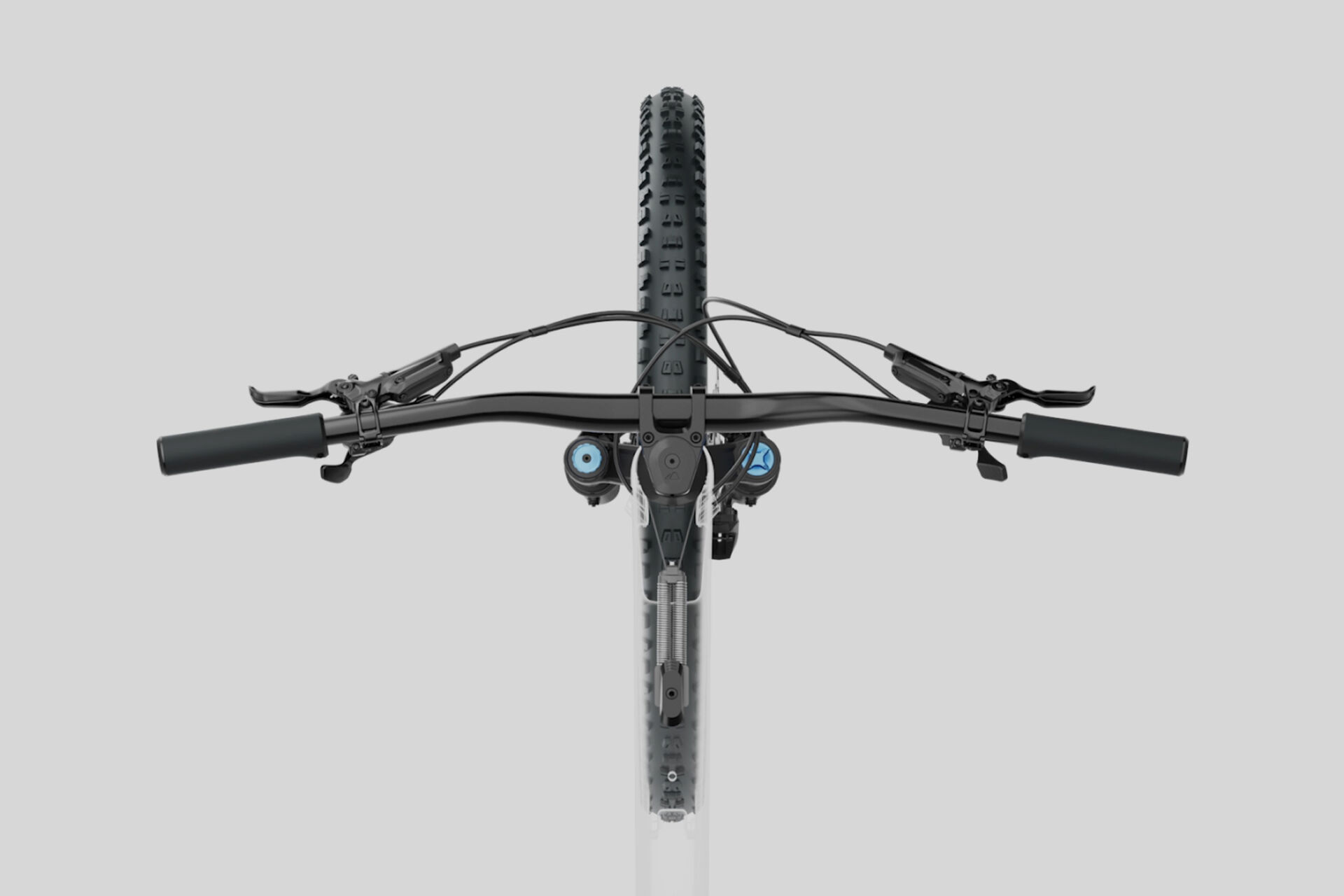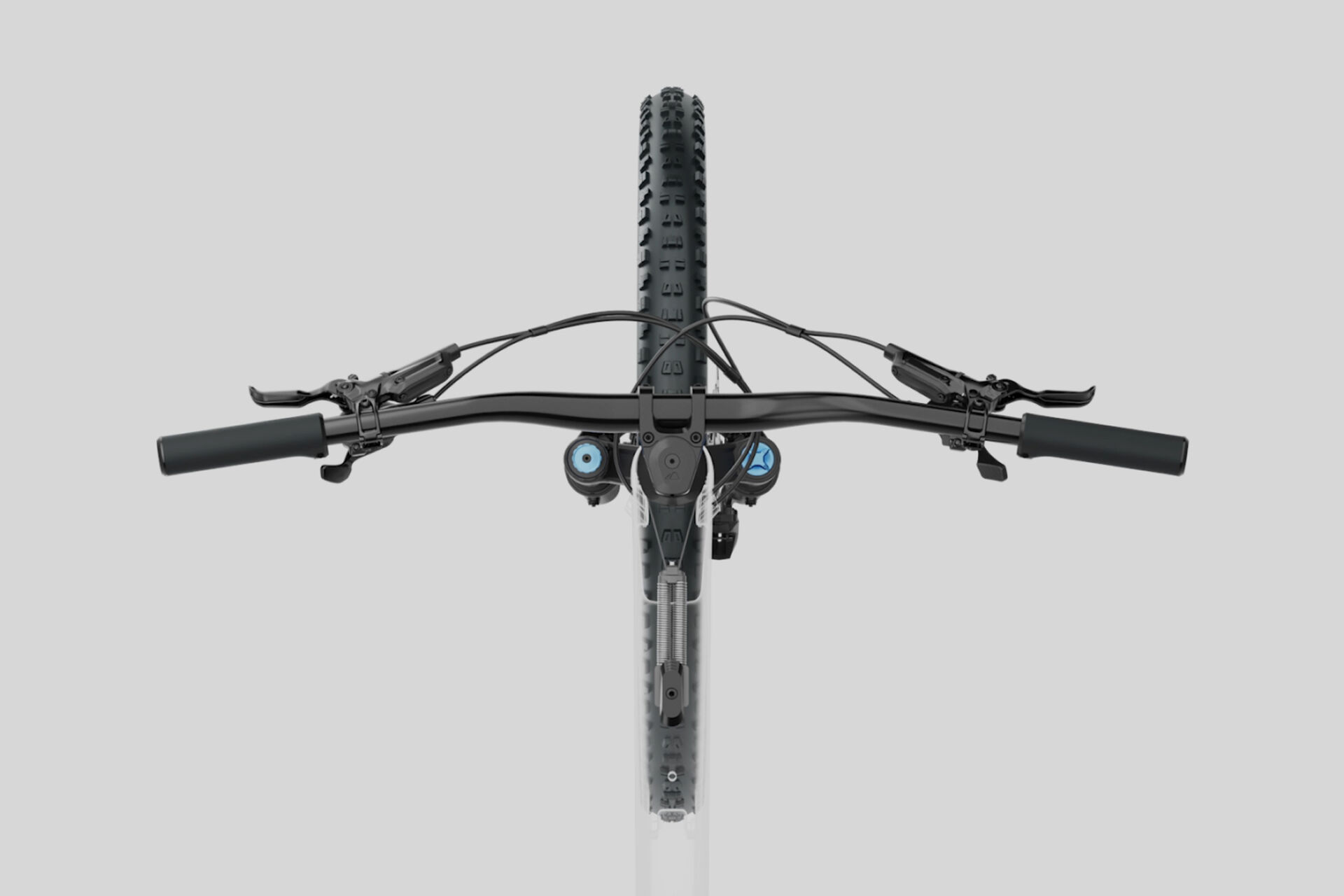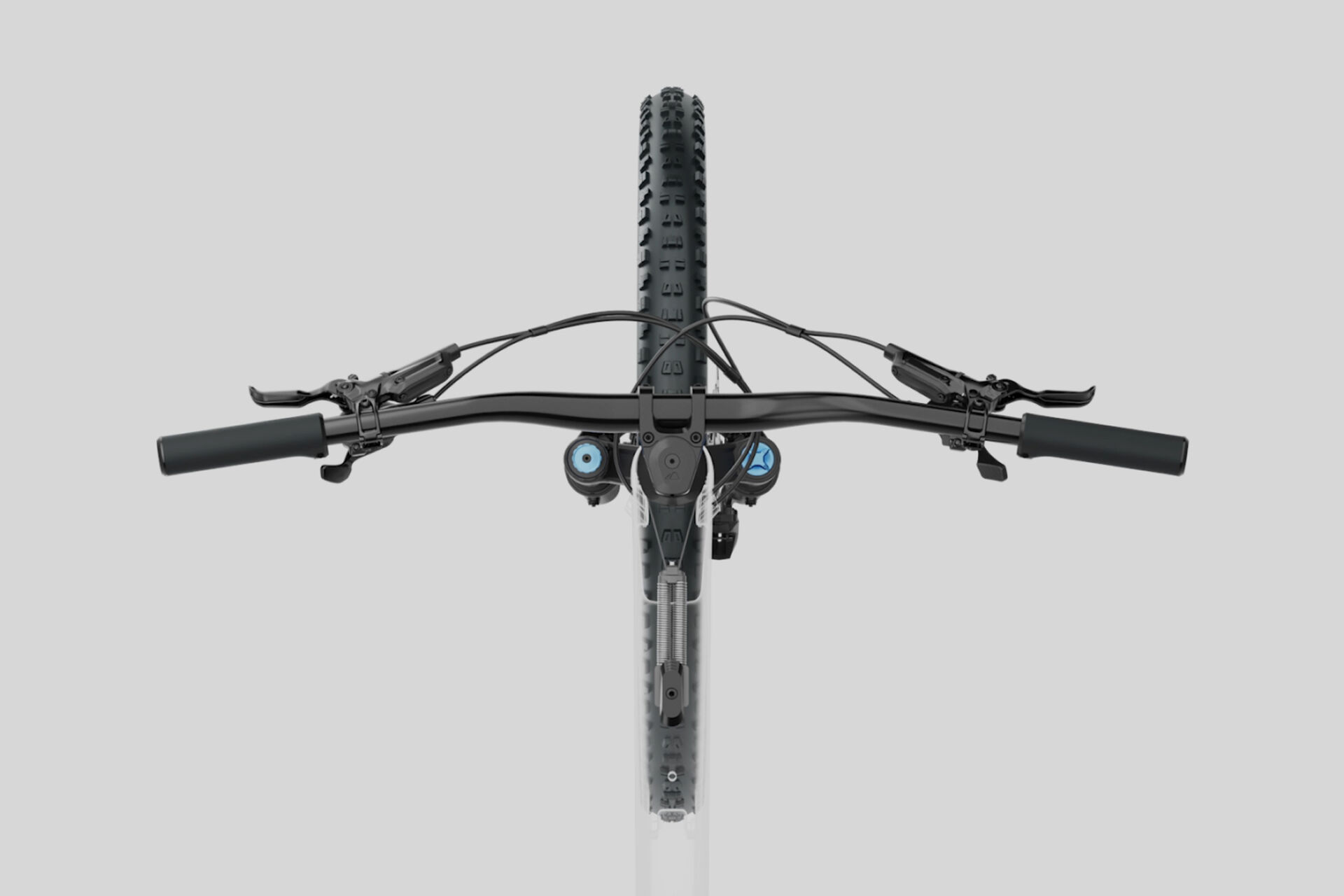 No constraints
The uniquely shaped cam ring and pretensioned springs provide a virtually frictionless centring force that stays consistent and predictable across the full steering range.
Maintenance free
Safely located inside the frame, the corrosion resistant custom springs, hardware and ultra-strong synthetic fibre bands ensure this system is completely maintenance free.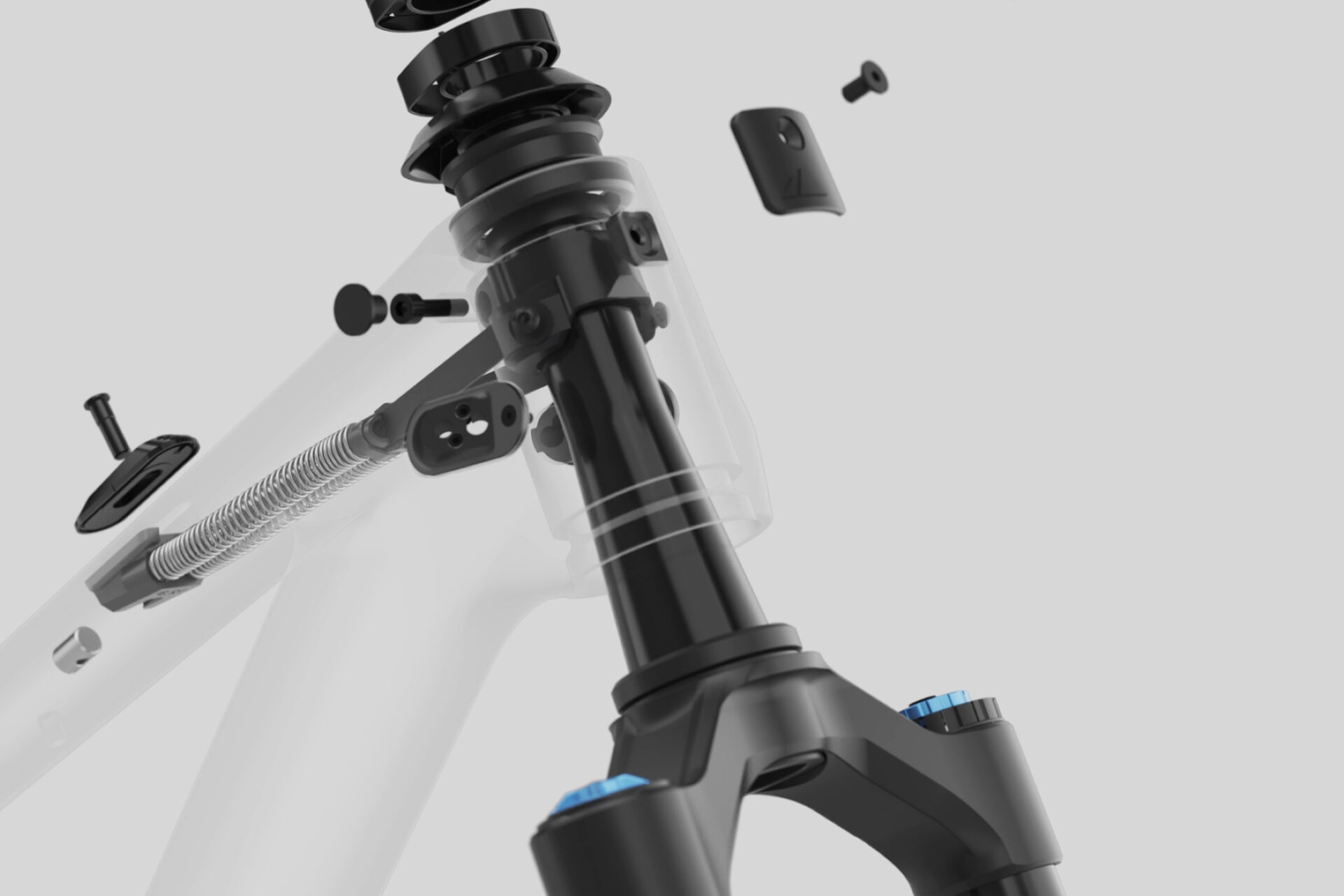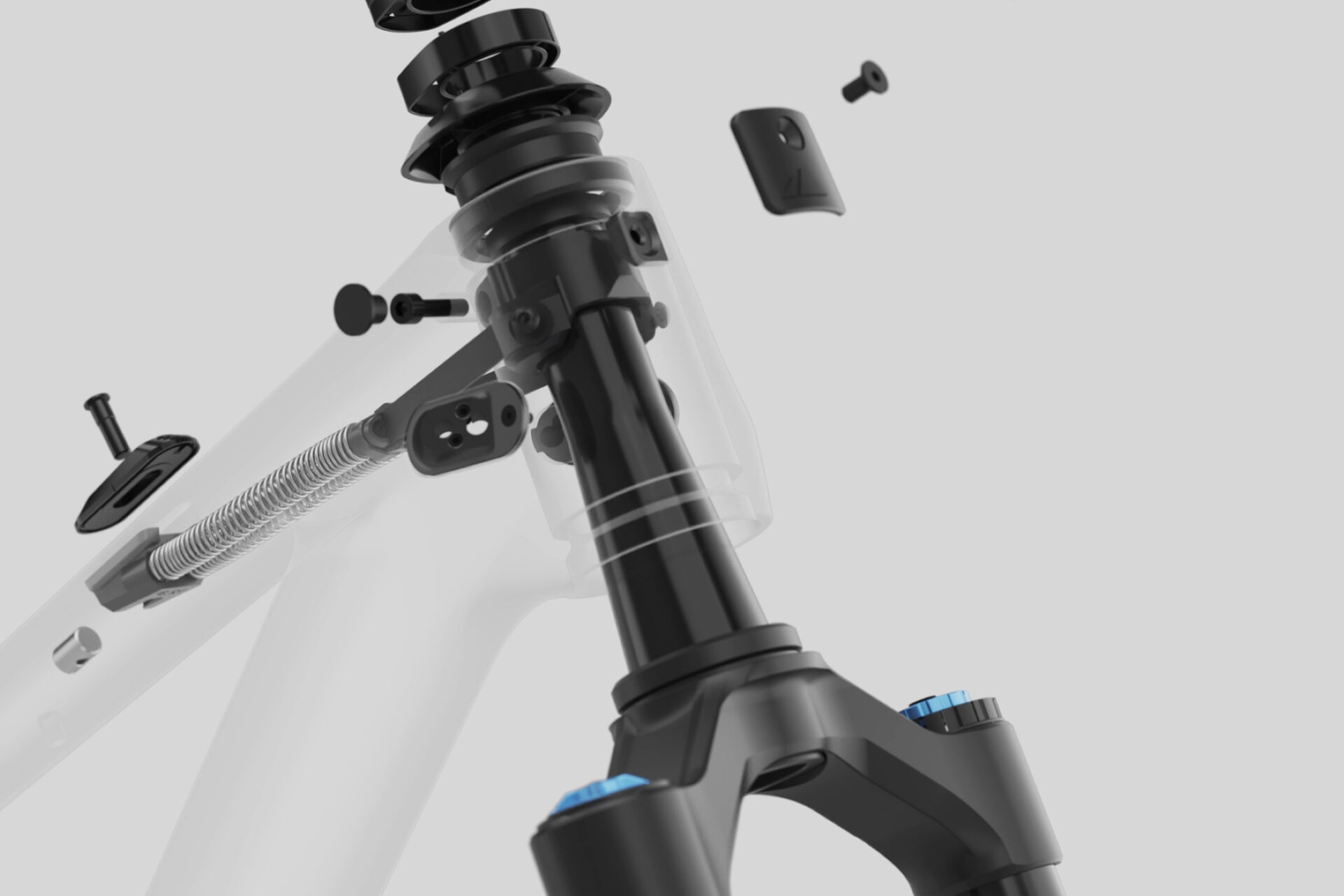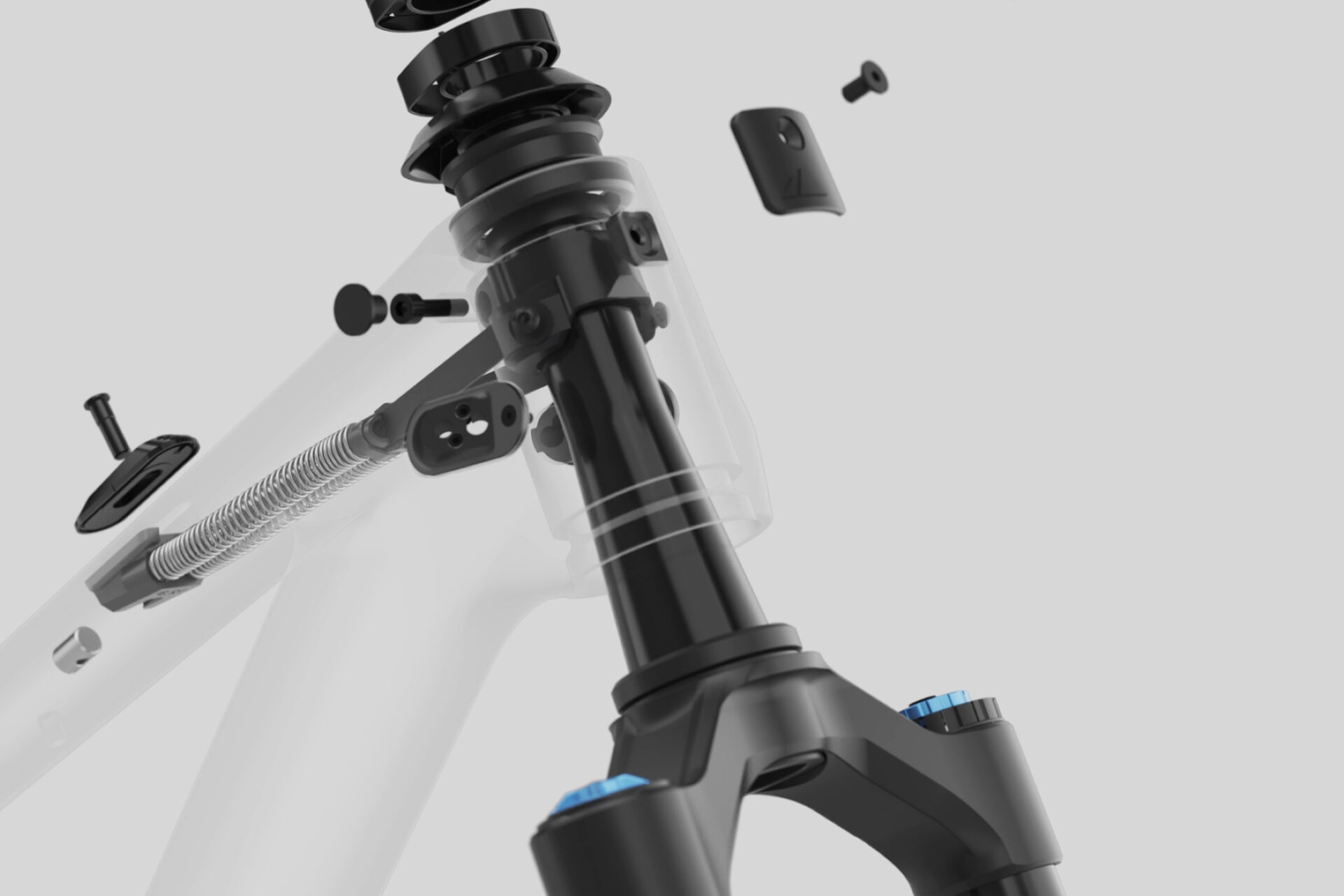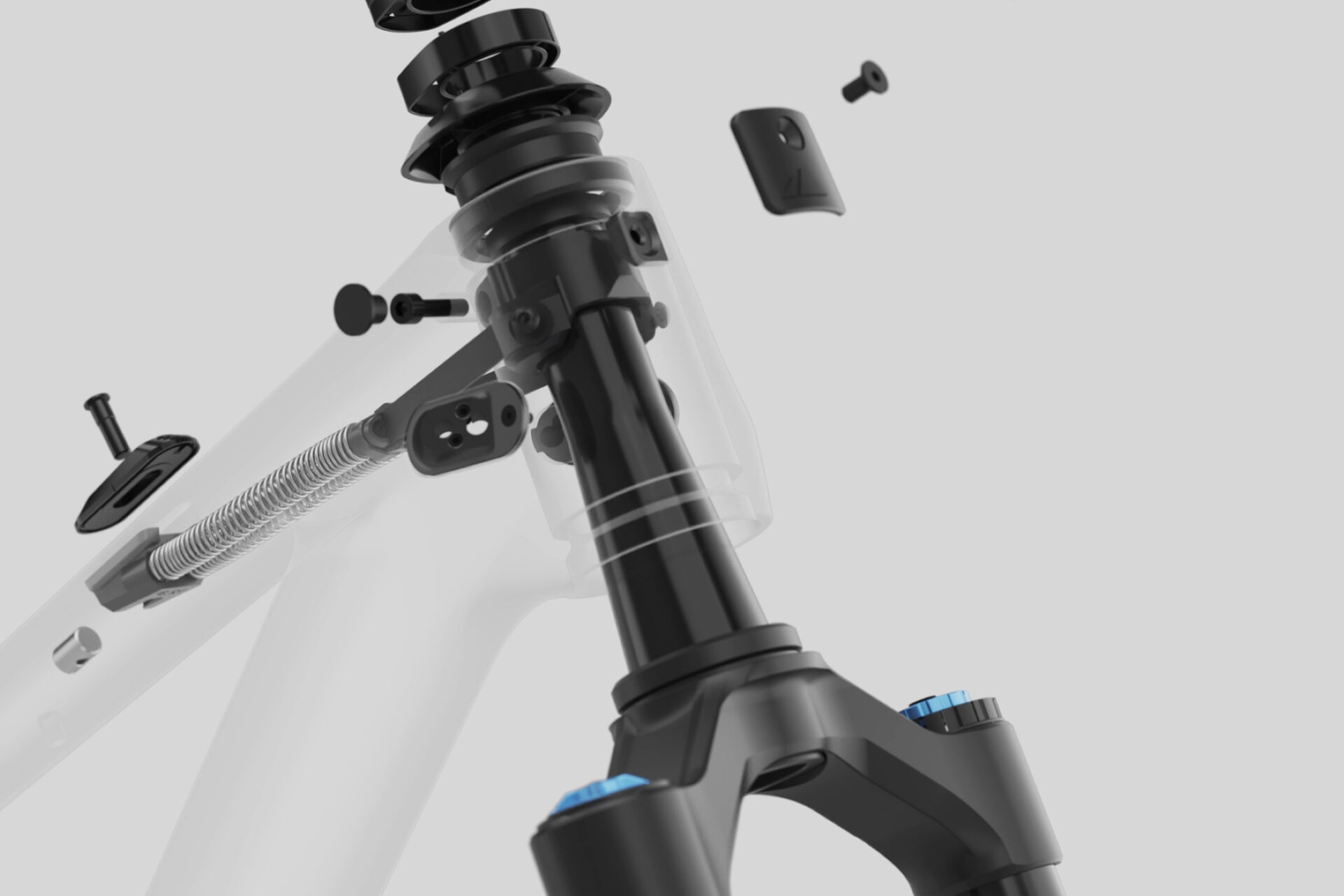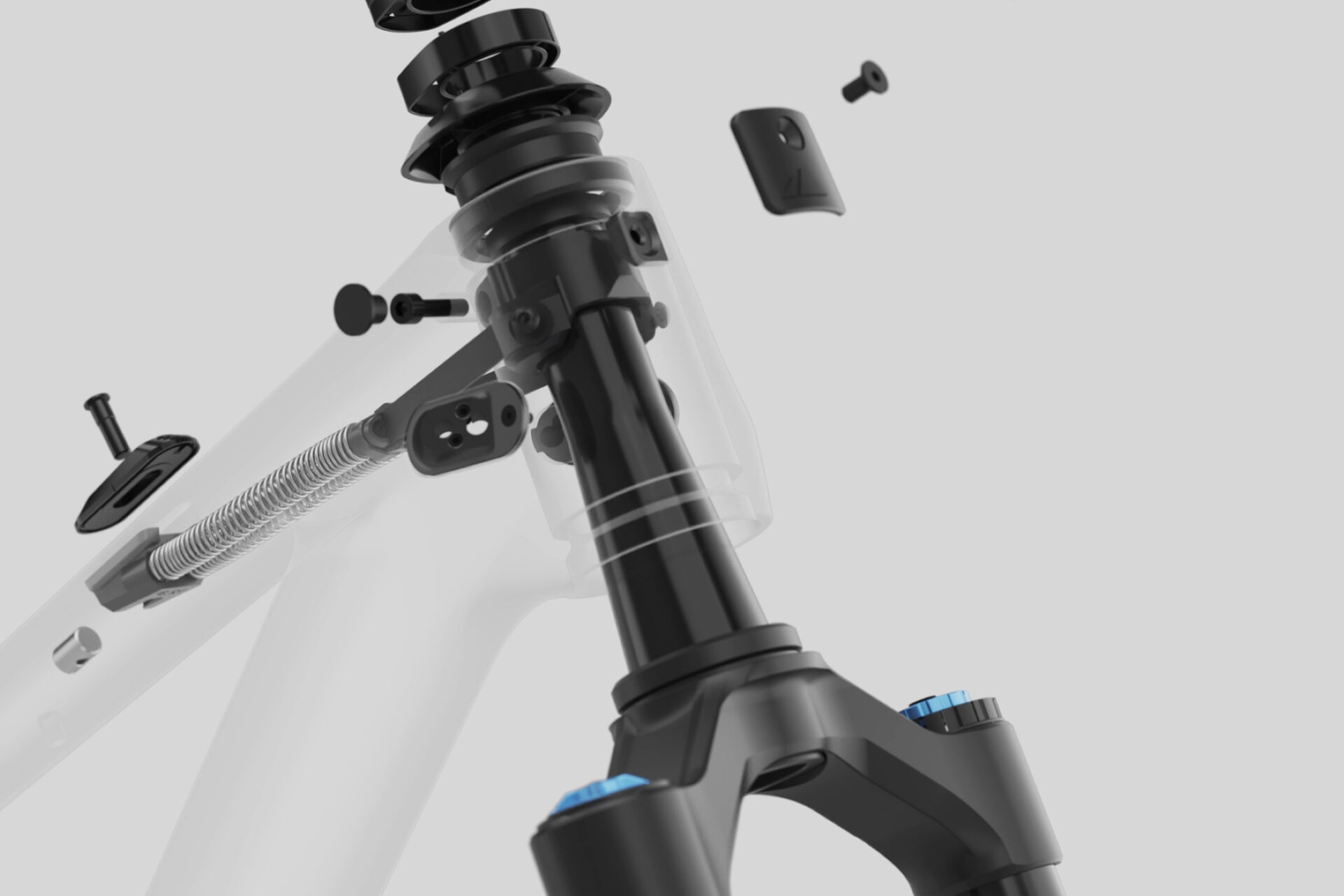 trail tough
Mishaps are part of riding (even with support from K.I.S.). To ensure the system can't overextend in a trail bail a rotation stop keeps it safe, no matter where your bars end up.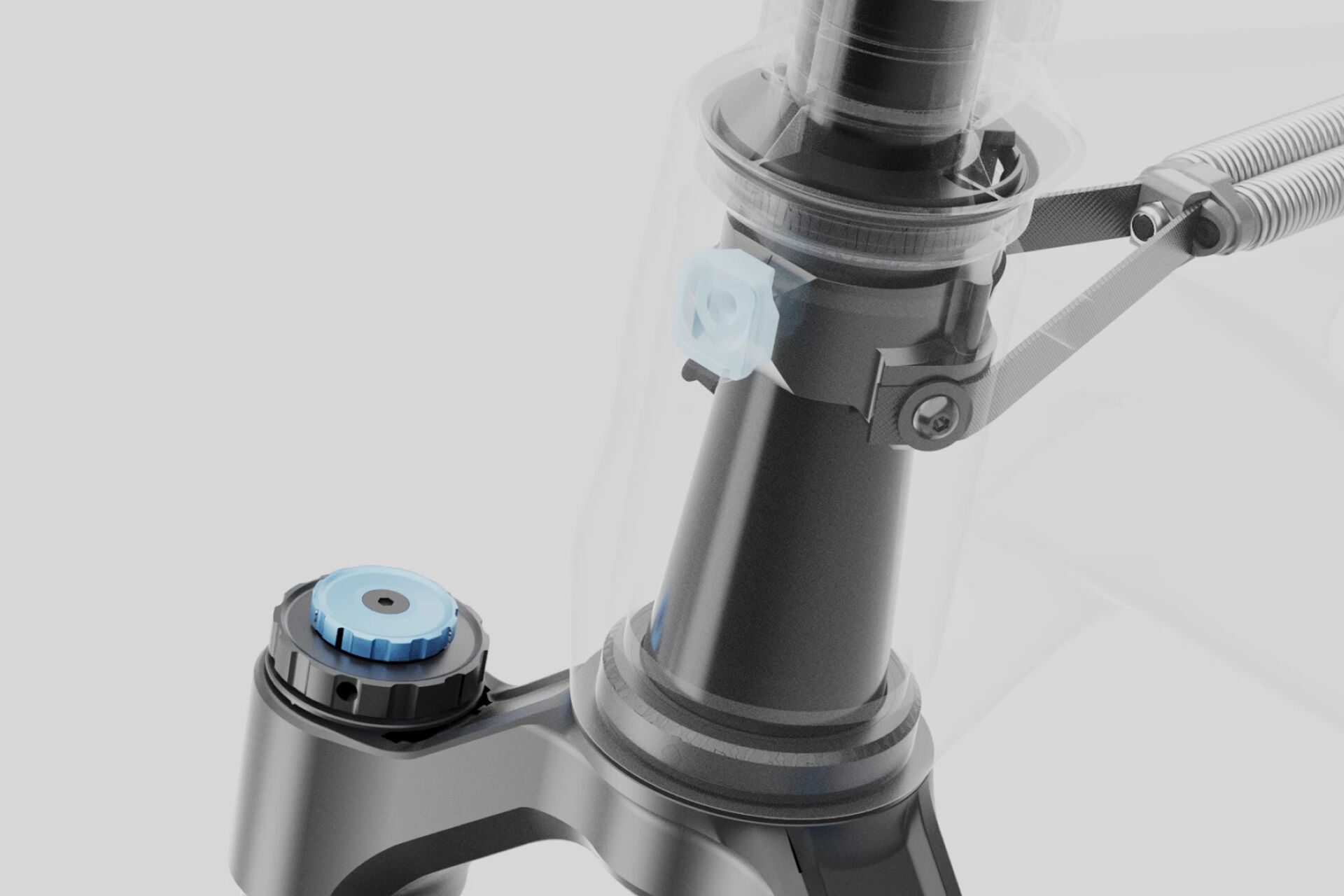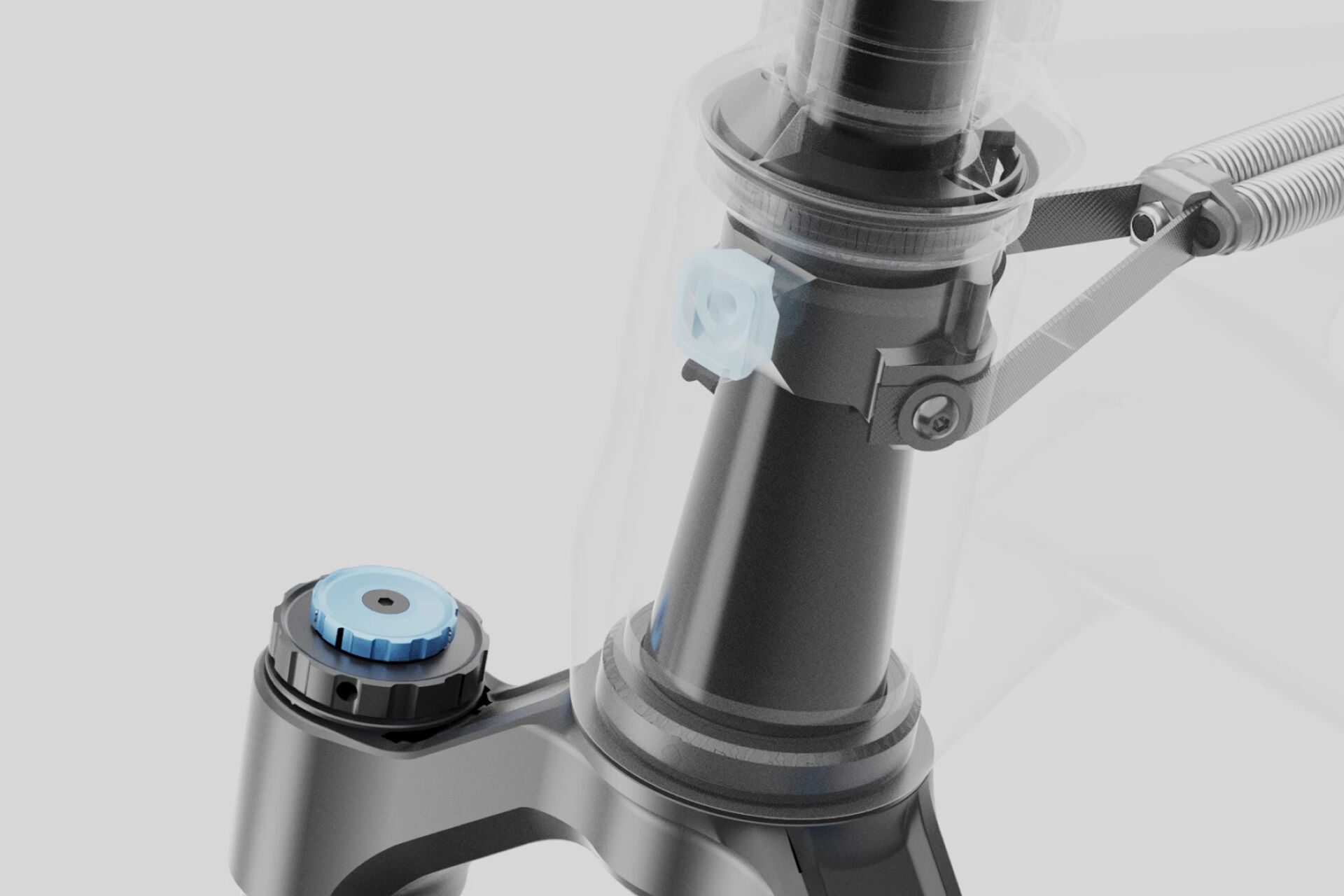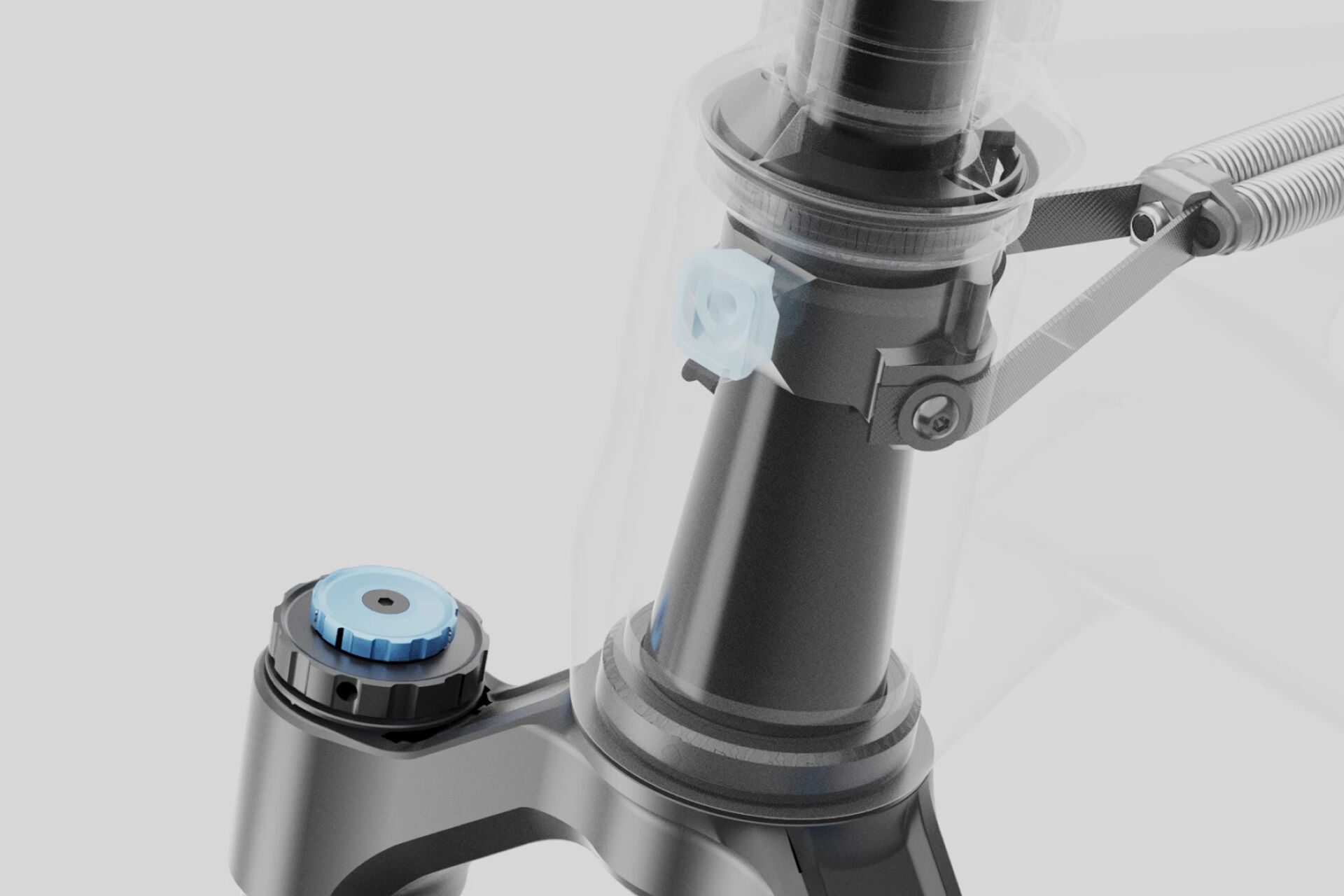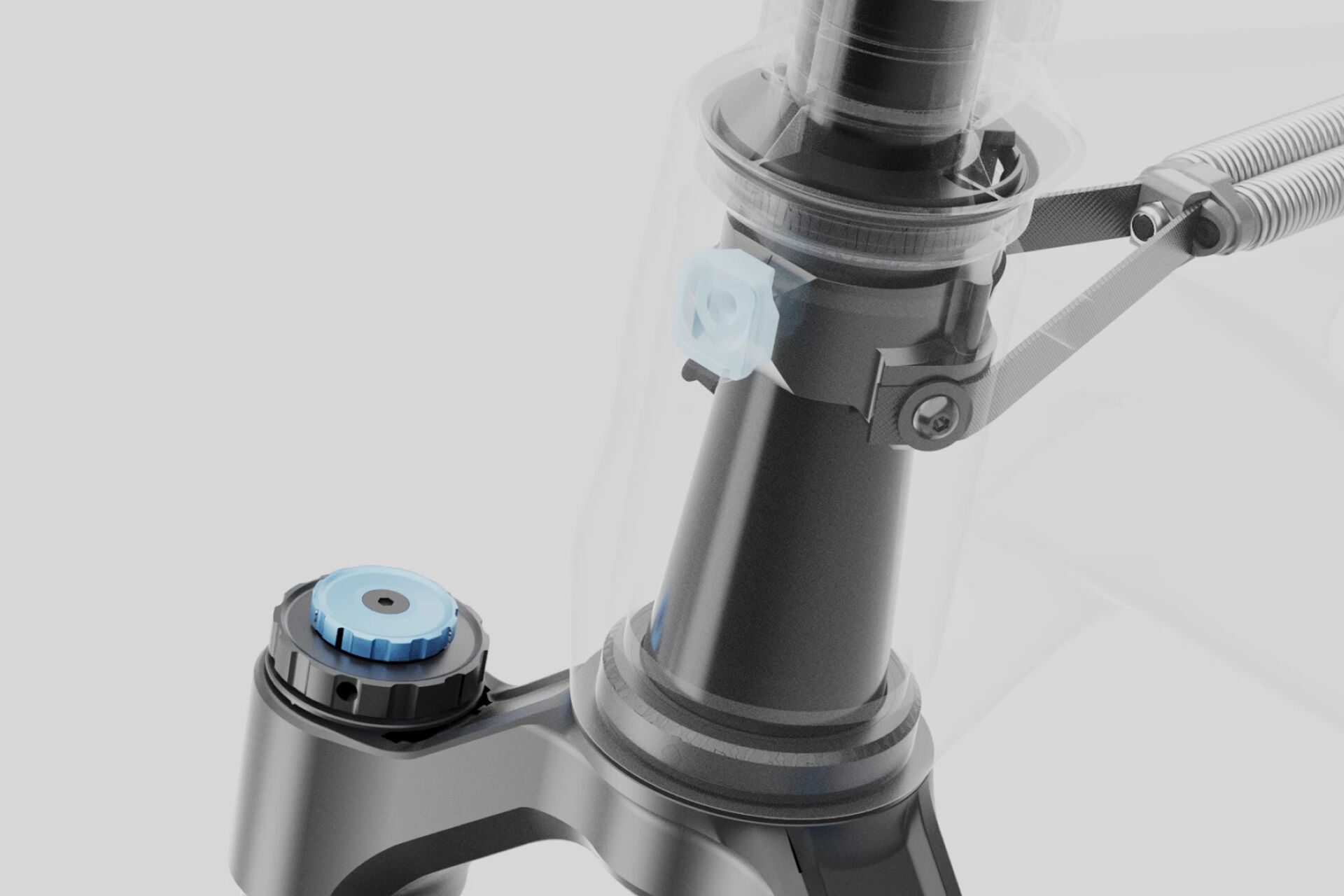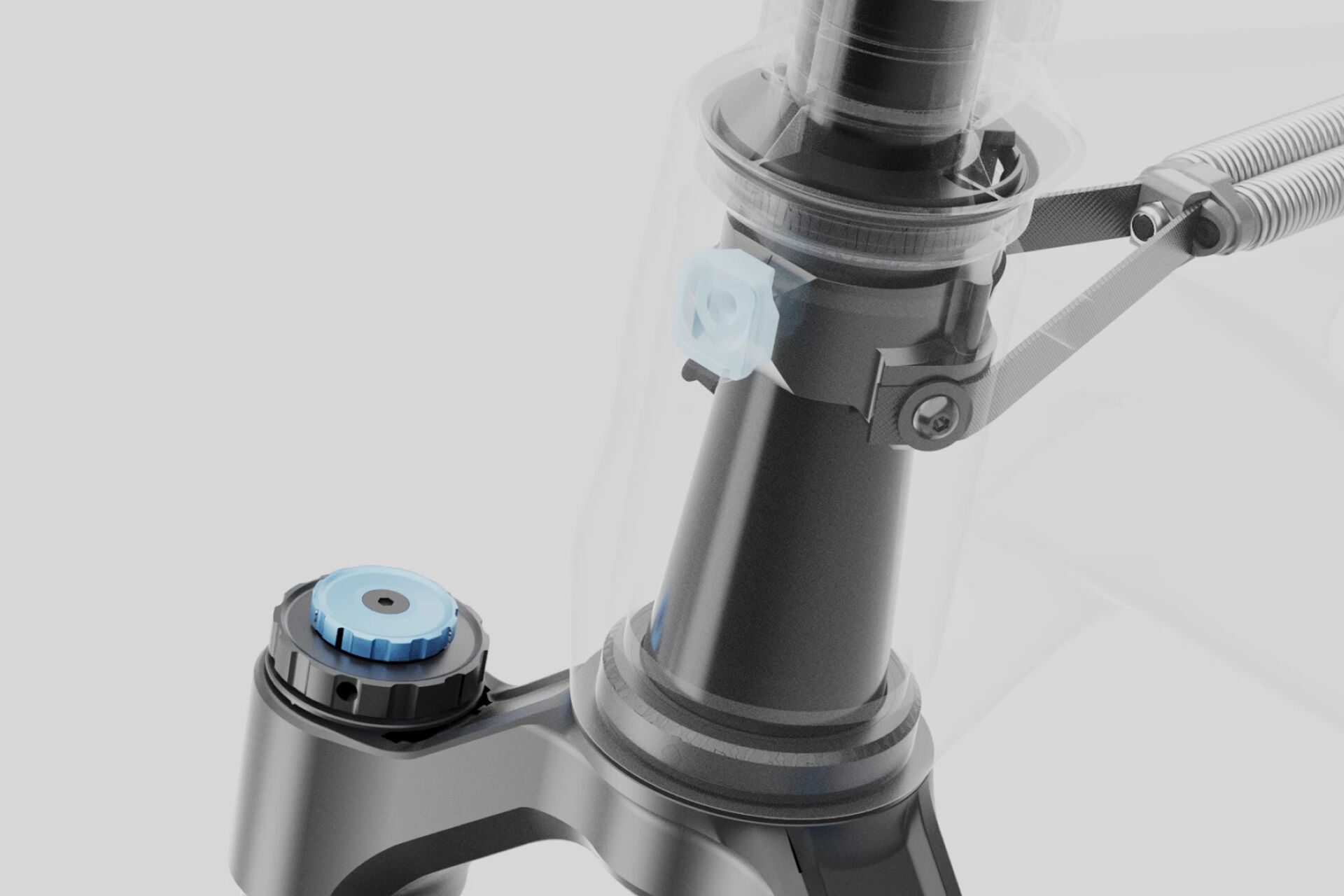 Tune your ride
Dial in how much support you want from K.I.S. Choose between the most system support for maximum stability, or back it off for increased agility.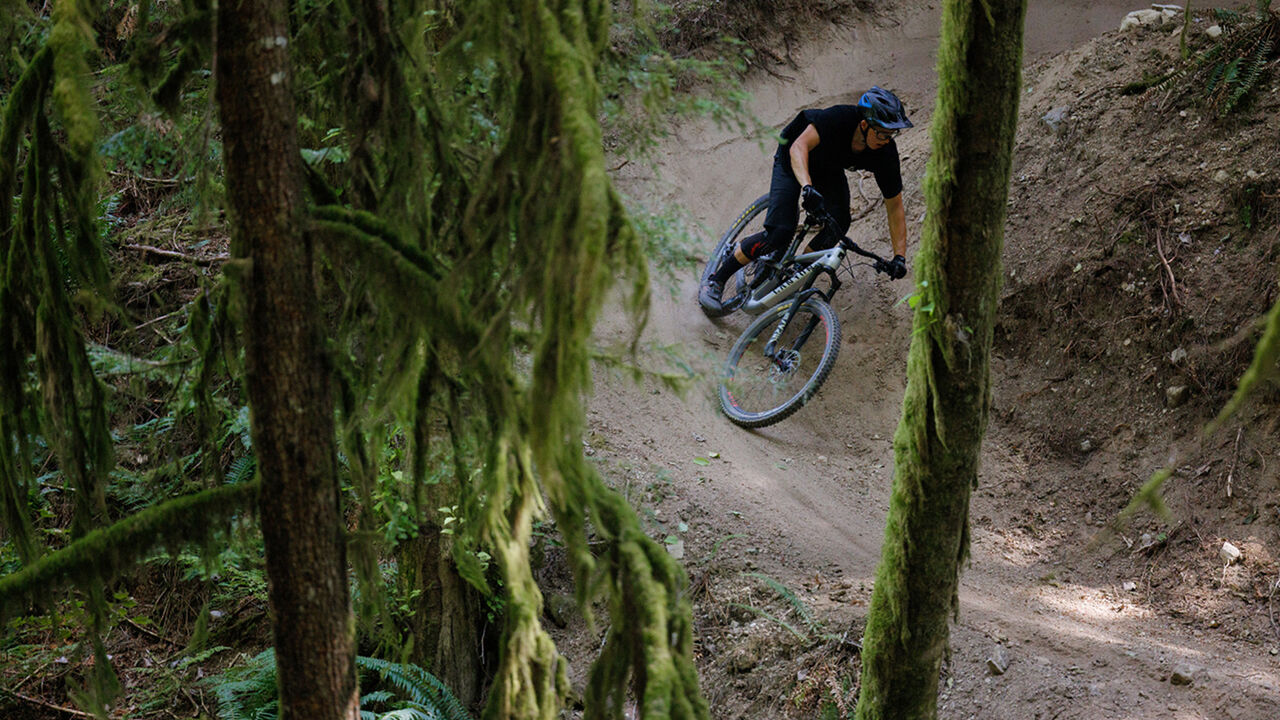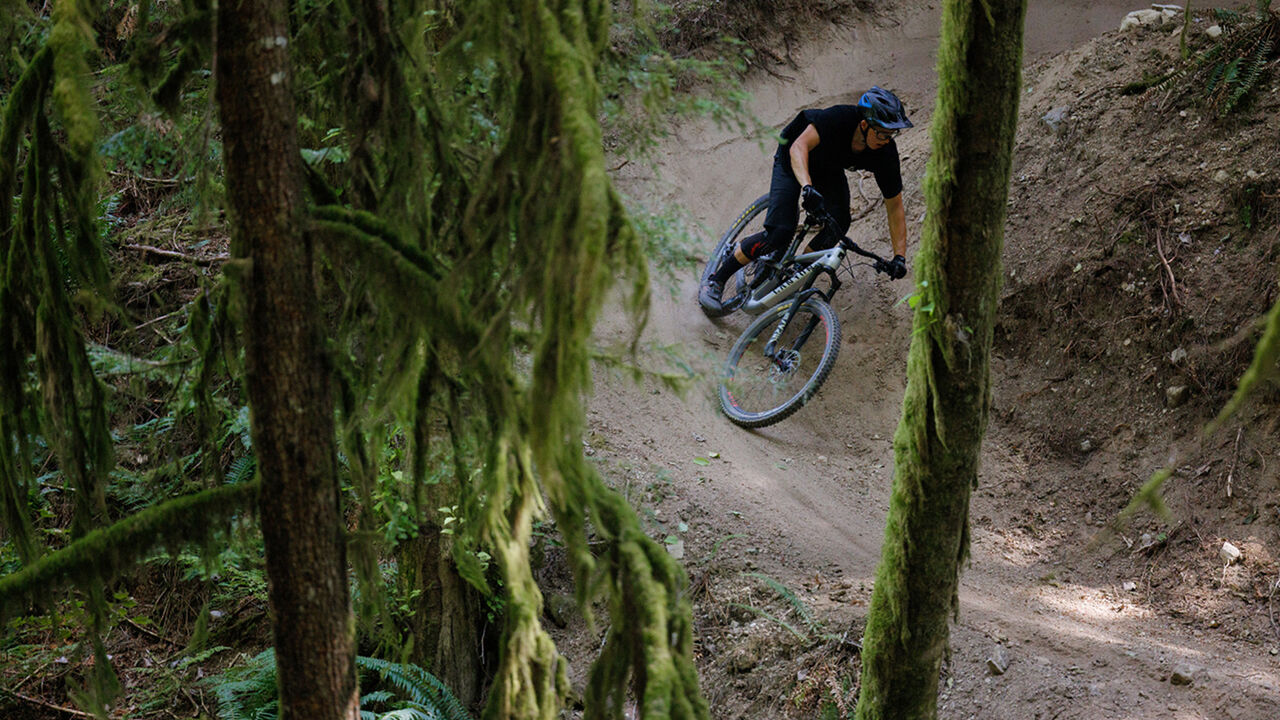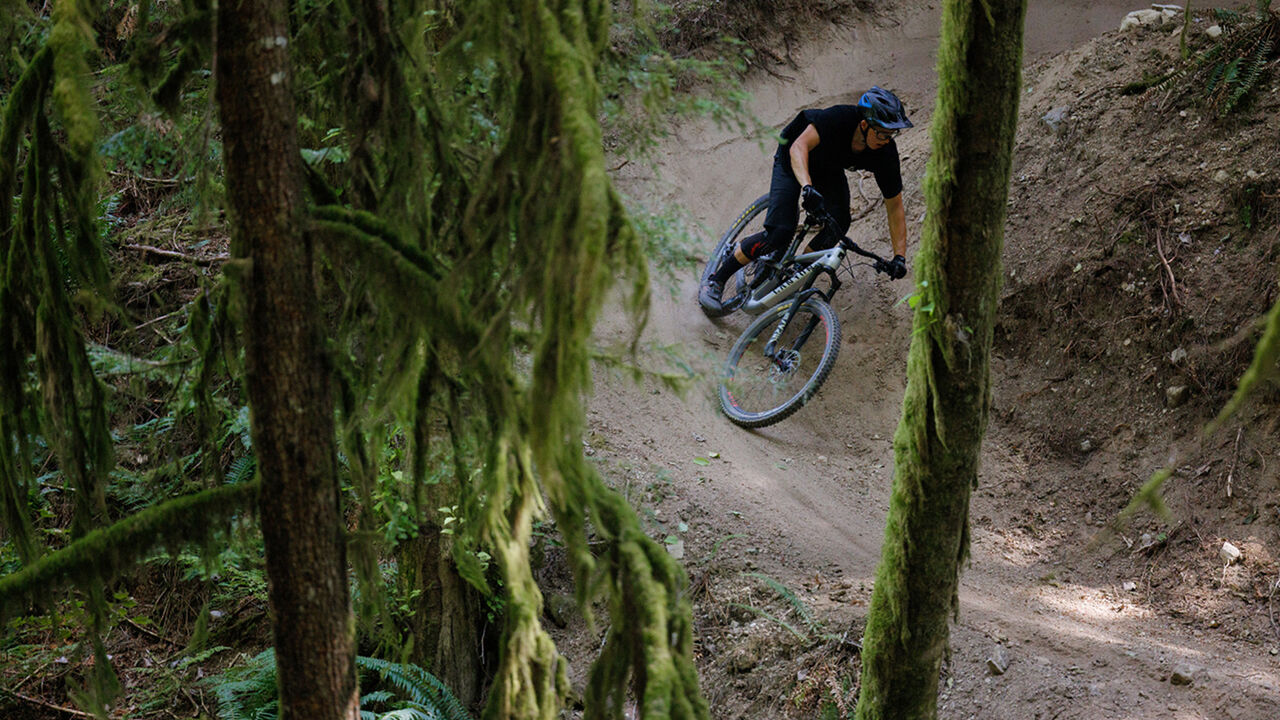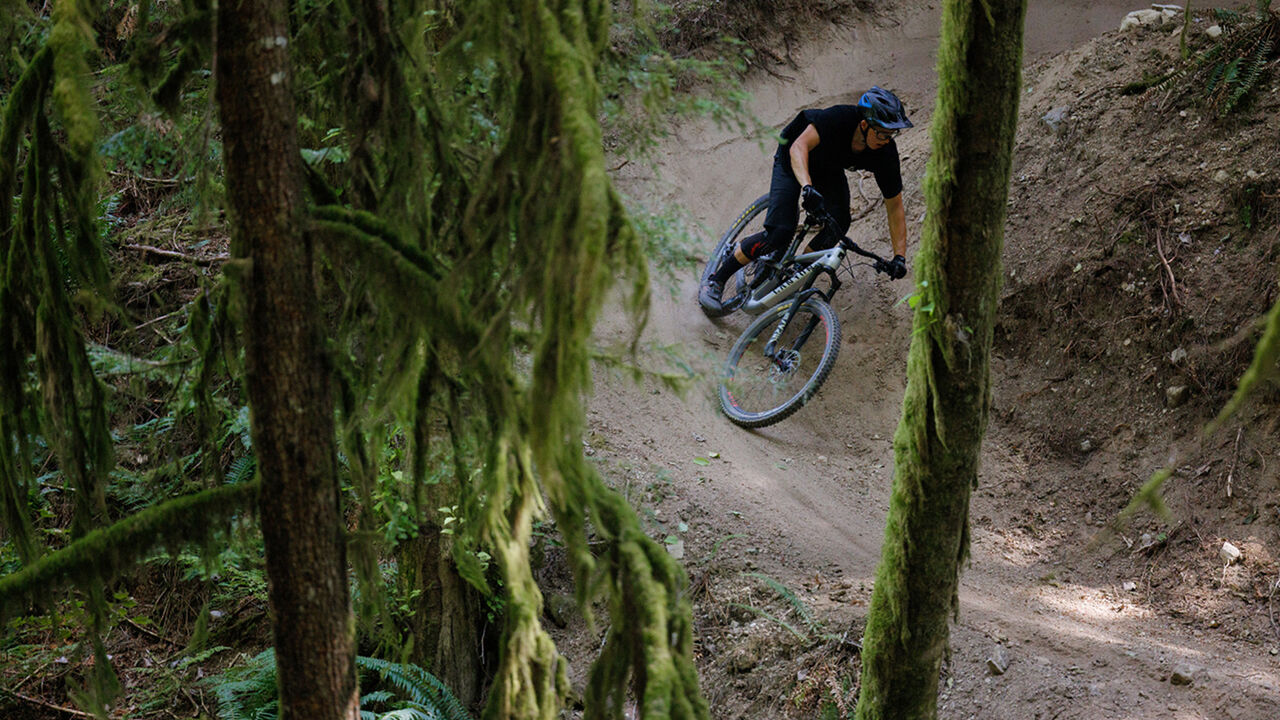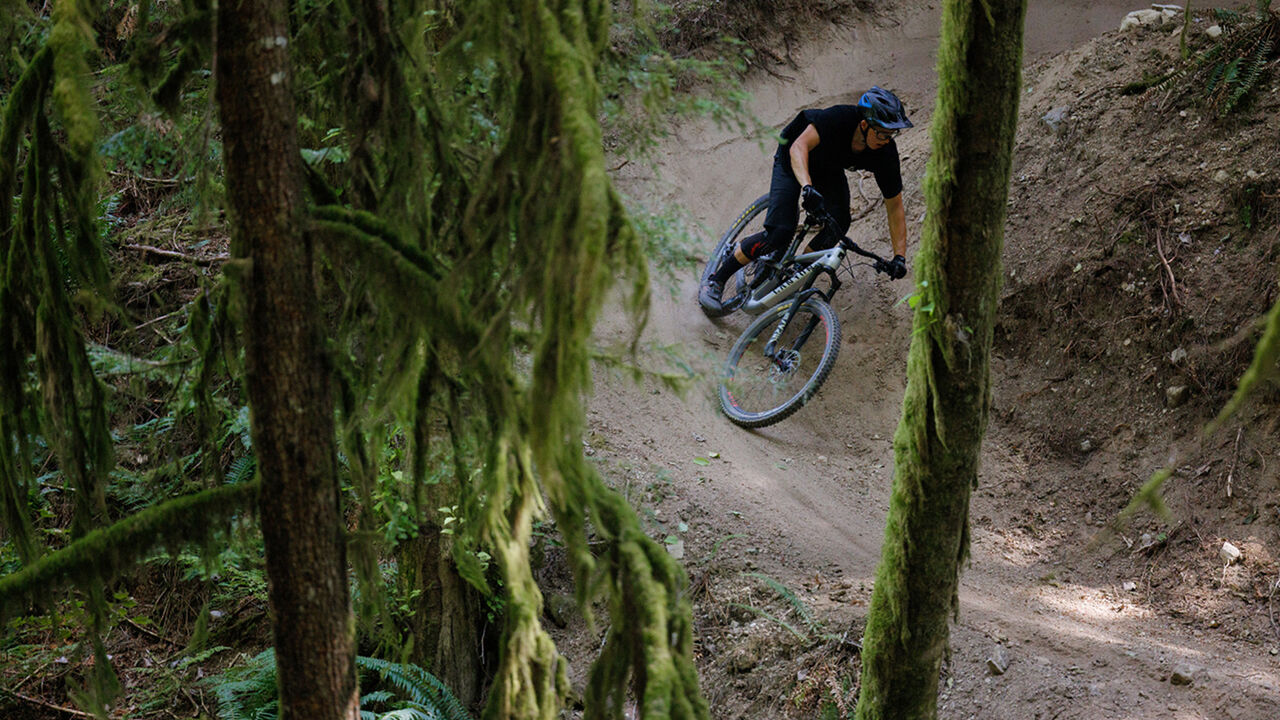 K.I.S. in action
Enough schooling, watch how it performs out on the trail!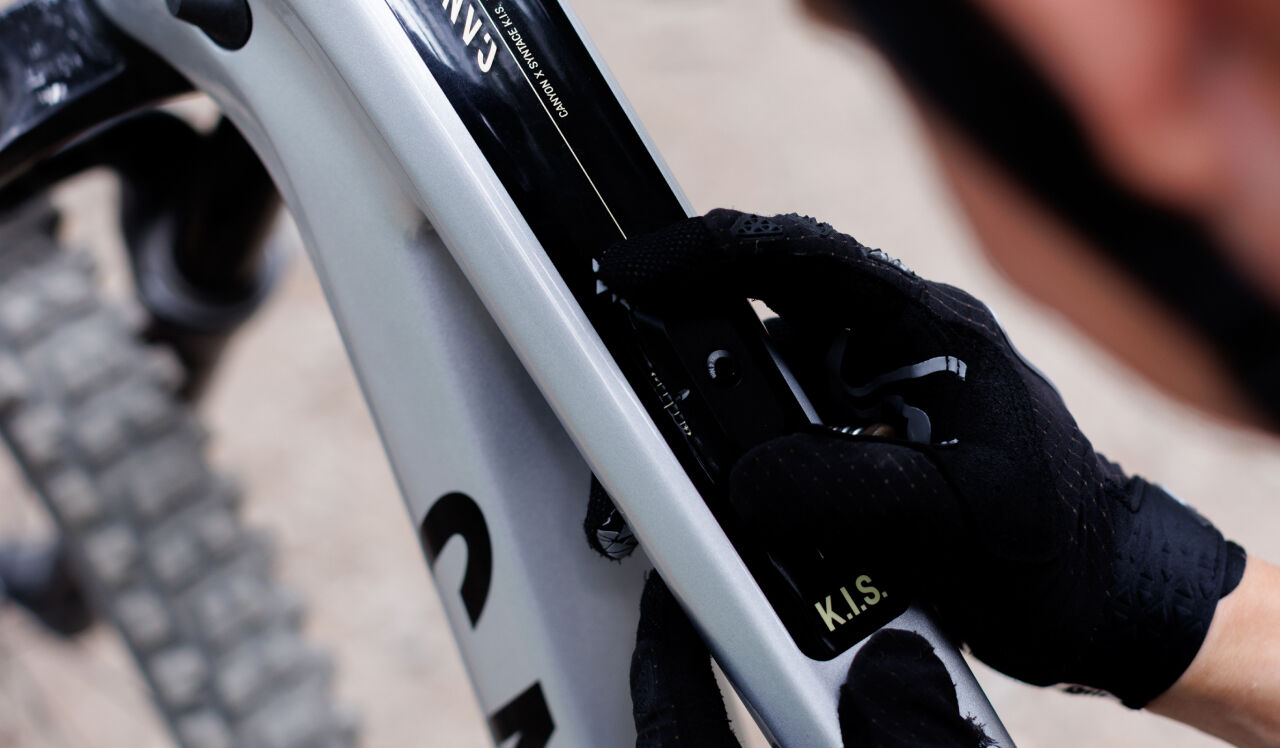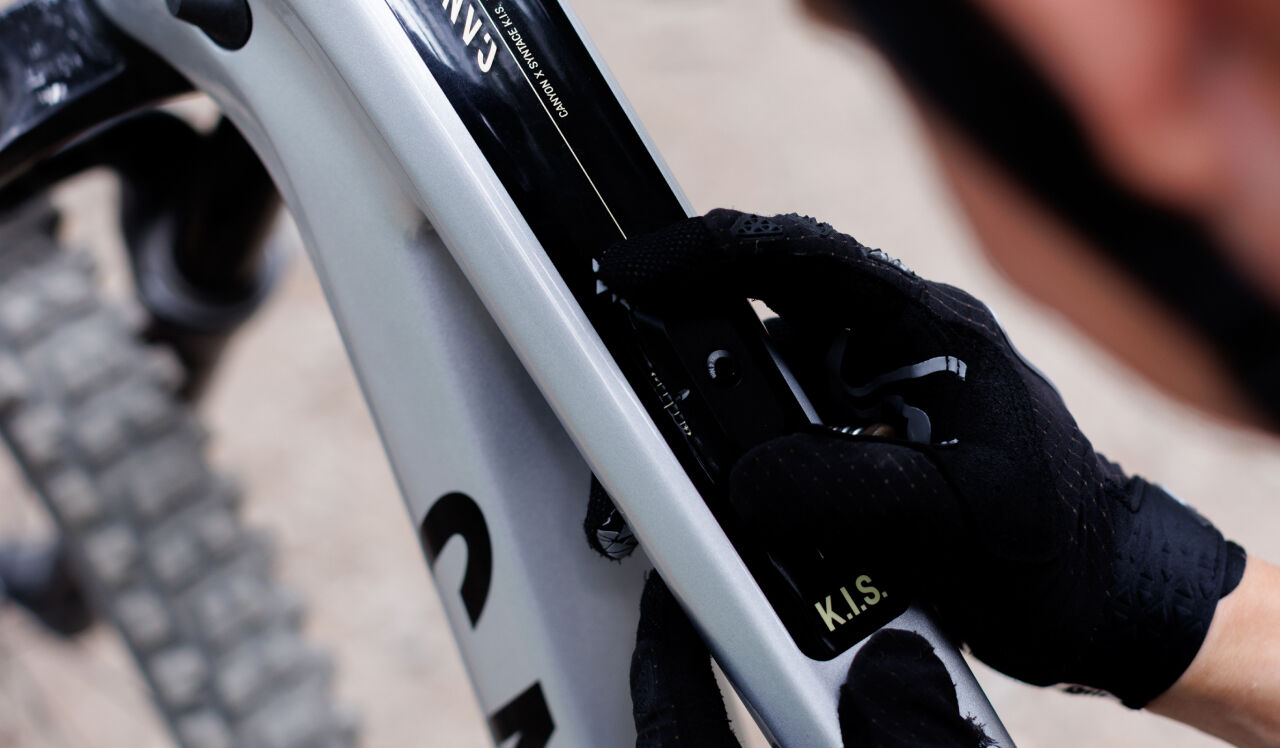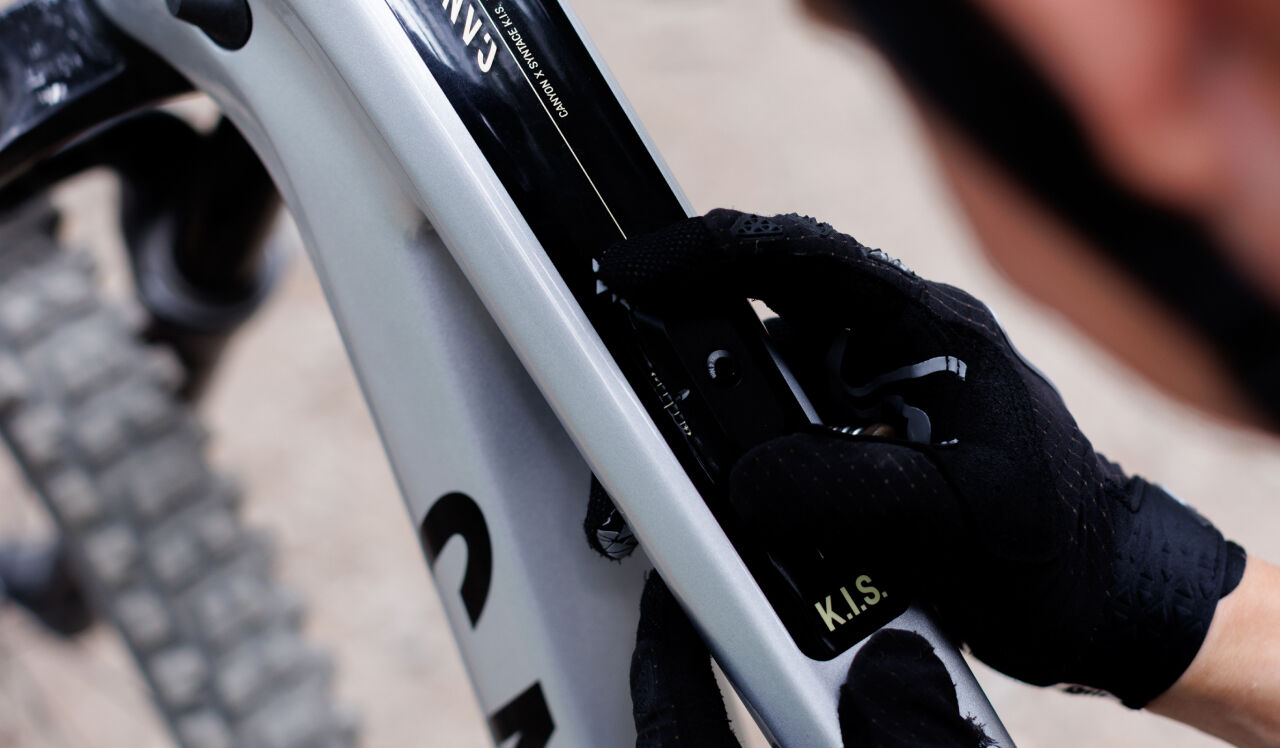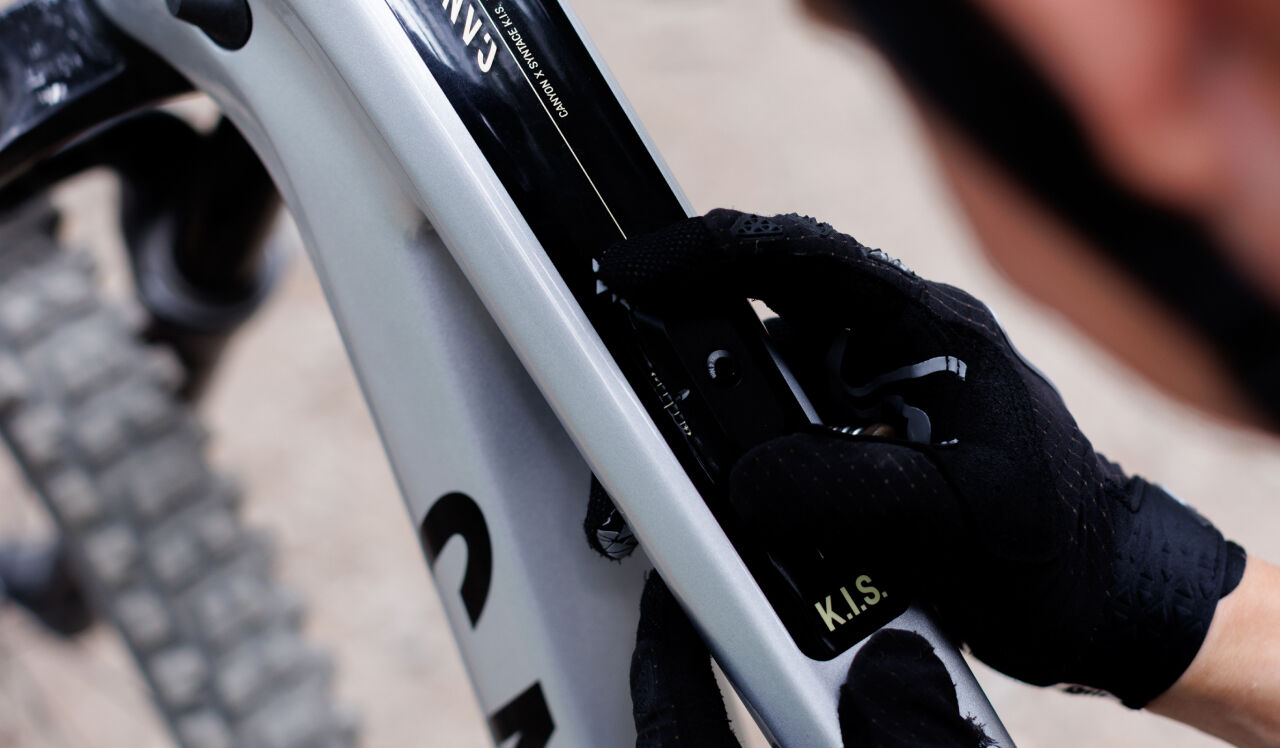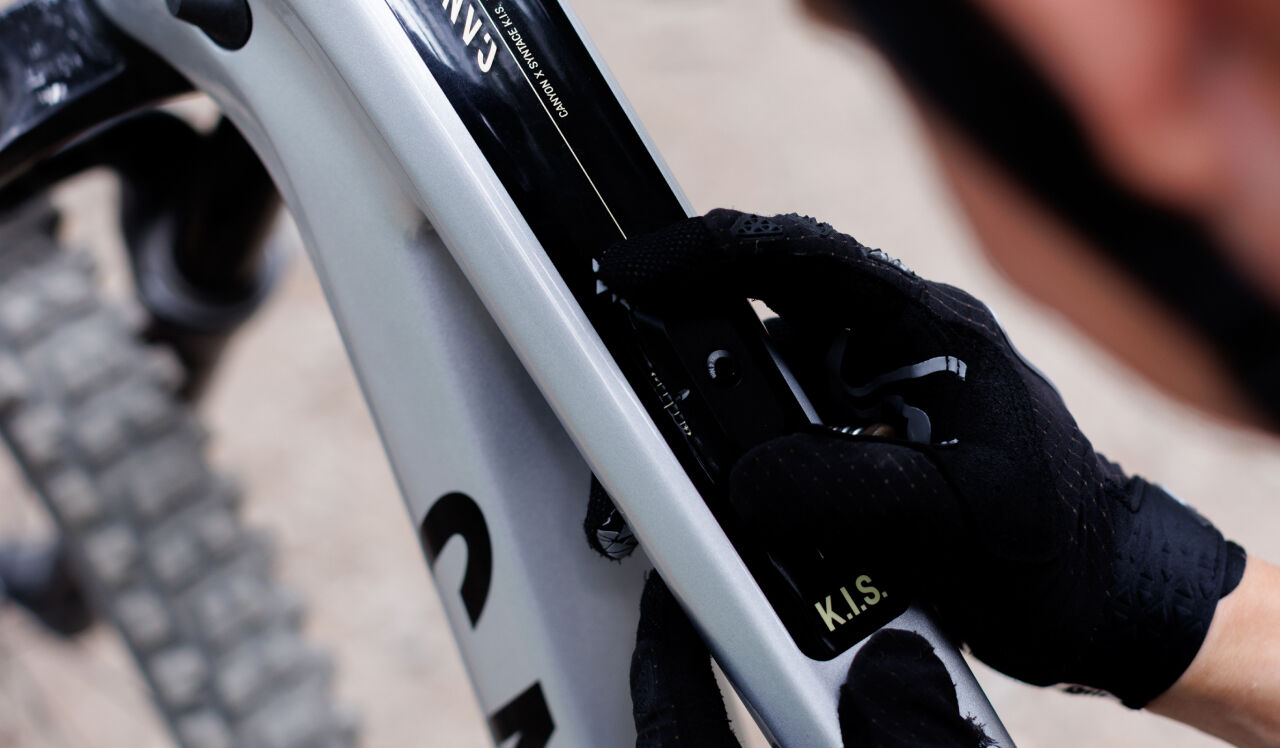 Drop in to the details
Dive into the story behind K.I.S. Learn more about the technology and get to grips with how the system can make your next trail ride even better.
Patent information: Jo Klieber, Syntace K.I.S pat. pend. DE 10 2021 115 055.8, DE 10 2021 119 189.0, DE 10 2021 005 4653.5
Our all-round trail machine
Ride K.I.S. now
Our first bike featuring K.I.S. is available to order right now.