A bombproof aluminium frame

We go beyond industry standards to guarantee the most durable bikes on the scene. Tested to destruction in the lab, the Torque is a Cat 5, our highest category and the same classification as the Sender. We designed this bike to handle not just anything you can throw at it, but anything Troy Brosnan or Thomas Genon could throw at it.
180 mm of progressive suspension

With it's progressive suspension and light aluminium chassis, you'll be spending a lot of time airborne. Thanks to it's progressive leverage curve and 180mm front suspension, there's no risk of bottoming out.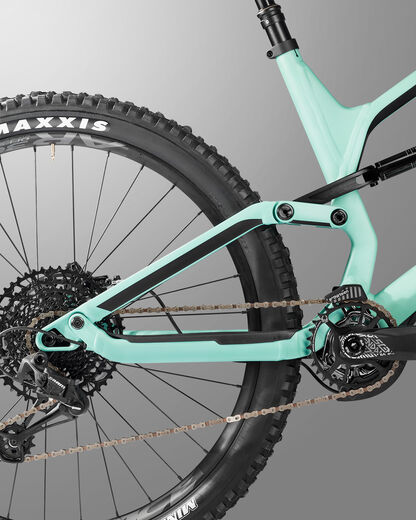 Pinpoint handling
Short chainstays, a confidence-inspiring upright geometry and 27.5 wheels combine for pinpoint handling that puts the bike exactly where you want it.

Combine with 780mm bars and 40mm stem for obscene fun.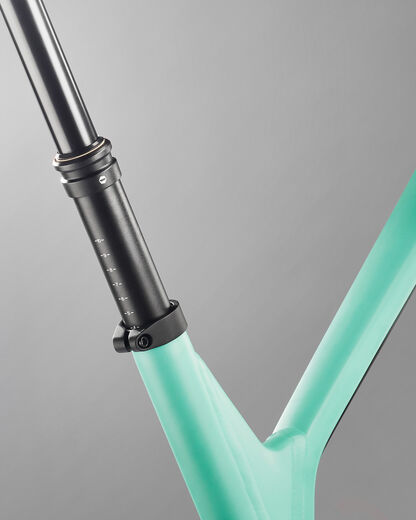 150mm dropper post
Not only does the refined suspension kinematics improve the stroke of the shock, it has also allowed us to increase standover height and use a larger 150 mm (170 mm on L and XL carbon frames) dropper post for significant gains in rider mobility.