Spectral 29
Every trail just got a little faster...and a lot more fun.
One bike – Any trail.
Nimble, stable, strong, light—they say you can't have it all. Clearly, nobody told the Spectral 29 because it packs progressive geo, fast-rolling 29" wheels, and playful handling into one truly kick-ass package. Have it all. Ride it all.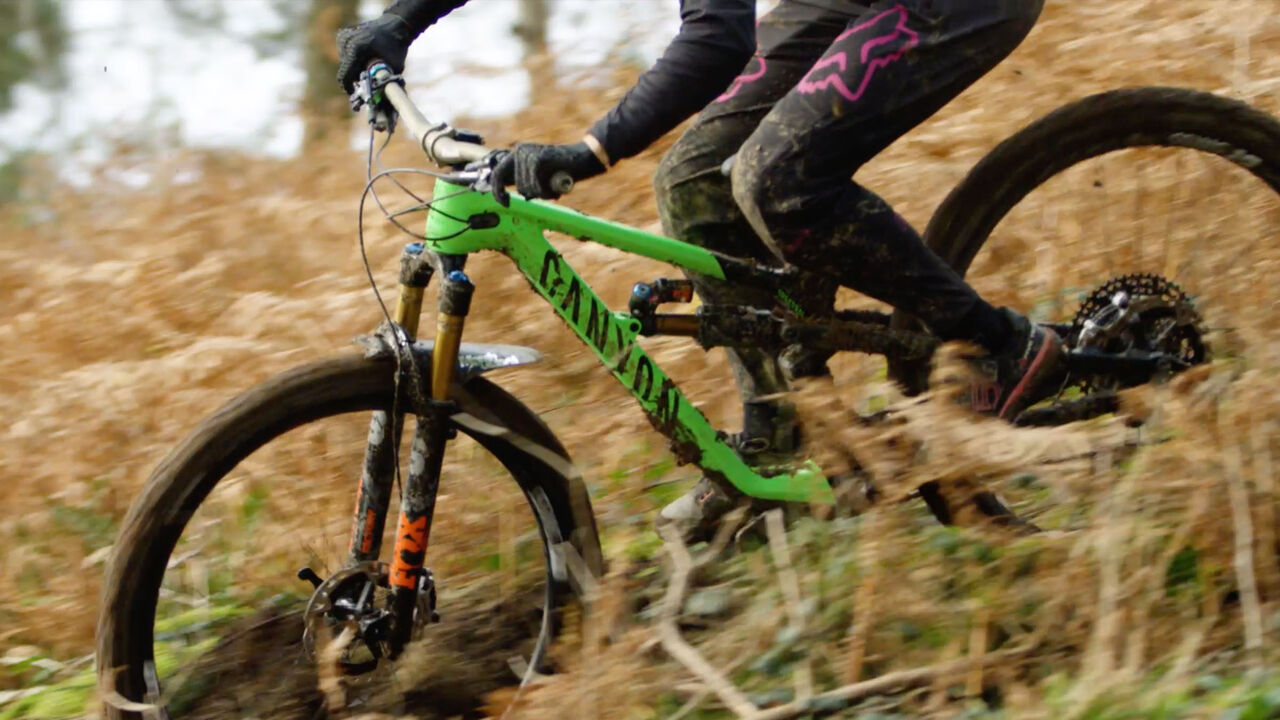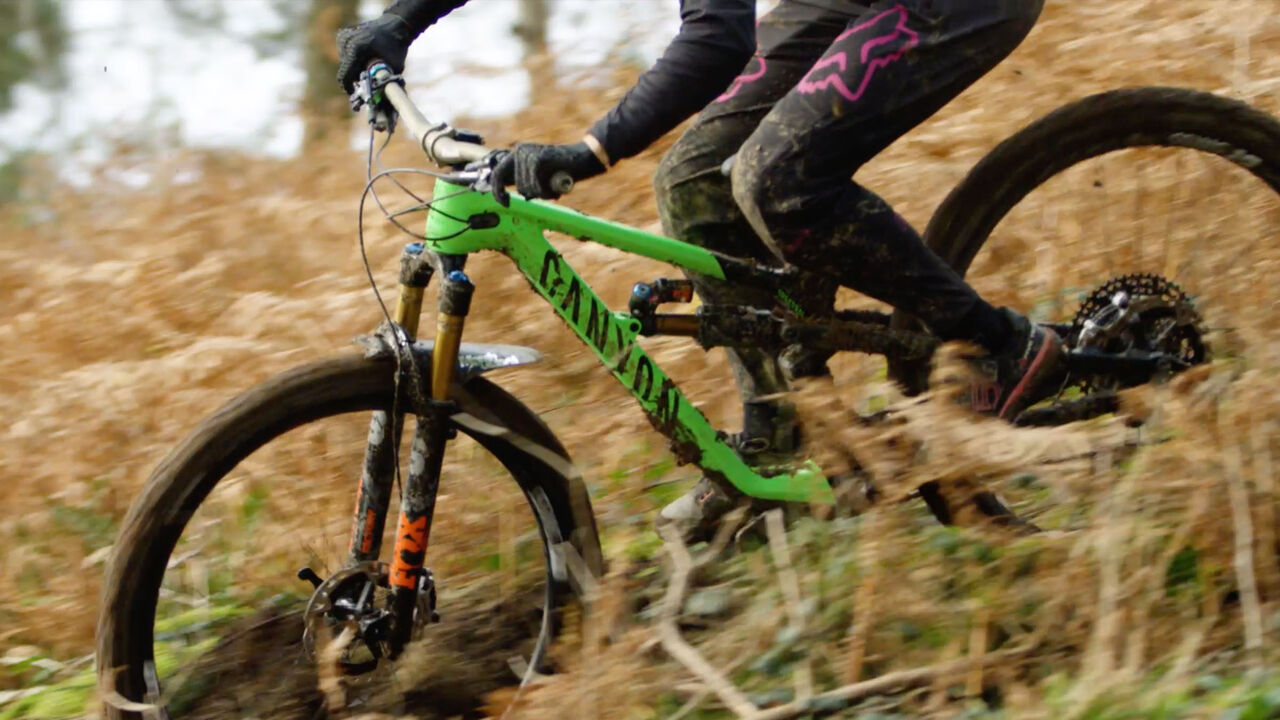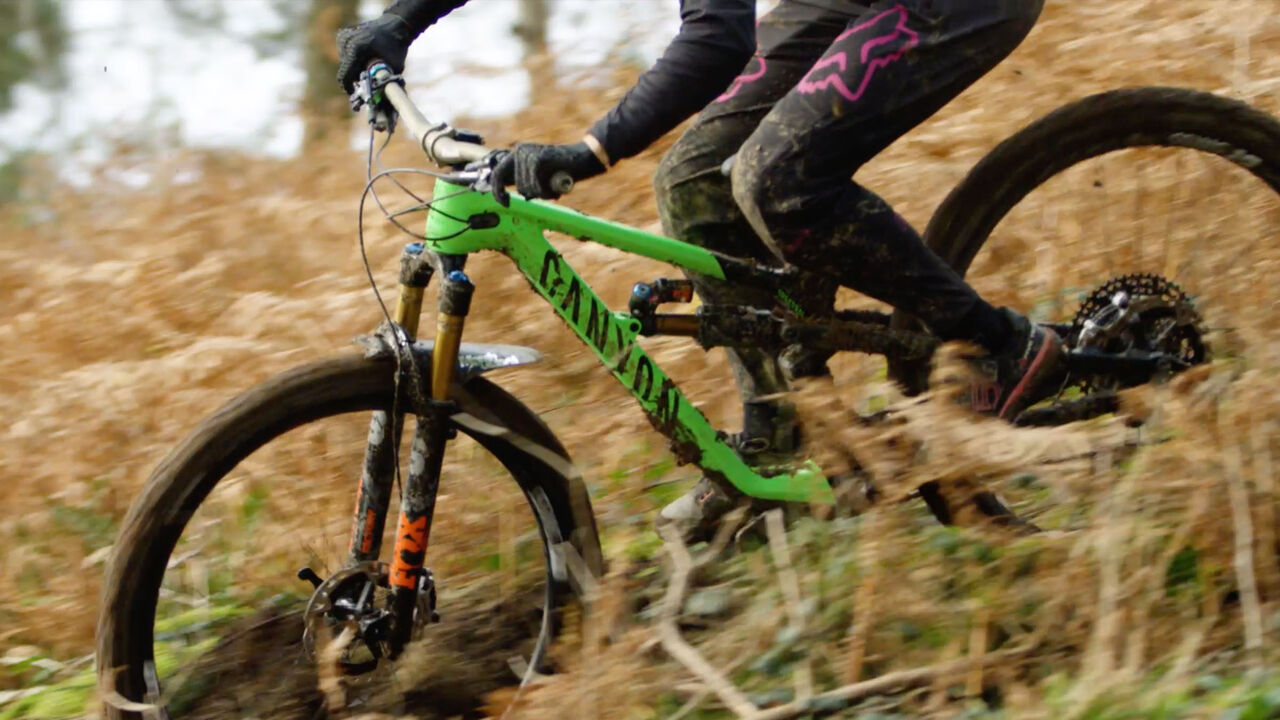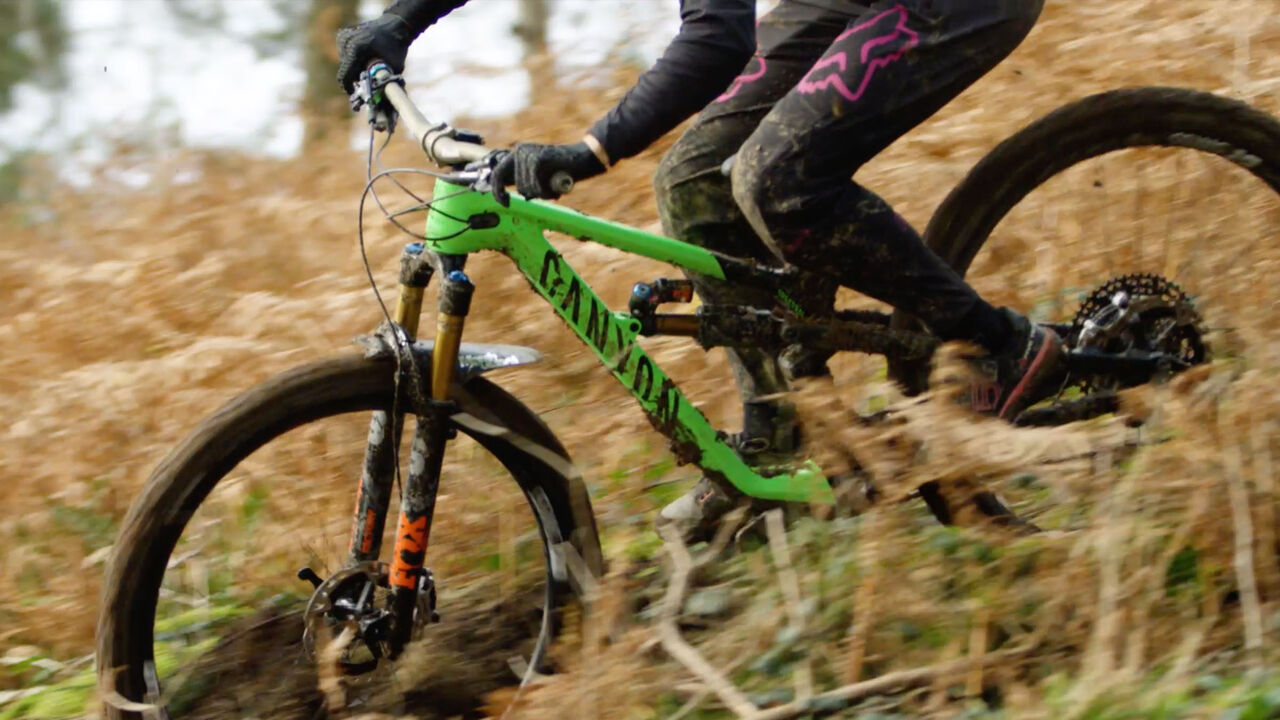 150mm of Total Control
Triple Phase Suspension delivers absolute speed and control over the roughest trails. It's proven in World Cup racing and faster than hell anywhere you choose to ride.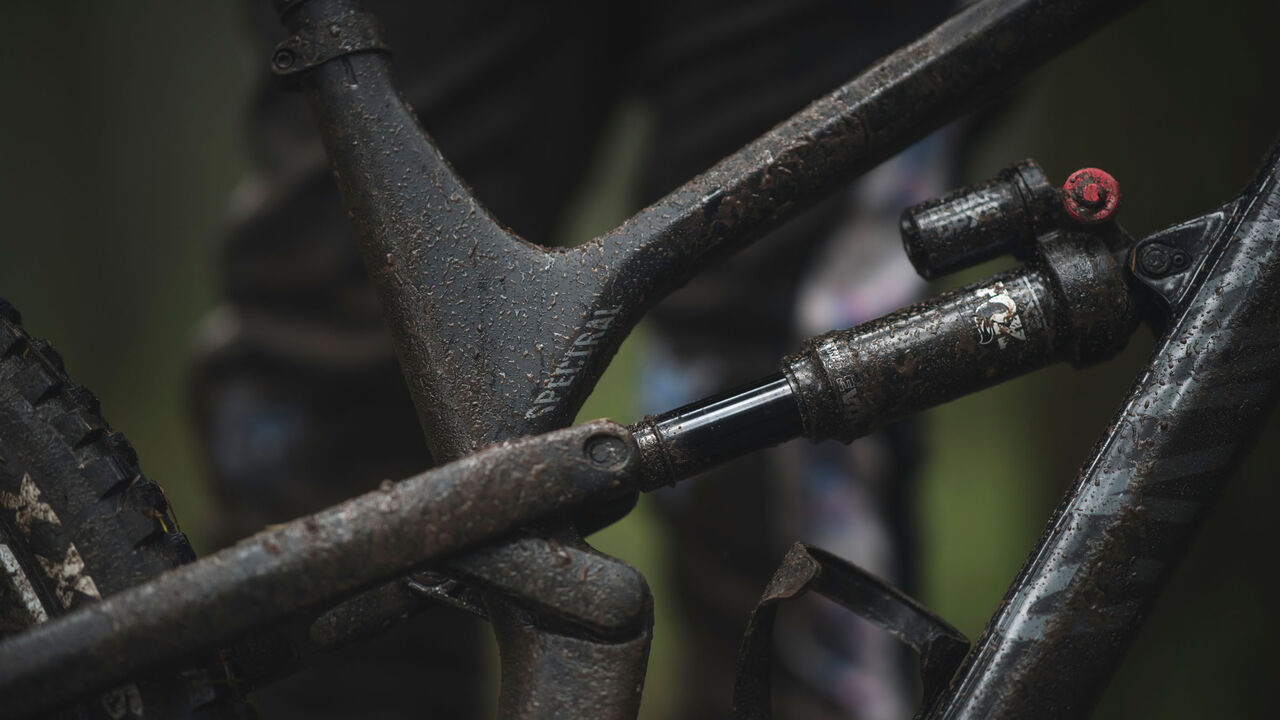 Ride more. Repair less.
Inspired by input from our World Cup race mechanics, we equipped the Spectral with features that let you spend more time on the trails and less time on the tools.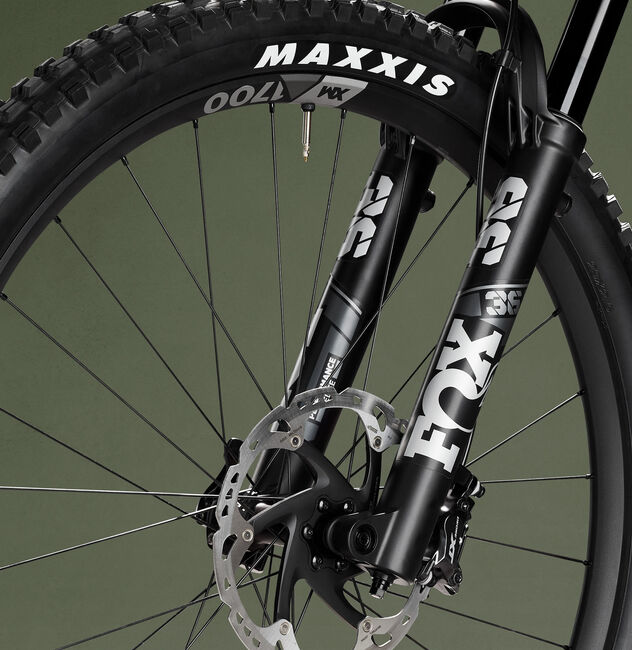 "Shred" Spec
Fox-equipped bikes feature slacker geo, 160mm-travel forks with stiff 36mm chassis, and piggyback shocks.
"All-Rounder" Spec
RockShox-equipped bikes sport slightly steeper geometry, 150mm forks with 35mm chassis, and lighter inline shocks