Downhill Bikes
Smash the most demanding descents with these downhill bikes – from racing on fast, technical tracks to sending it down huge bike park jump lines.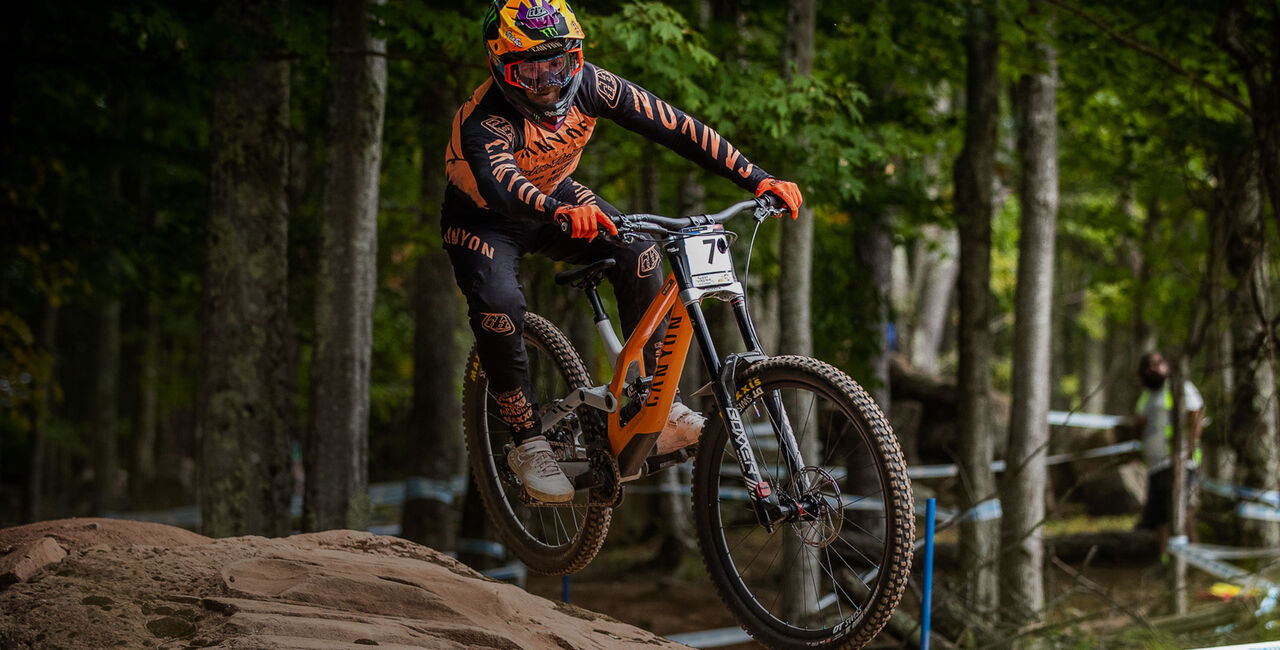 Sender CFR
Brand new, lighter carbon frame. Faster, more responsive; a bike born from competition.
Torque
Downhill. Bike park. Enduro. Trail. The Torque is a do-it-all gravity bike.
The downhill experts
Sender FAQs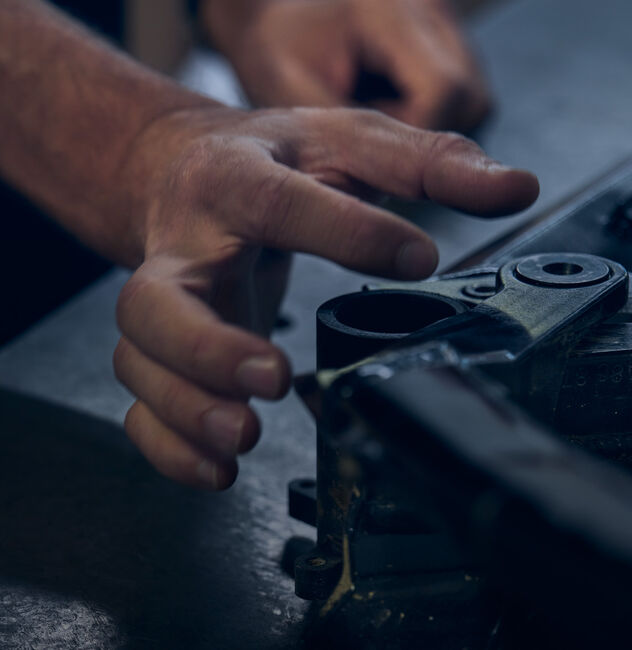 Introducing CFR
The Next Level of engineering, design, and intense athletic collaboration. The best bikes money can buy.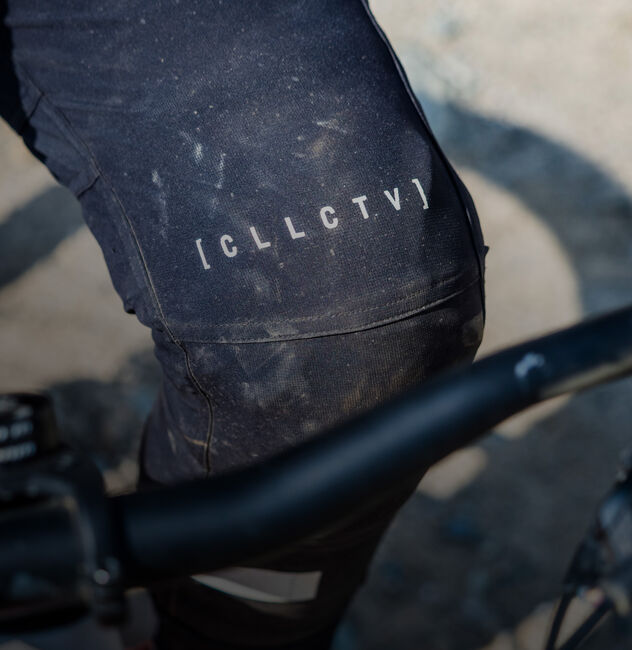 MTB Gear
Heavy duty helmets, pads and pedals. Get ready to shred.
Bike service direct from the experts
Canyon Service

An annual inspection will prolong the lifespan of your bike and keep all major parts working perfectly.

Learn More