Hardtail MTB Buyer's Guide
How do you decide which hardtail MTB to buy? We'll show you how!
Mountain biking came about by riders simply taking the only bike they had off-road and seeing what happened. The result was varying levels of success and it wasn't until a decade later that front suspension became widely adopted and with it the introduction of the hardtail mountain bike!
The simplicity and affordability of today's hardtails mean that mountain biking is accessible to all skill levels. Not all hardtails were created equally as you'll find out but there's a few secrets we can let you in on that will help you decide which hardtail mountain bike is perfect for you.
What is a hardtail mountain bike?
A hardtail mountain bike has all the usual traits of a mountain bike: fat tyres, wide handlebars and a lot of easy gears. Though they only use front suspension, they're also lighter as a result and create a challenging ride no matter your ability.
Hardtail mountain bikes have a front suspension fork to absorb all the lumps and bumps of the trails you'll ride. The rear end of the bike however is rigid — literally a hardtail.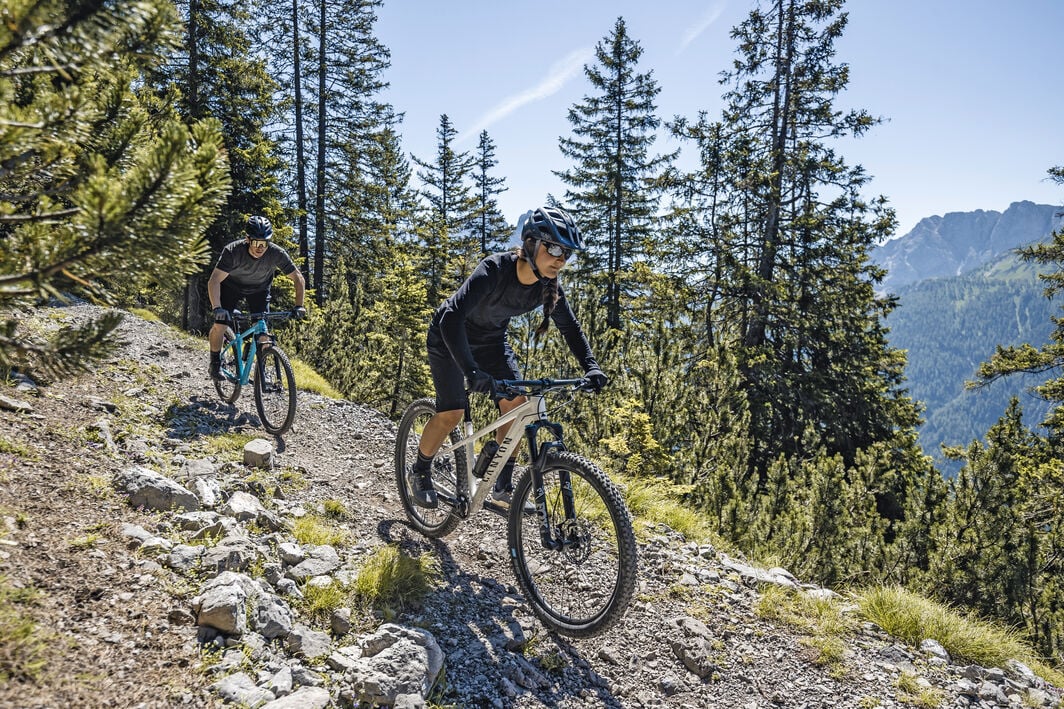 Are hardtails better for beginners?
Hardtail mountain bikes are certainly easier for beginners to maintain compared to a full-suspension mountain bike. With the absence of rear suspension, there are fewer moving parts that need regular servicing.
Mechanics aside, if you're starting out in mountain biking the chances are the terrain you intend to ride won't be technically demanding enough to warrant a full-suspension setup. Hardtails are simple, yet fun mountain bikes and are the perfect tool for honing your skills and enjoying mountain adventures.
Hardtails are energy efficient machines: you'll find climbing easier due to the absence of extra moving parts (rear suspension) and also because they're lighter.
Does riding a hardtail make you a better rider?
Although a lot of beginners will pick up a hardtail mountain bike for their first foray into the mountains, hardtails are great for all riders looking to improve their mountain biking technique. Without rear suspension, you'll need to work with your body and bike to navigate through more technical sections of trail. Practising your skills like this will make you a better rider for sure!
Should I buy a 27.5 or 29er?
It's widely accepted that 29" wheels are faster wheels, however at Canyon, we're of the opinion that you should ride wheels that are proportional to your bike's frame size. For this reason, we sell our XXS-S bikes with 27.5" wheels and our M-XL bikes with 29er wheels.
Do pros ride Hardtails?
Quick answer: of course! Hardtails are popular in cross-country races because of their weight and power efficiency. You'll see the likes of Mathieu van der Poel racing cross-country on his Exceed racing at the highest level. Different courses demand different skills and equipment and sometimes a hardtail is the best bike for the job.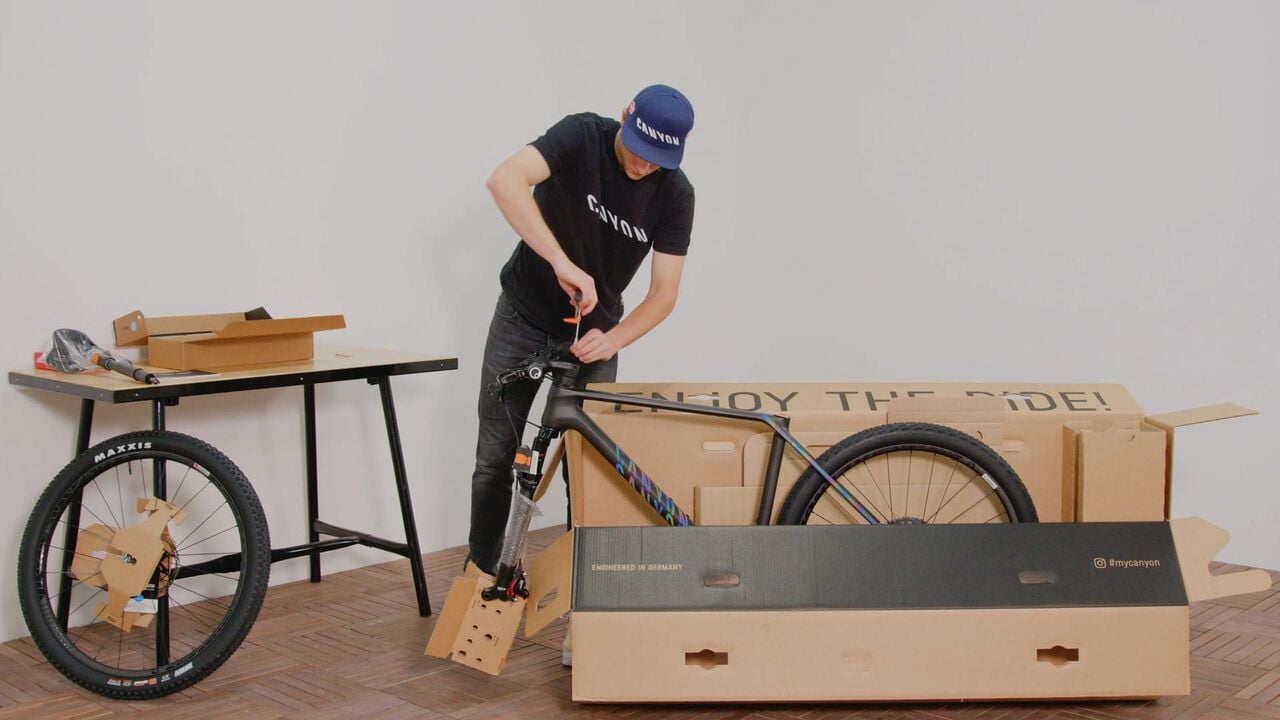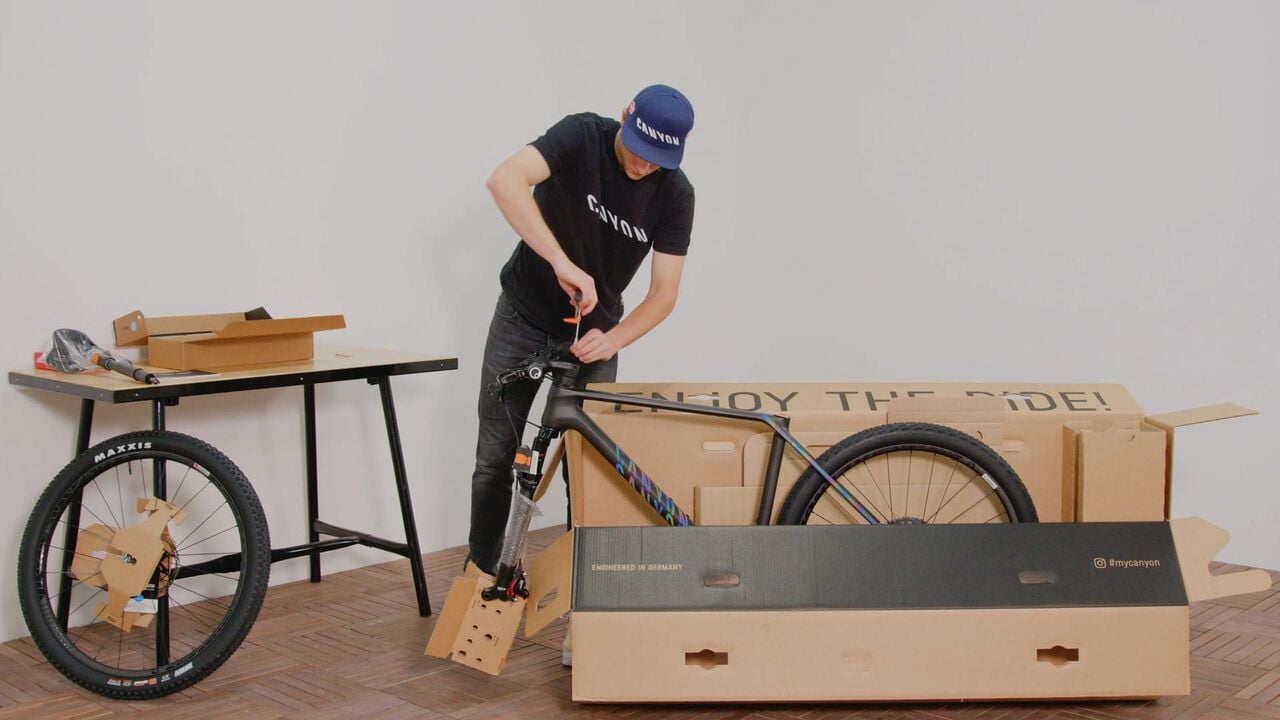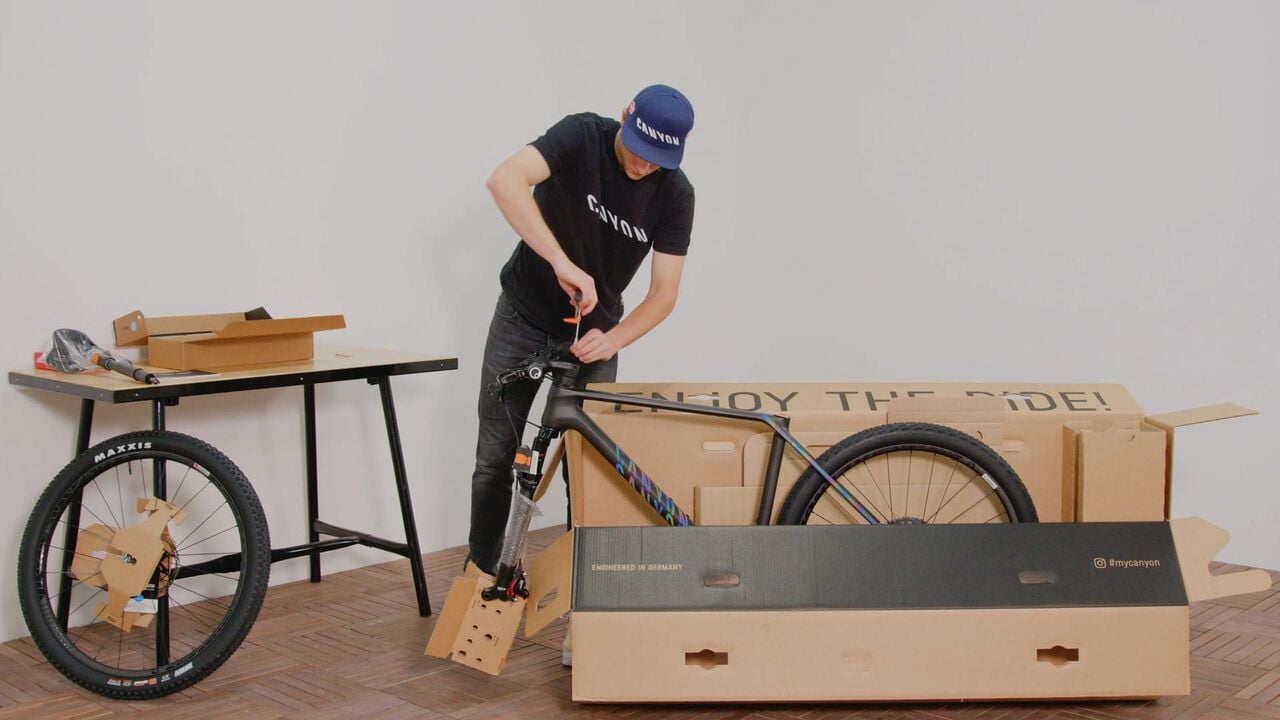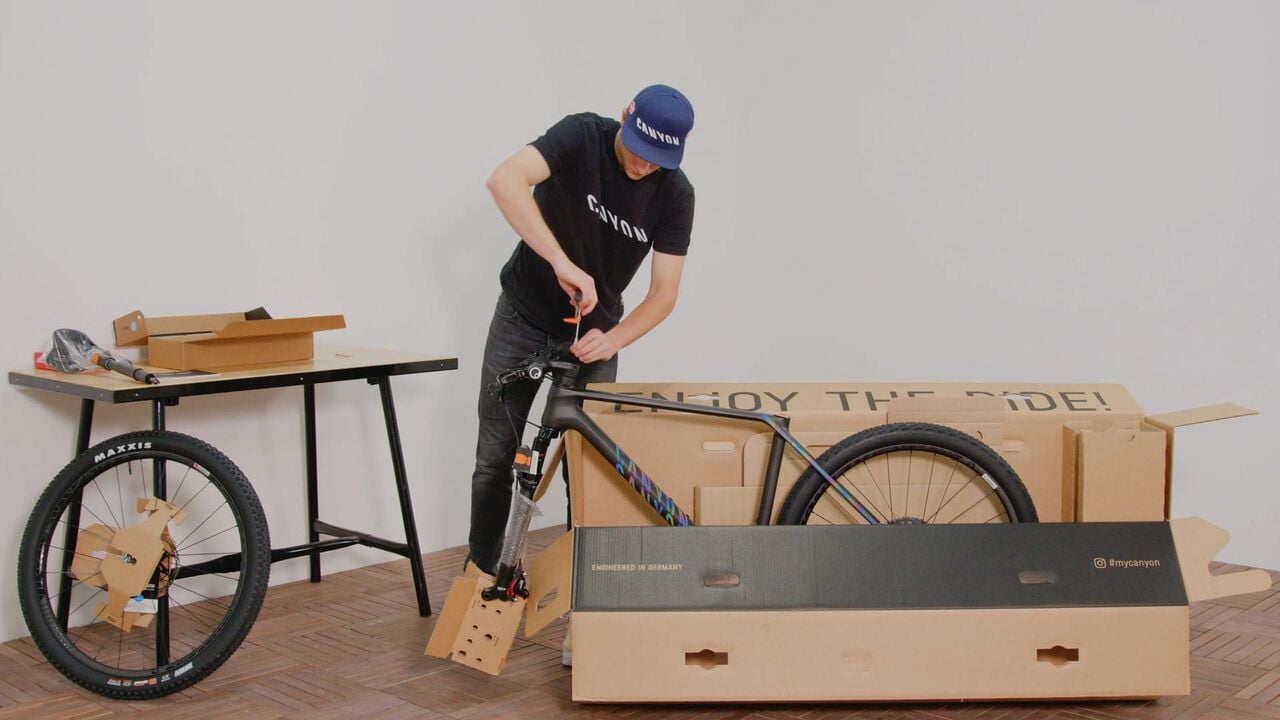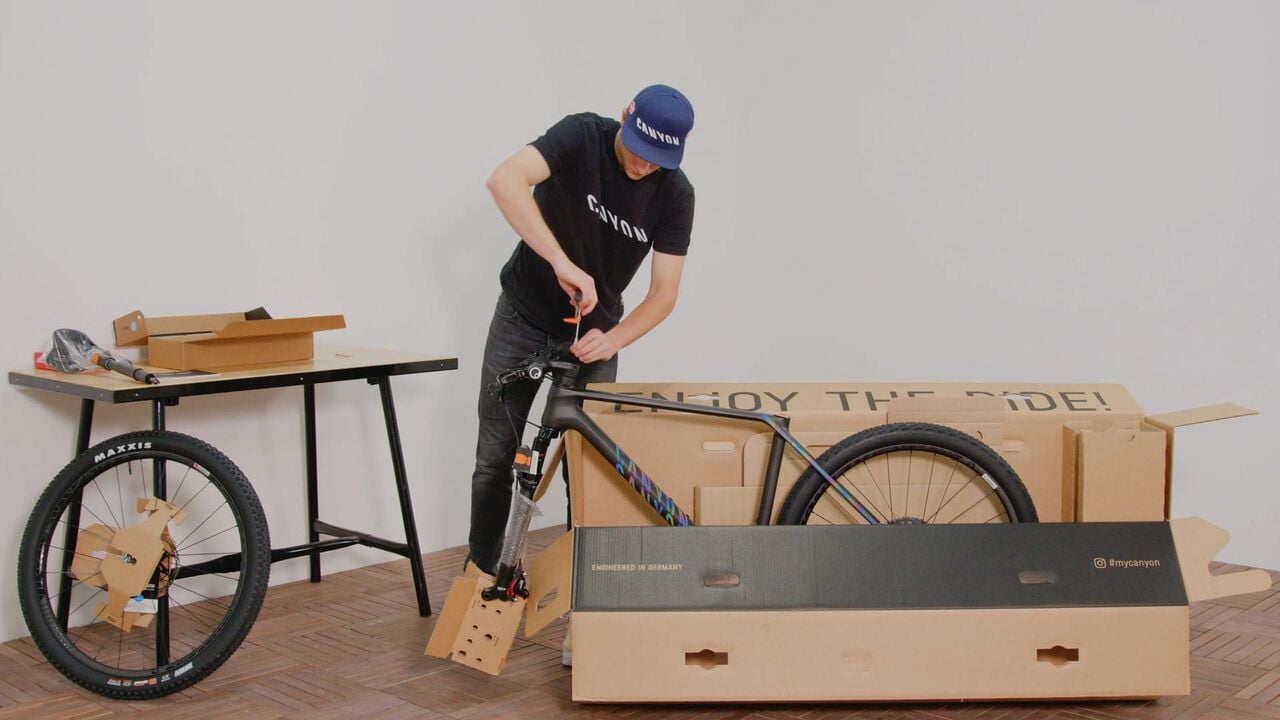 Is full-suspension better than hardtail?
It's hard to compare full-suspension bikes with hardtails. Ultimately, they perform quite different jobs and are suitable for quite different terrain.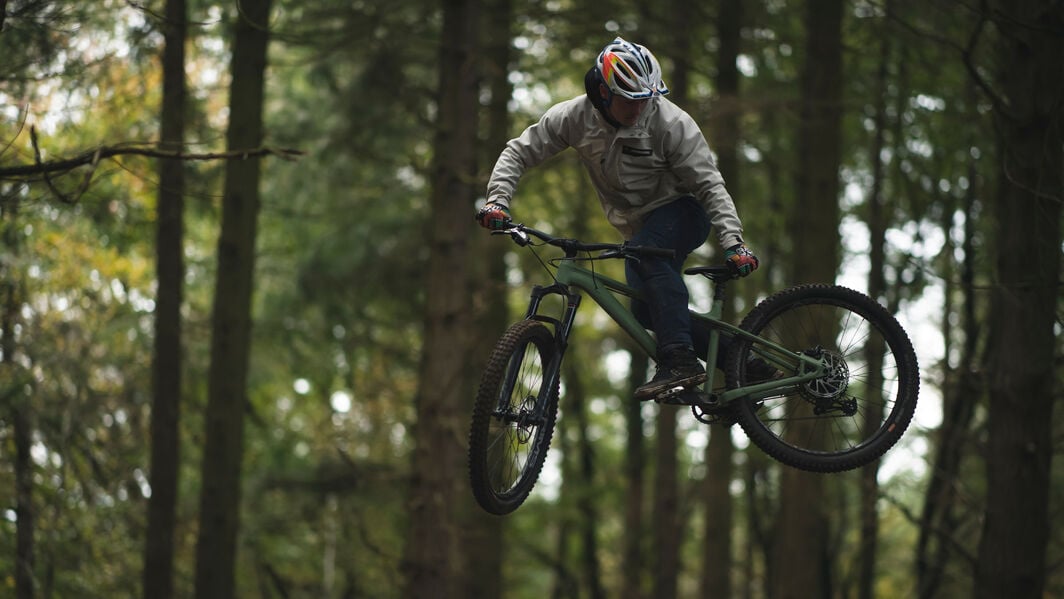 Can I do downhill on a hardtail?
We wouldn't recommend committing to dedicated downhill mountain bike trails on a hardtail. It's likely to be highly technical and will make for quite an uncomfortable ride with the lack of rear suspension.
The Stoic trail bike is however a really fun bike for pushing yourself outside your comfort zone. This bike can handle quite challenging terrain including jumps and enduro trails.
Should I buy an aluminium or carbon hardtail?
Carbon mountain bikes are lighter and stiffer than most aluminium mountain bikes. However, aluminium bikes are robust and versatile at a more affordable price point. The ride experience and aesthetics vary somewhat between the two materials, so there isn't really a yes/no answer here.
Without going into too much nerdy detail, carbon bikes can be laid up such that it's stiffer in areas that warrant it and more forgiving in other parts of the frame providing the ideal stiffness to weight ratio. Aluminium offers the same degree of flex and stiffness in every part of the frame.
Whether you buy a carbon hardtail or aluminium hardtail will depend on your budget, personal preference and availability alongside all your other desired specifications.
How much should I spend on a hardtail?
Just like any other bike, hardtails vary in price but they're often cheaper than a full-suspension mountain bike because of the lack of rear suspension. Any entry-level Canyon hardtail can cost anything upwards of 649 US$ and for that you can expect premium quality and a 6-year frame warranty.
You could search online or within your mountain biking community for second-hand hardtails but when you don't know the history of the bike, you can never be 100% sure about what you're getting.
You can find good deals in the mountain bike outlet where the bikes come with the same great warranties as our other bikes and with the peace of mind that you're getting a bike that'll last you years.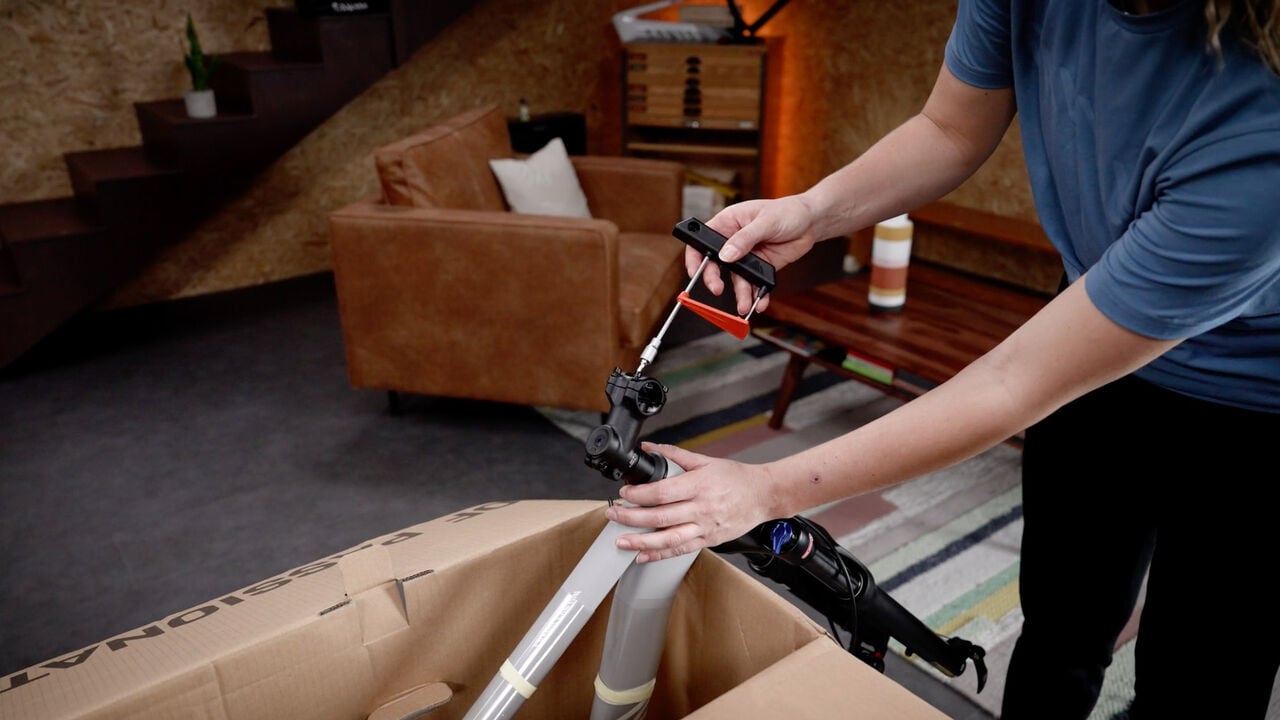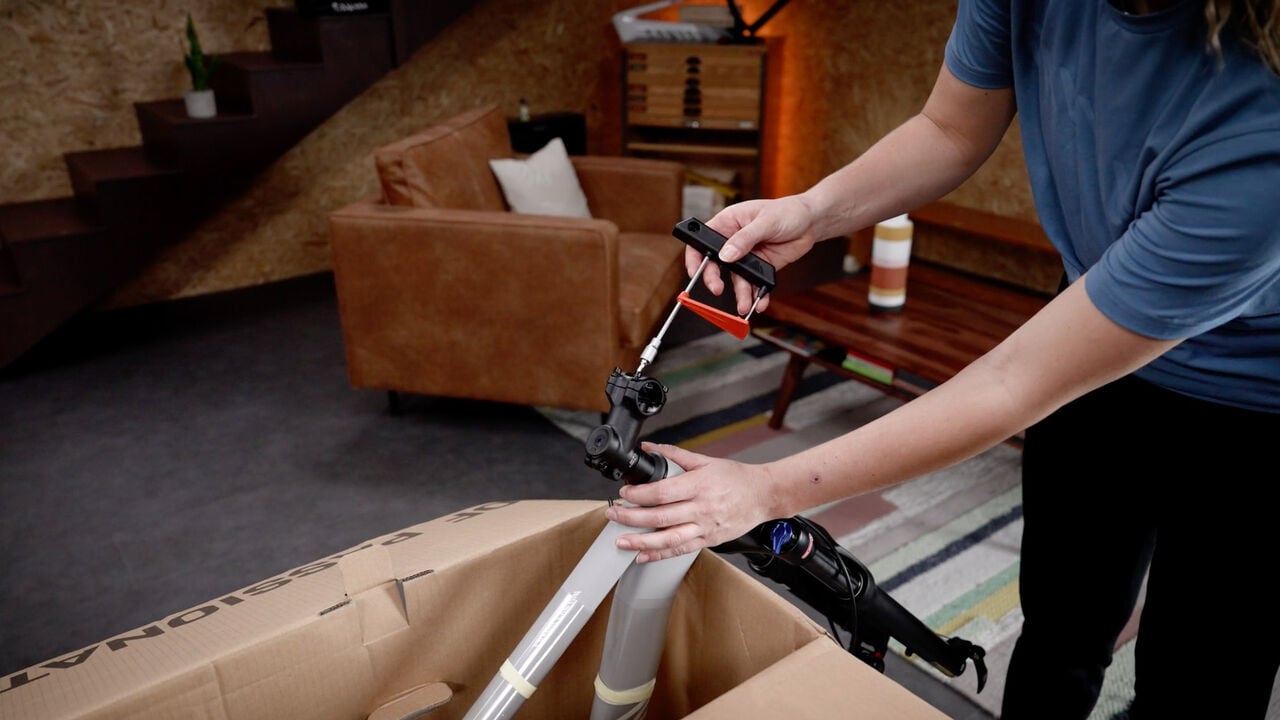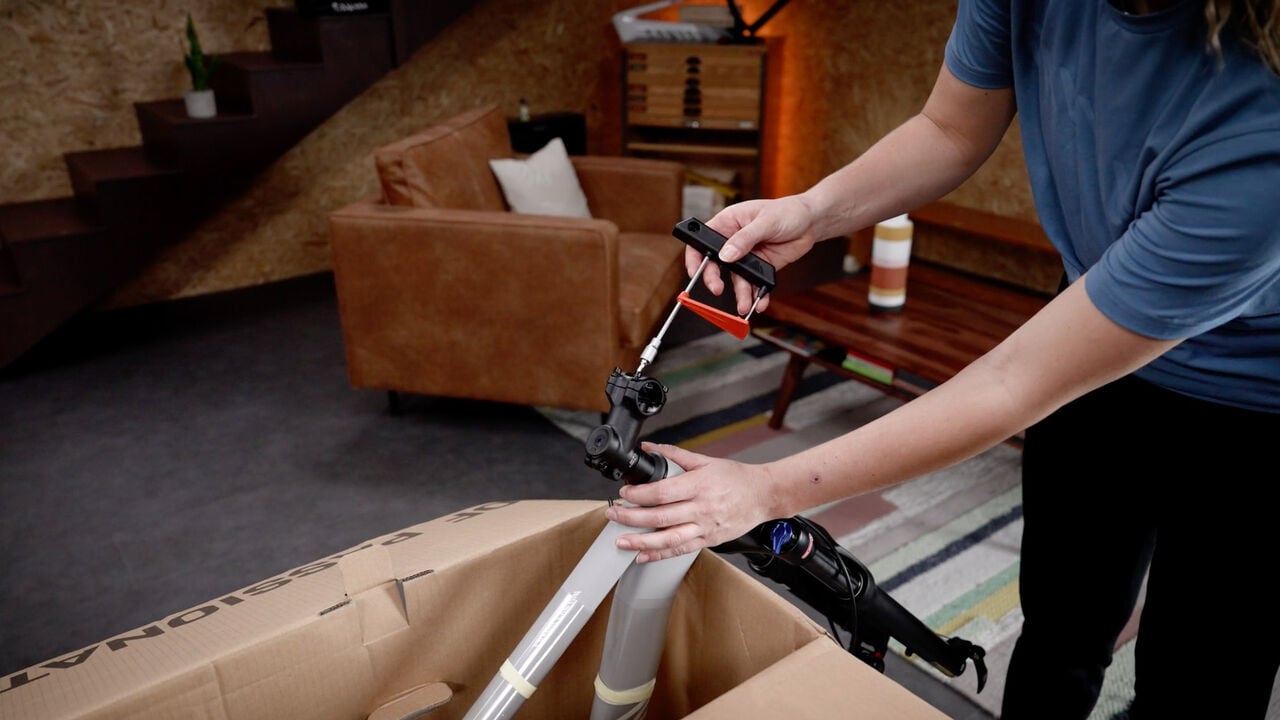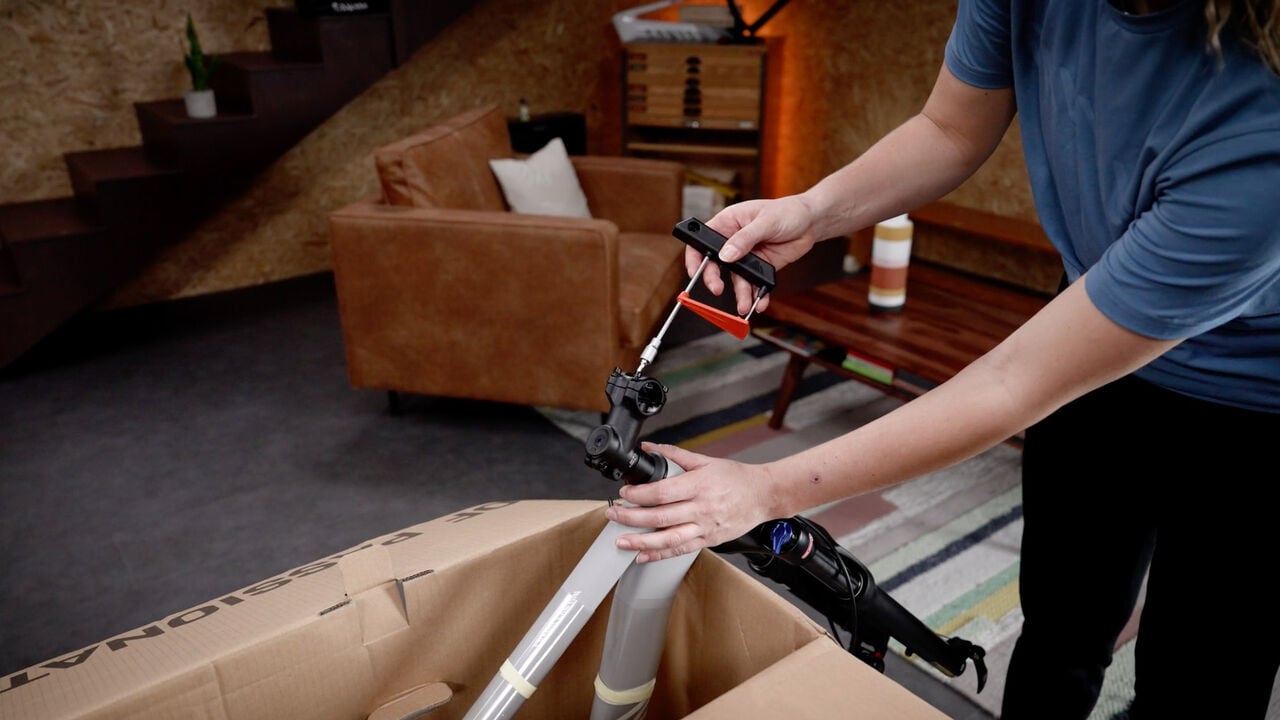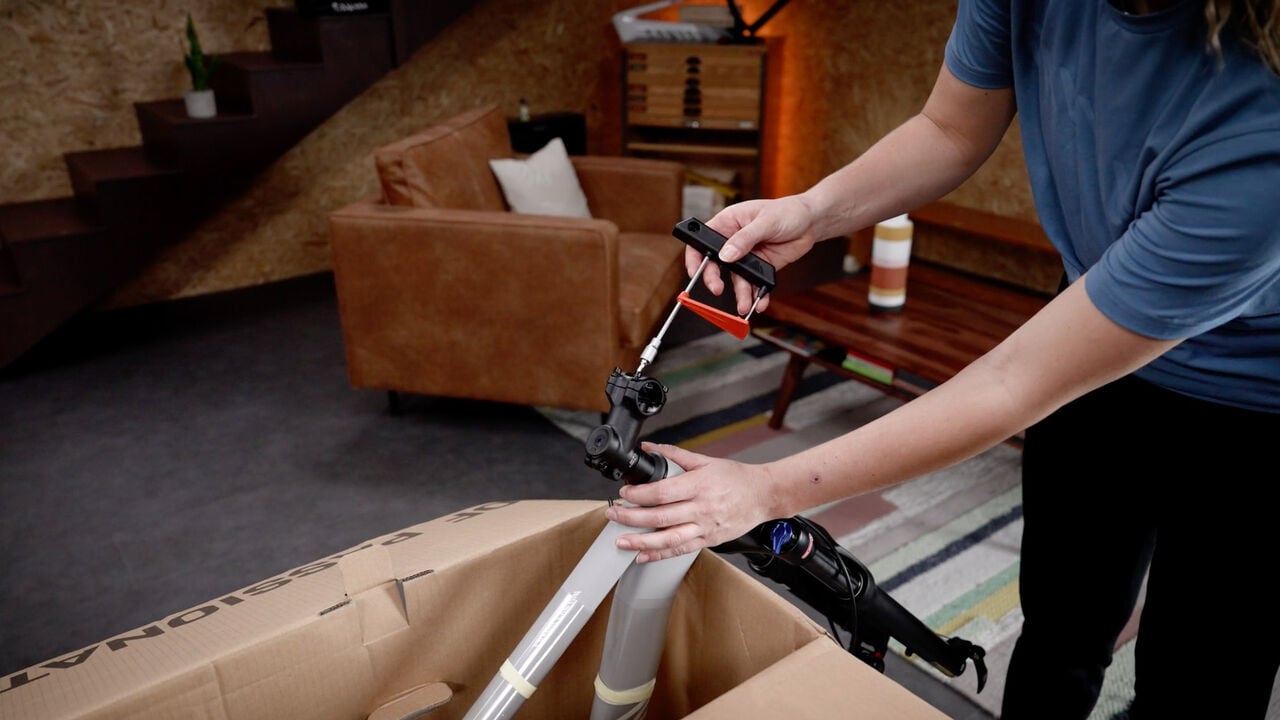 Which hardtail is best for you?
The first thing you need to decide is how you'll use your new hardtail. Figure out your skill level and where you want to ride: your nearest bike park, exploring your local singletrack trails or a few rides with the family.
Our entry-level hardtail, the Grand Canyon, is perfect for you if you want to develop your mountain biking skills. It comes with 120mm, a versatile aluminium frame and components that won't let you down.

At the premium end of the hardtail spectrum, we have the Exceed. It's designed to win cross-country races with its lightweight carbon frame and high-end components. It's the chosen bike of many of our mountain bike athletes for good reason.
Canyon Hardtails Compared
| | Exceed | Stoic | Grand Canyon |
| --- | --- | --- | --- |
| Travel | 100 mm | 140 mm | 120 mm |
| Ridestyle | XCO | Trail | Trail |
| Carbon Frame | Yes | No | No |
| Aluminium Frame | No | Yes | Yes |
| Price from | 1,499 US$ | 1,249 US$ | 649 US$ |
Which mountain bike is best for beginners? Glad you asked! As our range of mountain bikes expands, we've found that there's something for everyone no matter your ability, riding style or budget.