Race bikes
From test winning gravel bikes to Tour winning pro bikes, we set the benchmark.
Brand new Aeroad
New frame, balanced geometry and superior handling. Our most advanced aero development to date.
Inflite
The bike that dominates the cyclocross scene.
Ultimate
A classic road racer with aero-optimisation, it's the first choice for ambitious riders.
Ultimate CFR
The Next Level. Canyon Factory Racing innovation. The lightest bike you'll ever experience.
Speedmax
Time trial, triathlon and Ironman dominating technology. 5 consecutive Kona victories. The bike you need to win.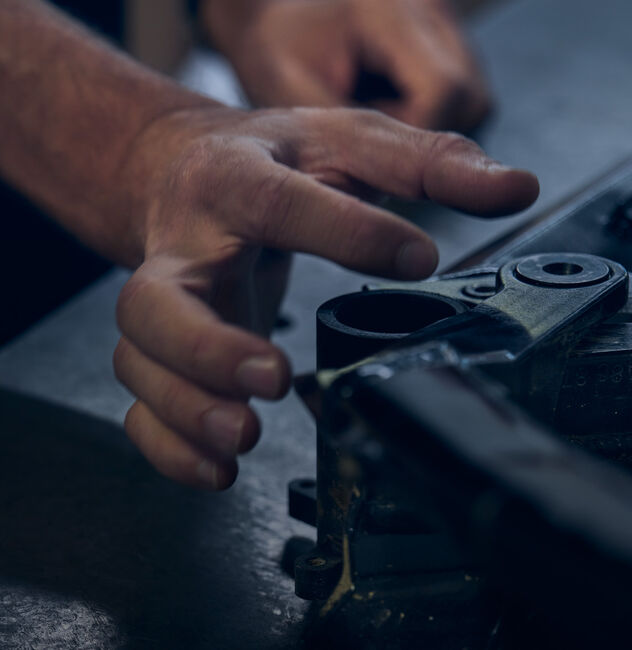 Introducing CFR
The Next Level of engineering, design, and intense athletic collaboration.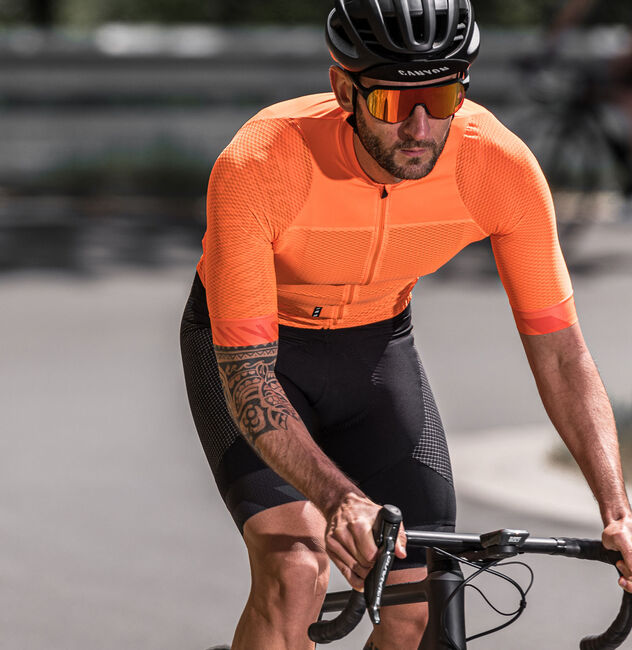 Road Gear
Weight-shedding components and kit tested and proven by World Tour athletes.