Canyon Spare Parts
Search for your bike's serial number or the part number to find the right spare parts for your bike.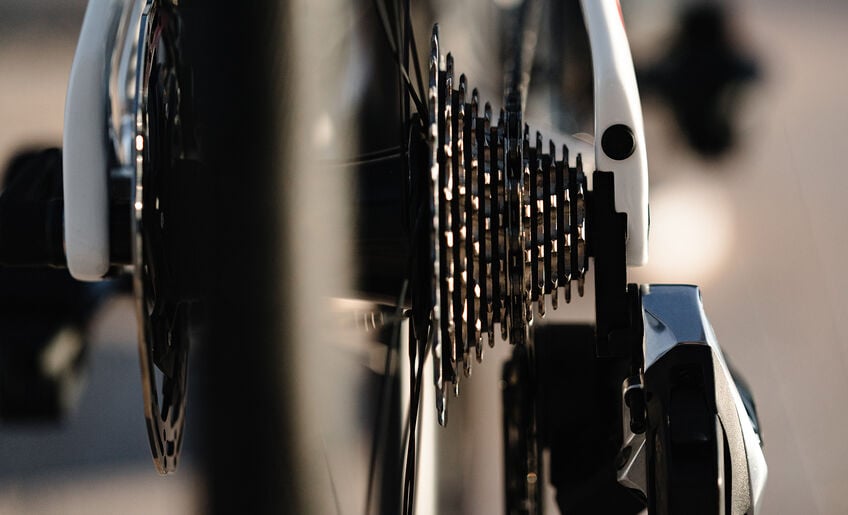 Introducing your bike garage
Find all of your bike's replacement wearing parts, Canyon-engineered spare parts, and exploded drawings. Just log into your personalised bike garage.
Find Canyon engineered spare parts using your bike's serial number or a part number.
All products of category Canyon Spare Parts
Find spare parts and much more for your bikes

Additional 10% off with code "OUTLET10"
Can't find the part you need? Try to find it here: