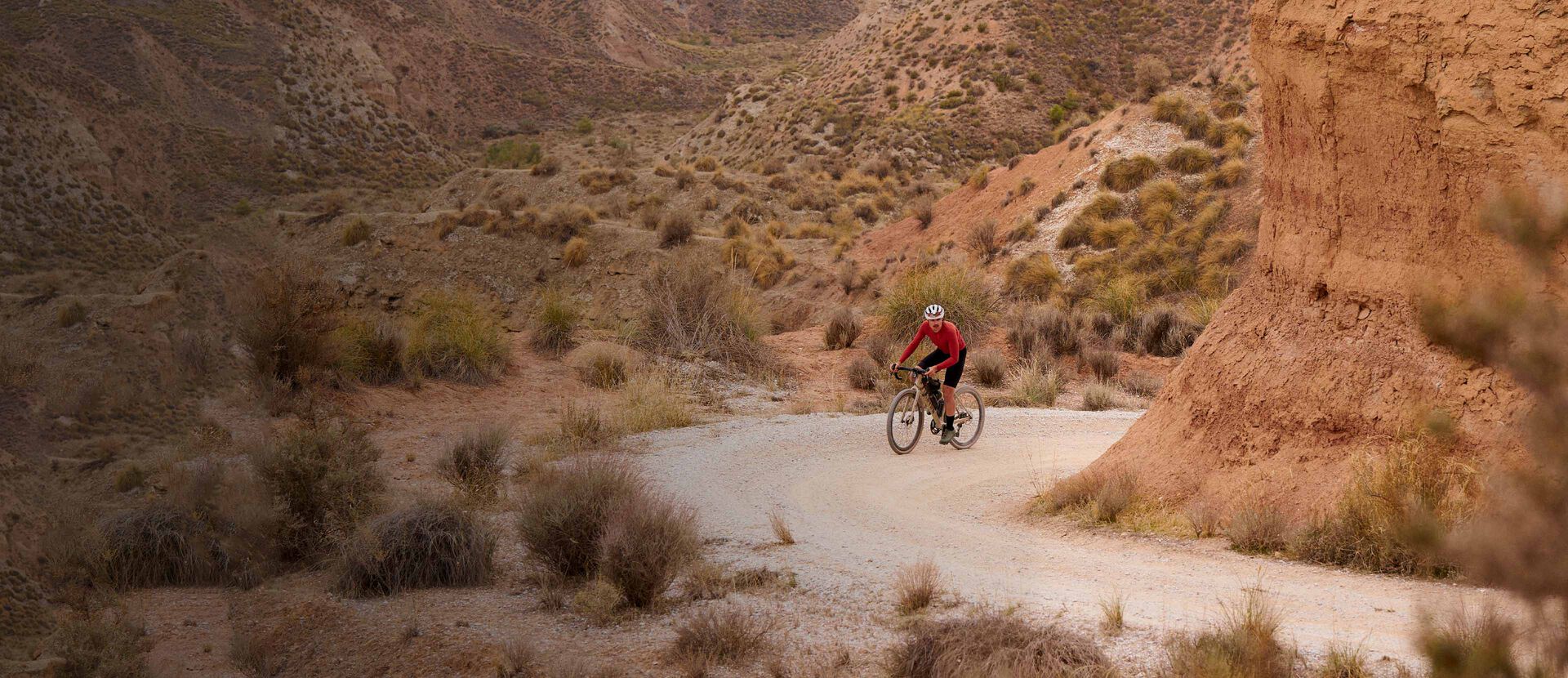 In-stock Gravel bikes
New bike day can be sooner than you thought! Browse our range of in-stock and ready to ship gravel bikes.
Aeroad CFR Cosmos
A new stratosphere of speed
Experience astronomical performance with this stellar limited-edition Aeroad.
Gear
Take your training to the next level
Explore our indoor cycling range and stay in shape all year round from the comfort of your home. It's time to raise your training game.