Inventory from September 27 to 30, 2021 - Showroom in Koblenz closed from September 25 at 2 p.m.
Measure, count, weigh: We're taking inventory from 27 to September 30, 2021, inclusive and we're not shipping during this period. Your trip to the showroom in Koblenz should not be in vain. Please note our changed opening hours, as well as the information on service and shipping during the inventory period.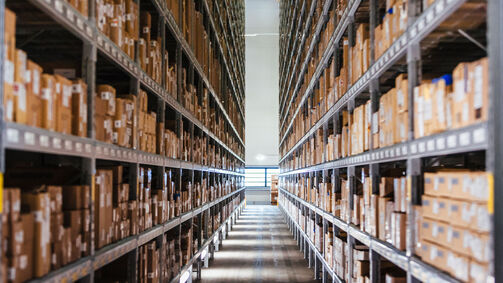 Shipping break
During the inventory period of September 27-30, bicycles or other orders cannot be shipped or collected on site. We will start shipping again on October 1.
Delivery delays
Due to the shipping pause, all orders within the inventory period will be delayed. We look forward to your understanding.
Website, hotline and contact form remain available
You can place your order on our website as usual despite the shipping interruption. You can also contact our hotline and contact form as usual during the entire inventory period.
As of Friday, October 1, we will be available again without any kind of restrictions.

Thank you for your understanding,
The Canyon Crew