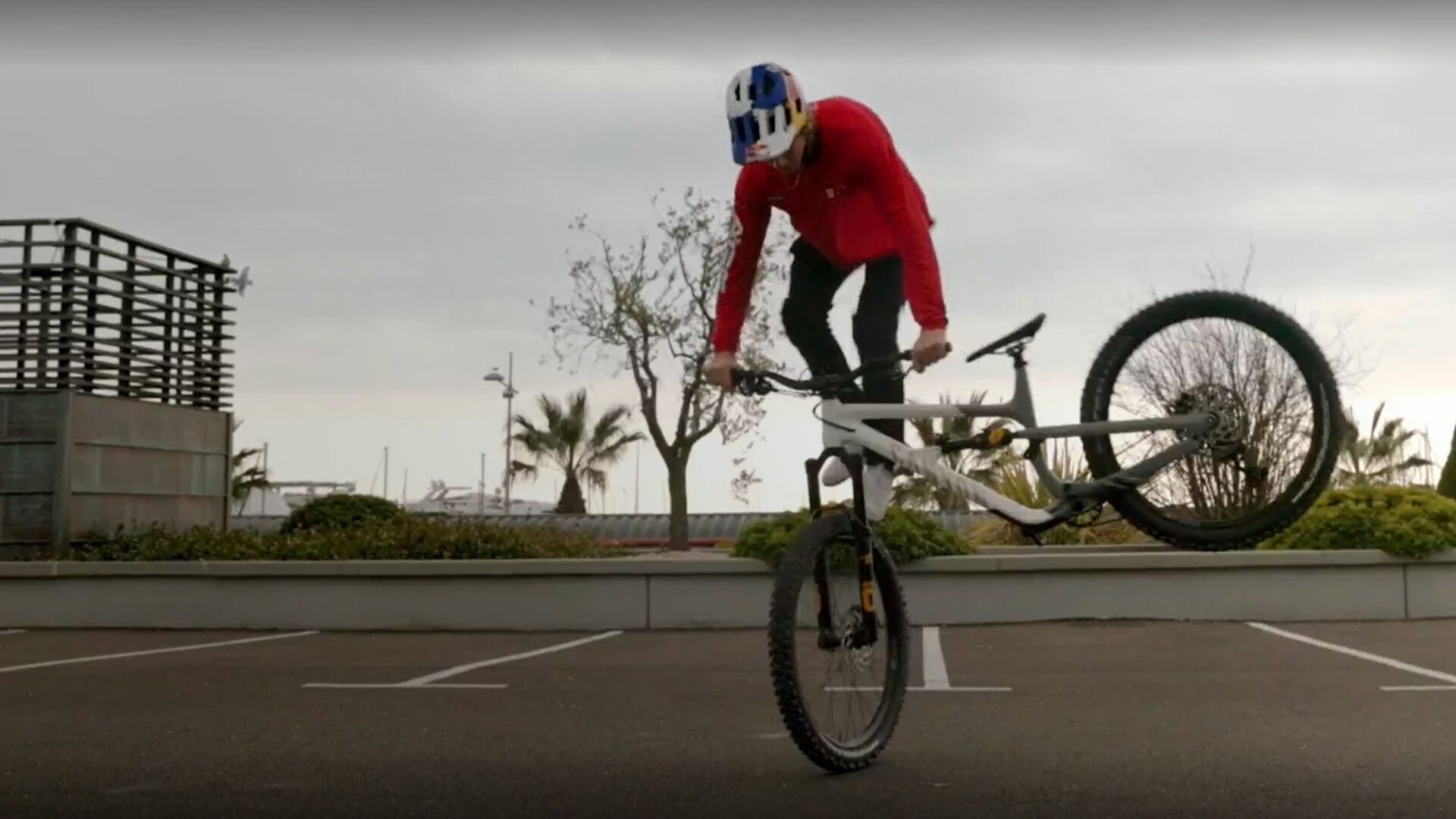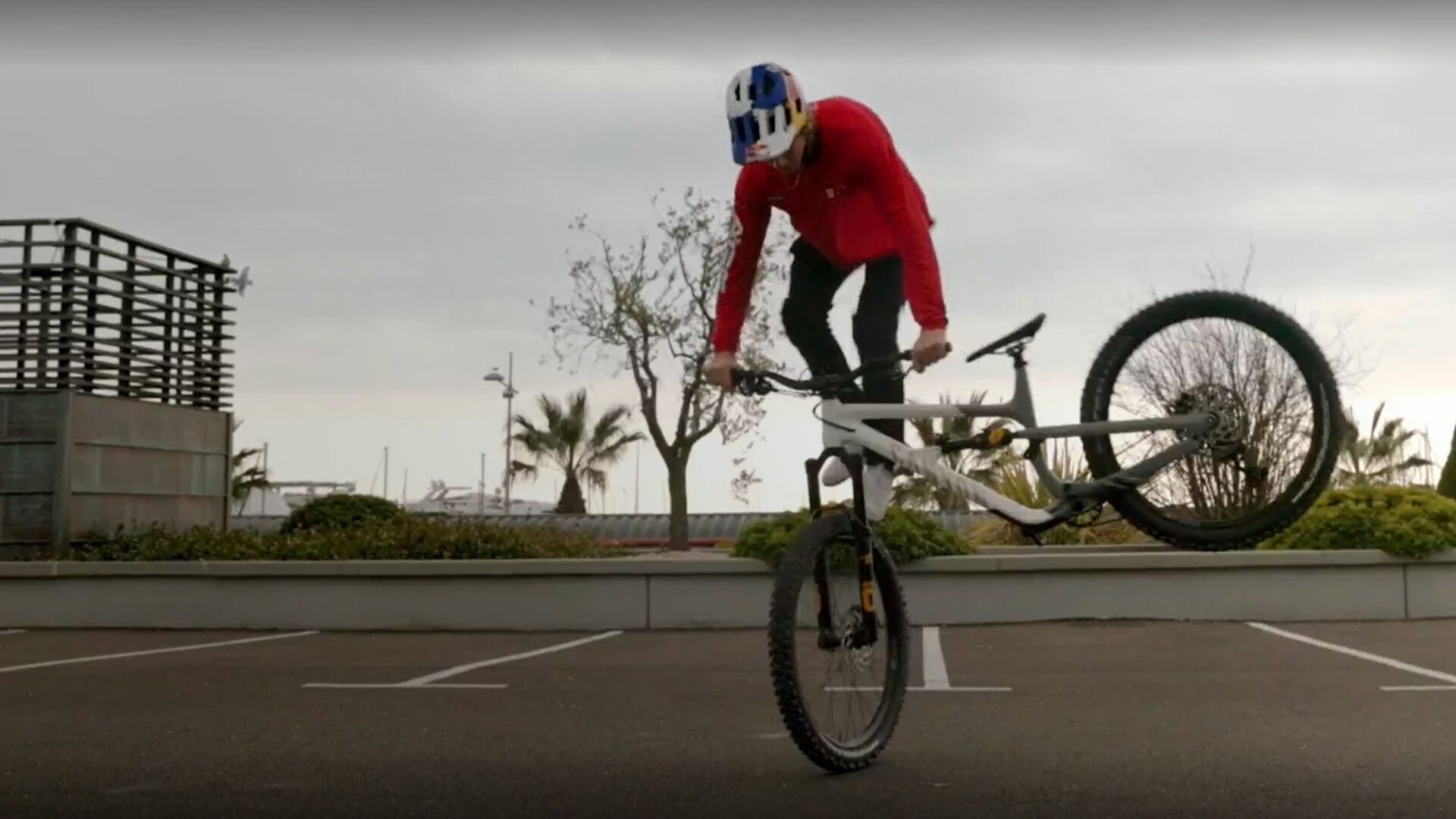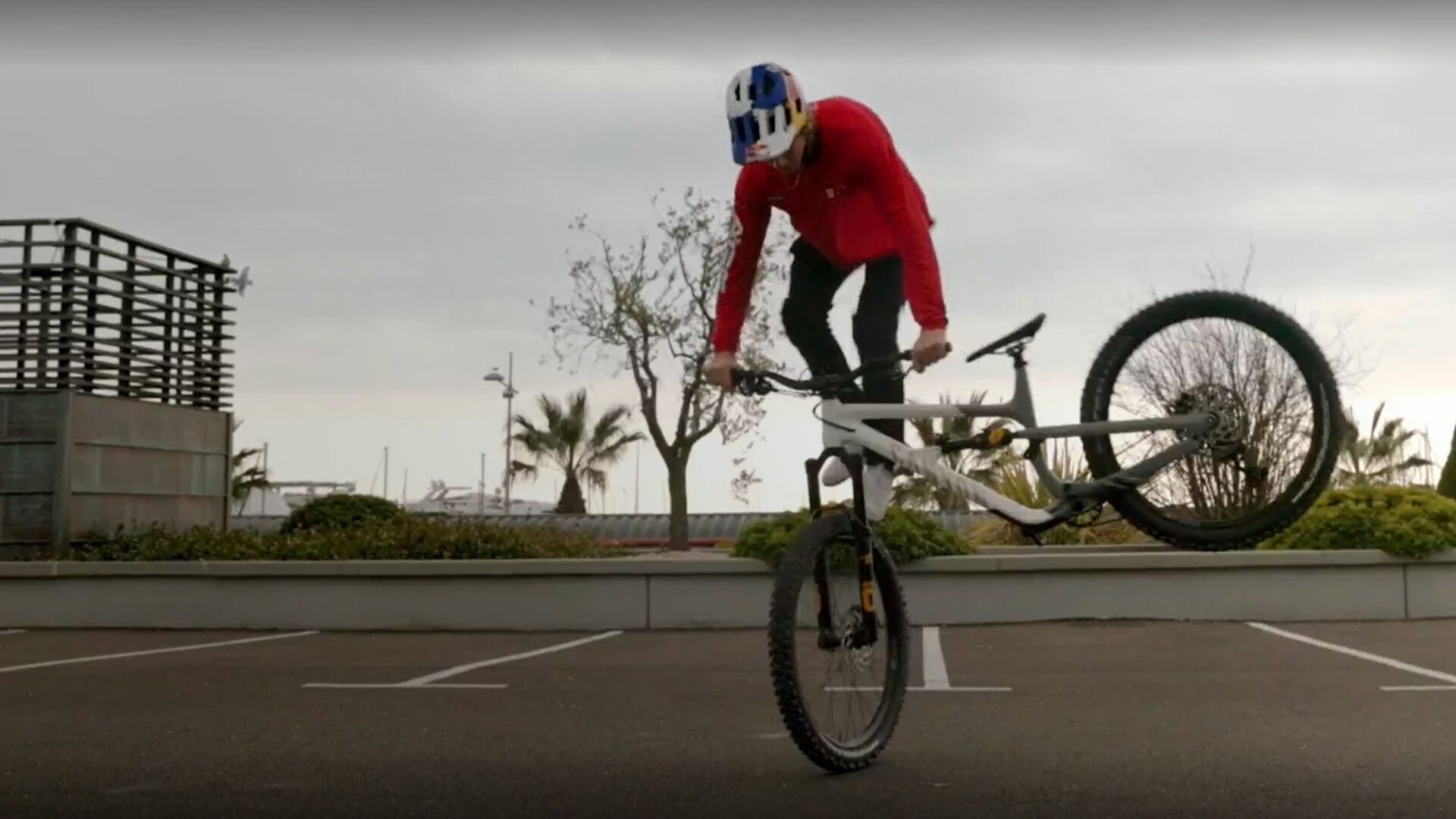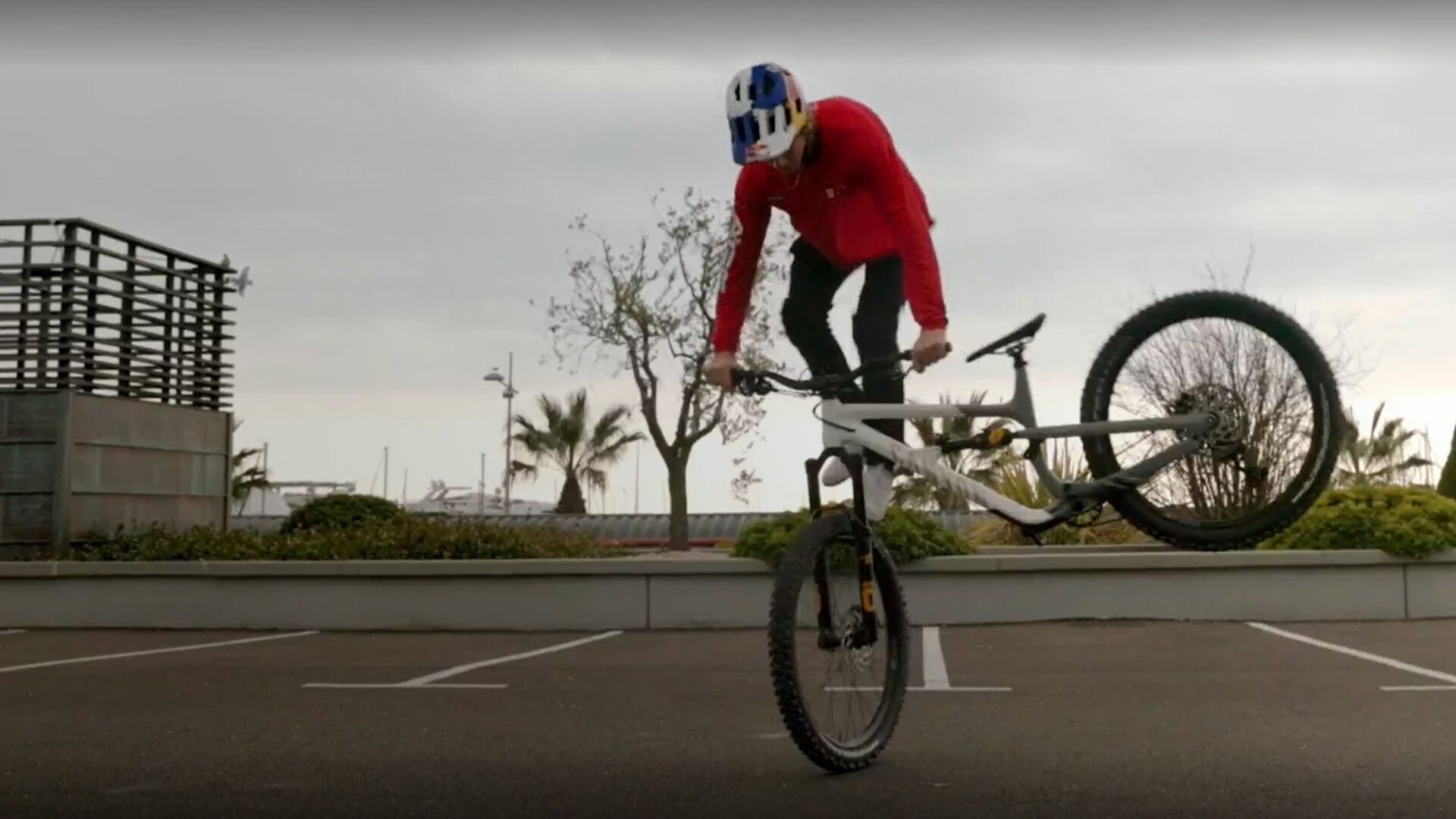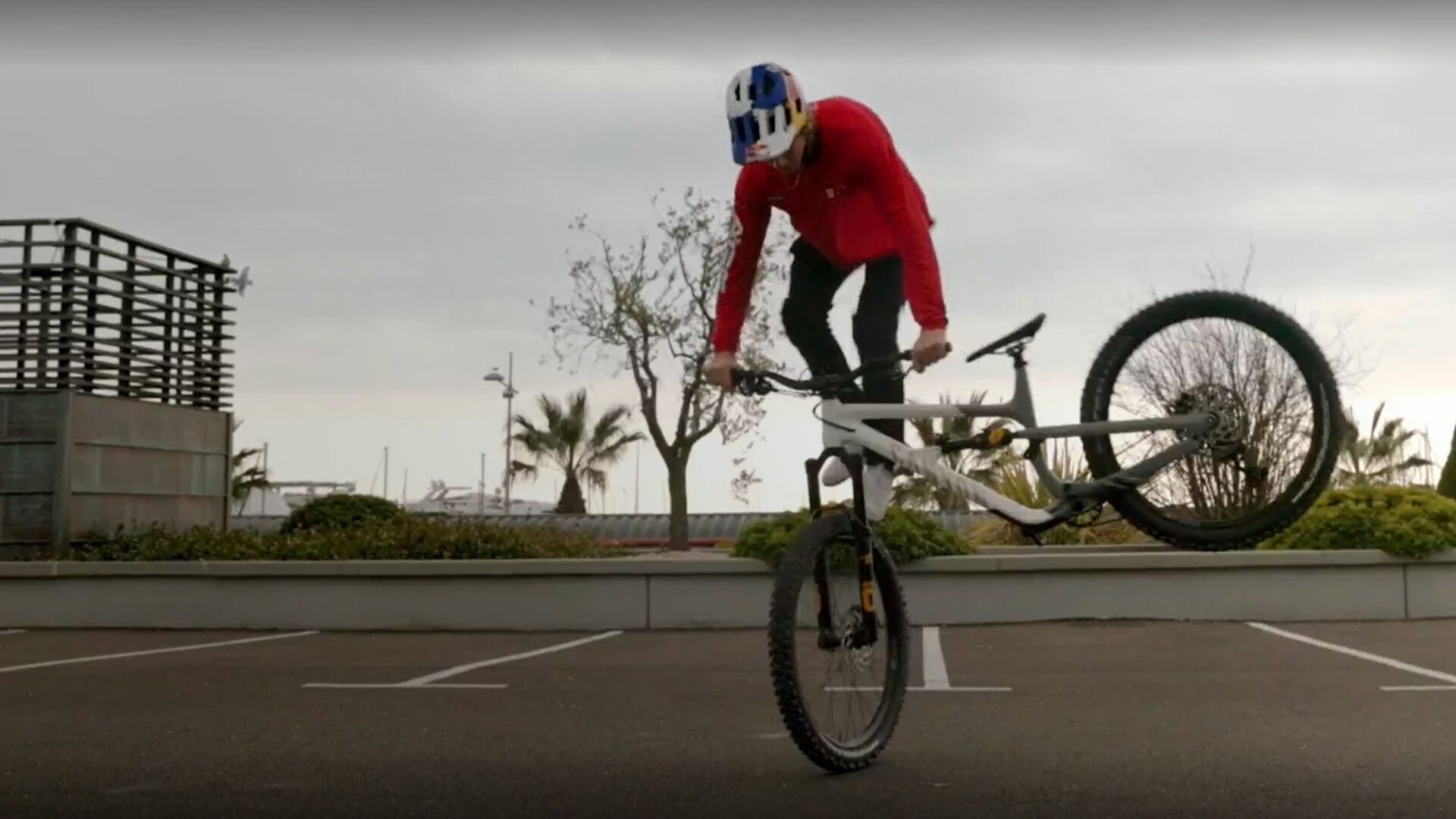 Signature shredders
Fabio Wibmer Signature Series
The multi-talented phenom presents his series to inspire any rider.
Freeride force and trials technician Fabio Wibmer presents his signature series.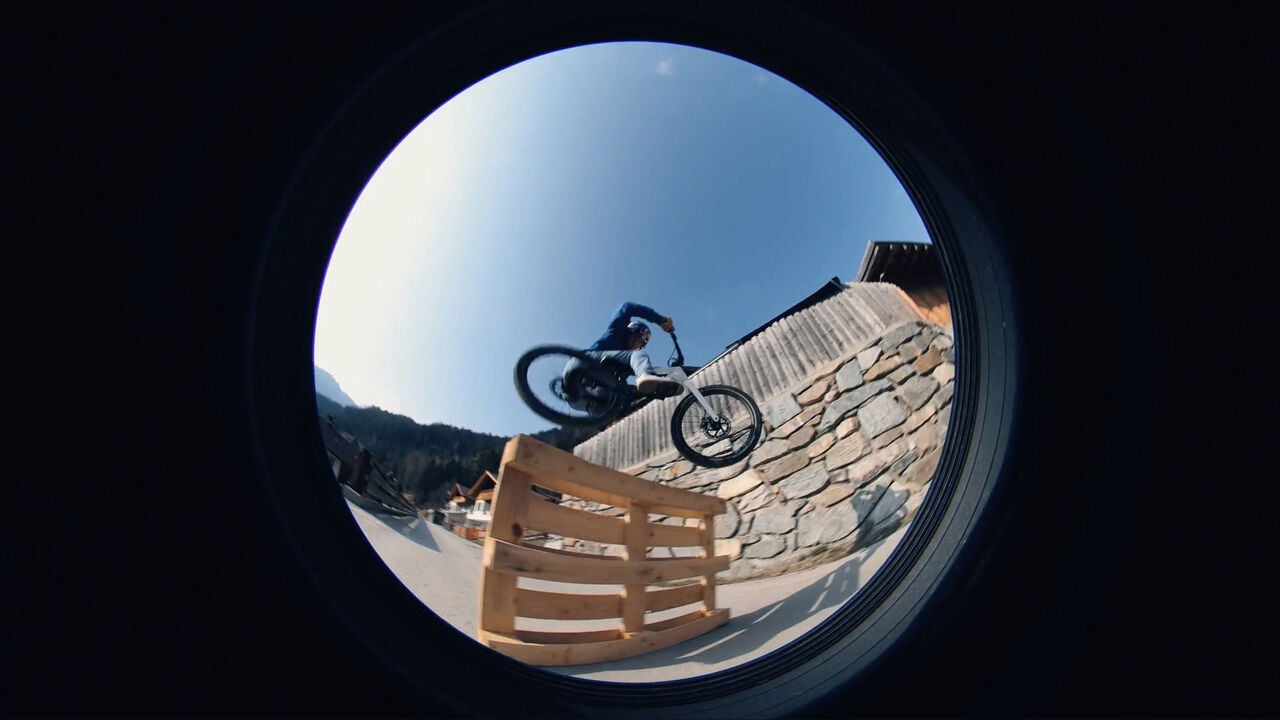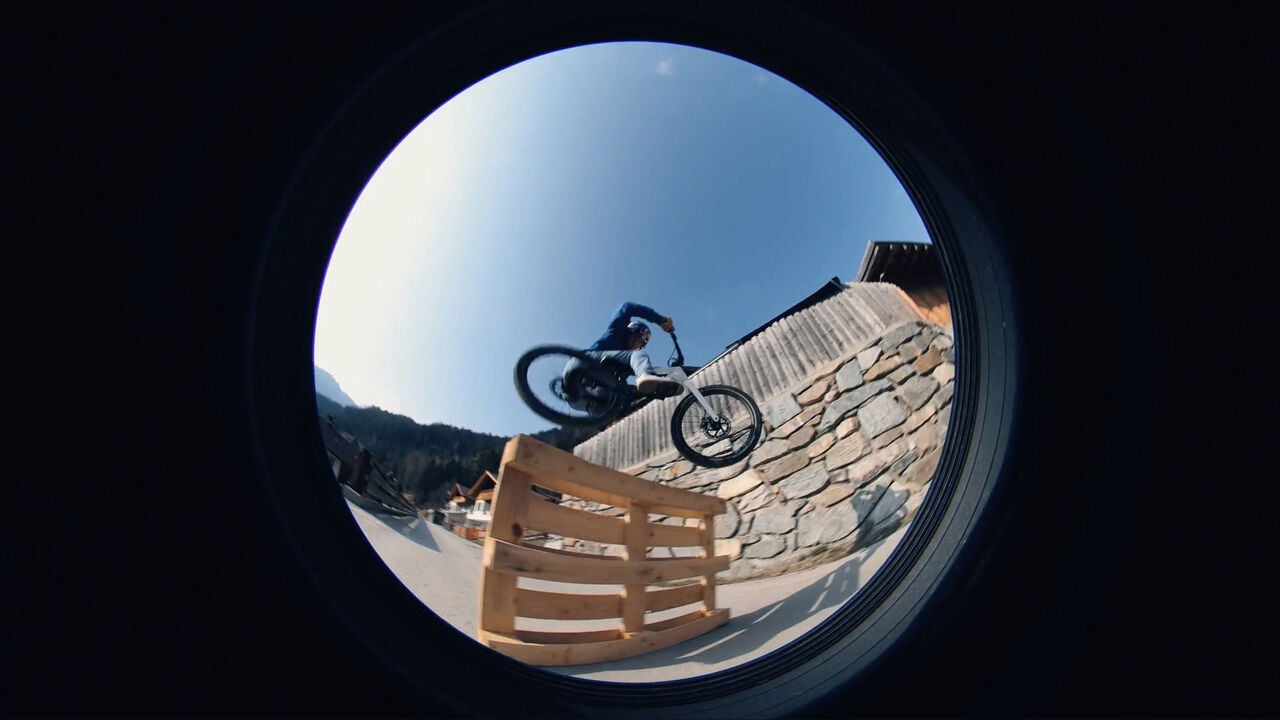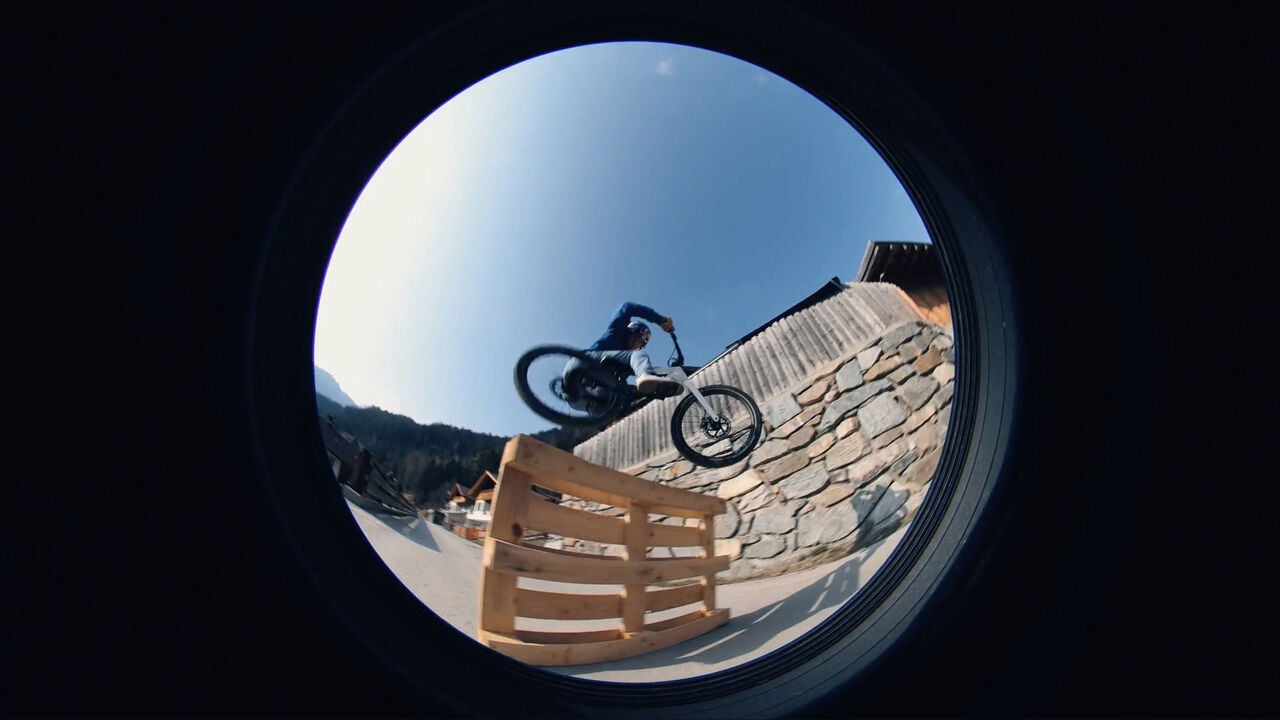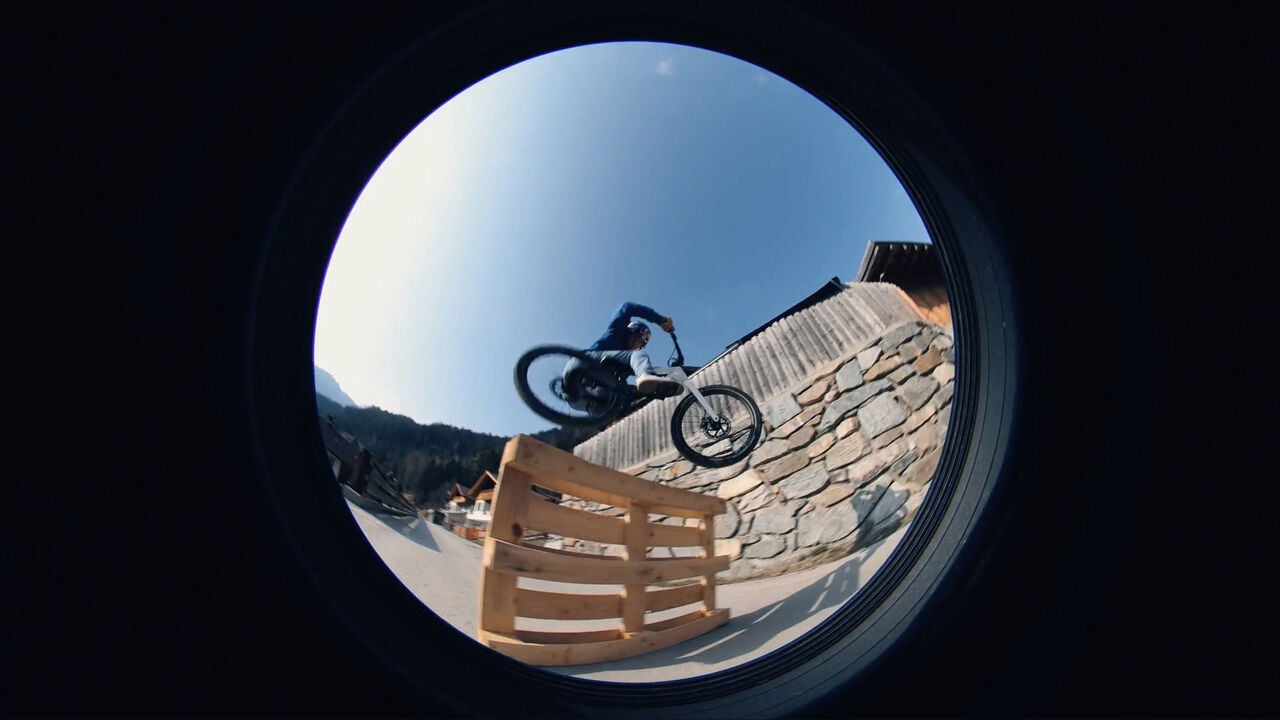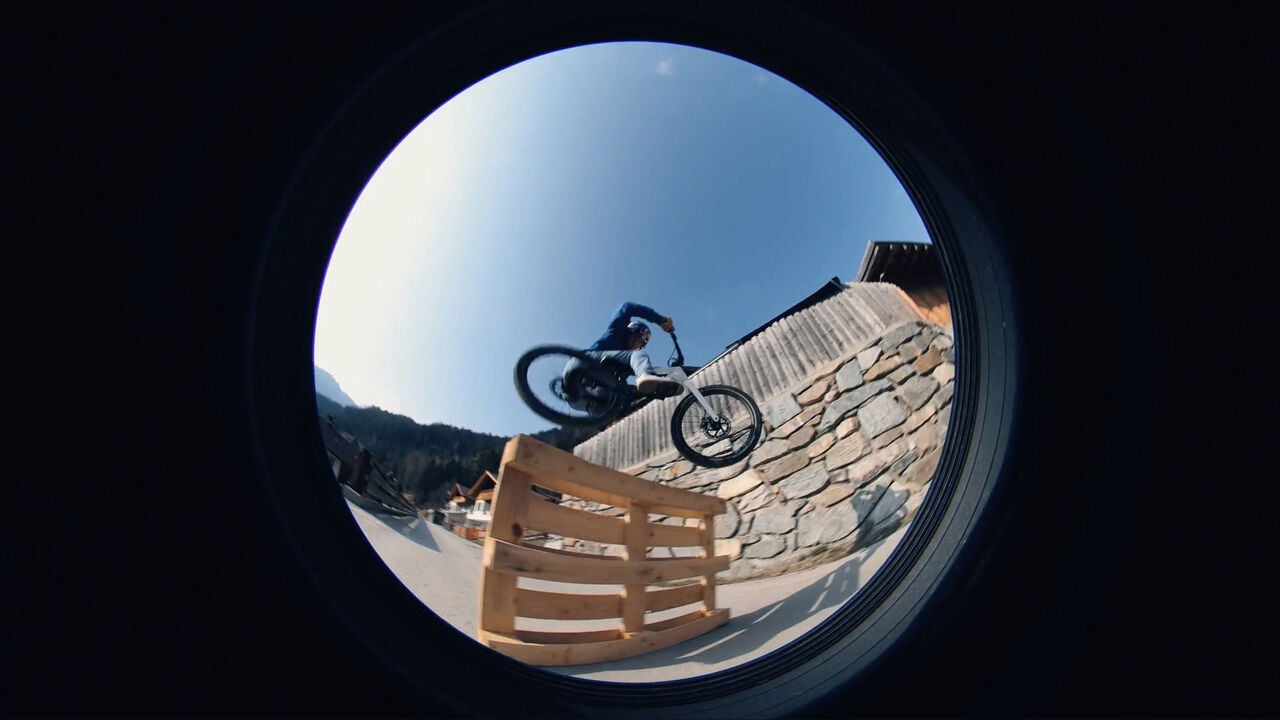 Burly builds for the biggest moves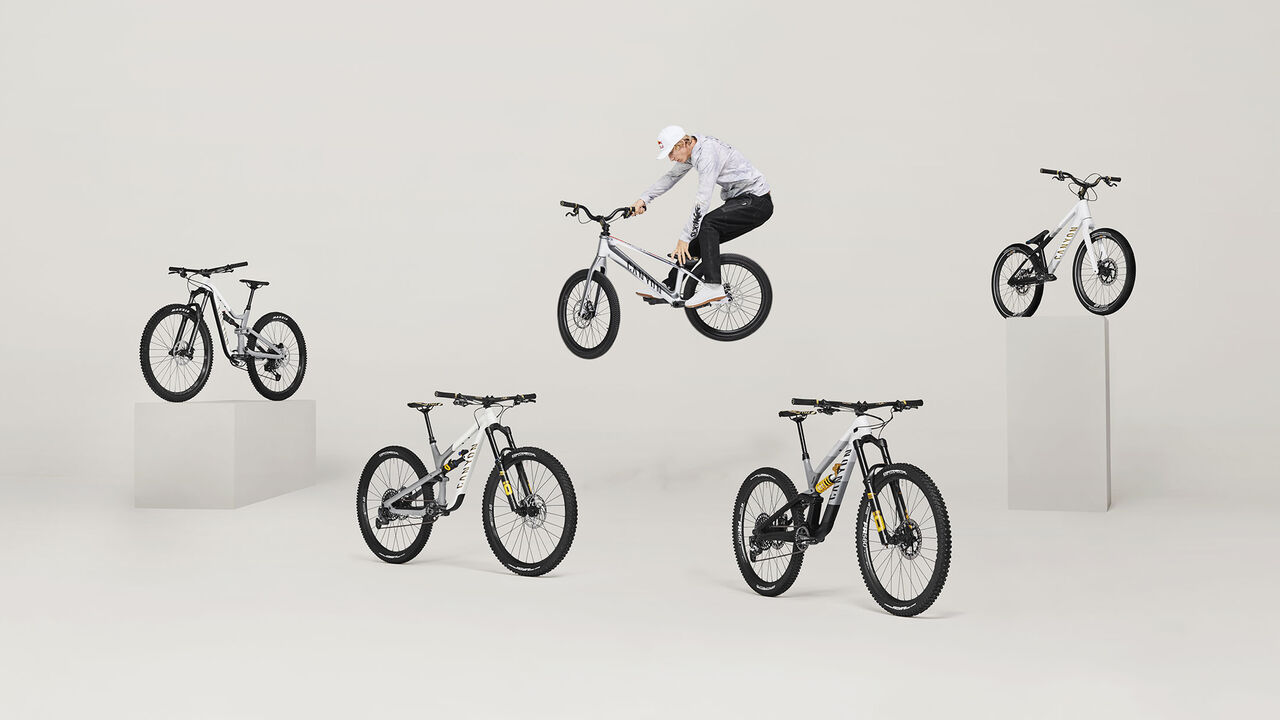 Limited edition FW graphics and colourways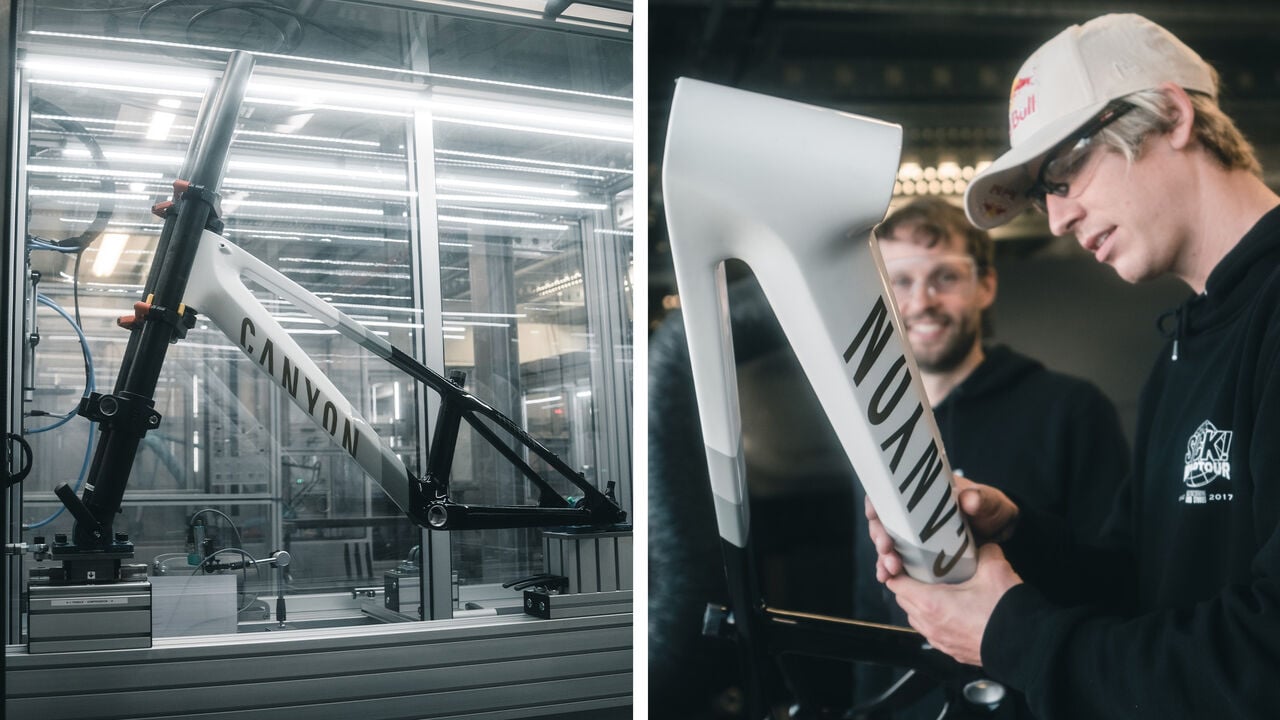 About our collaboration with Fabio
"Working with Canyon on my signature series of bikes has been awesome. Seeing our ideas come to life, and having these bikes available to all riders out there is mind blowing."
Fabio Wibmer
Pro rider
NINEYARD collection
Canyon and NINEYARD have created a bespoke co-branded collection.
Send it to the moon when you're riding and look fly when you're not.