Brake Pads
Looking for reliable, silent and powerful braking? We have a range of bike brake pads from top brands including Shimano, SRAM and Campagnolo. Perfect braking at your fingertips!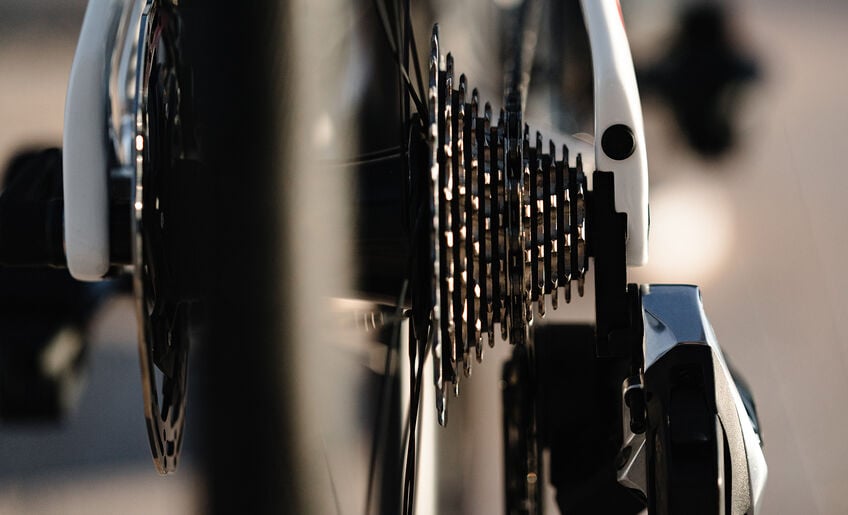 Introducing your bike garage
Find all of your bike's replacement wearing parts, Canyon-engineered spare parts, and exploded drawings. Just log into your personalised bike garage.
All products of category Brake Pads