We design our bike sizes to give you the right combination of comfort and agility.
But your Canyon size might not be the same as other manufacturers. So we've developed the Perfect Positioning System (PPS), our proprietary sizing tool, to guide you to the right bike for your body.
All you need to do is look for your perfect bike on the site and follow the instructions to find your Canyon size.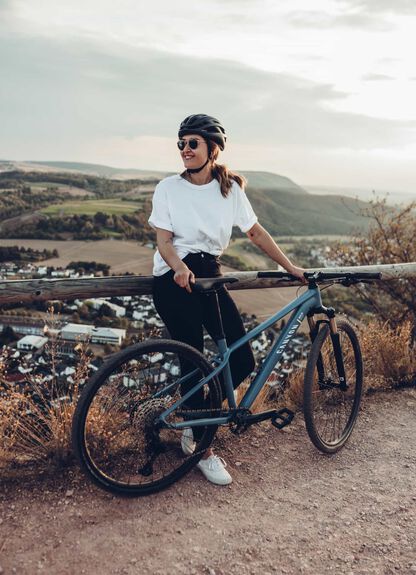 Canyon sizing is unique
Over the last 30 years we've grown our expertise in bike sizing. Our product engineers have developed a unique system that differs from traditional sizing models based on seat tube length.
We size all our bikes separately by taking into account the geometry of the whole bike and its intended use. Our approach to sizing bikes means each model has unique characteristics and measurements.
Where you may have fit a large with another manufacturer you may well find that a medium Canyon bike is a much better fit.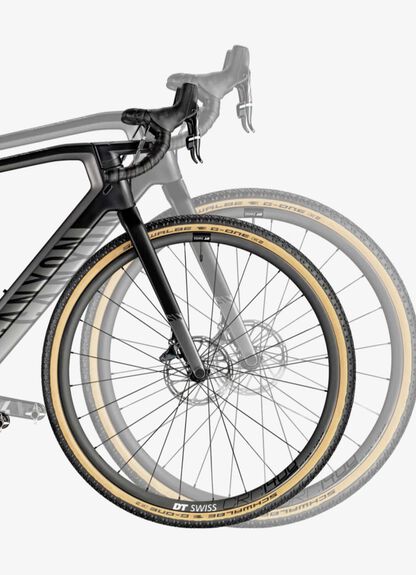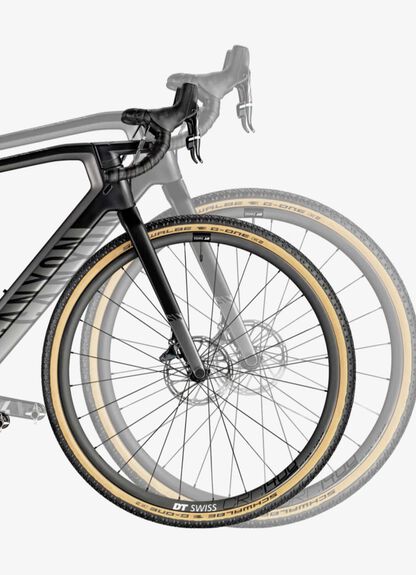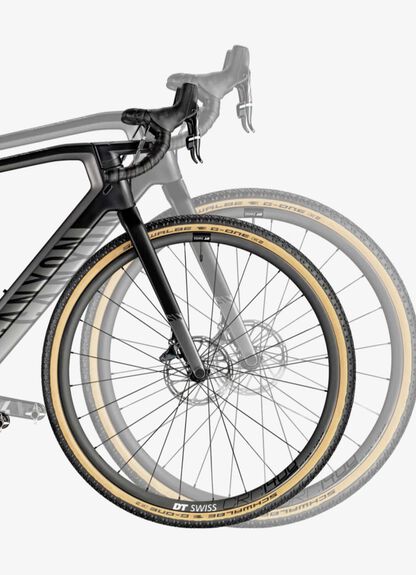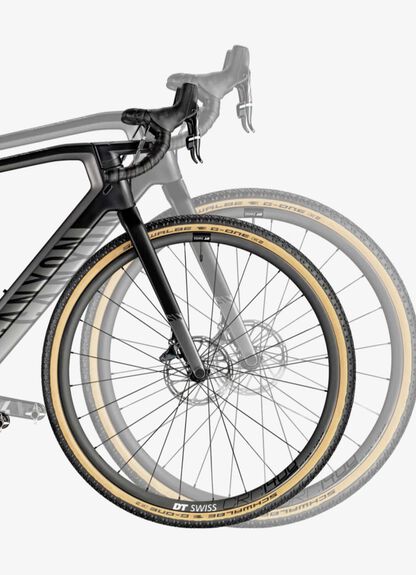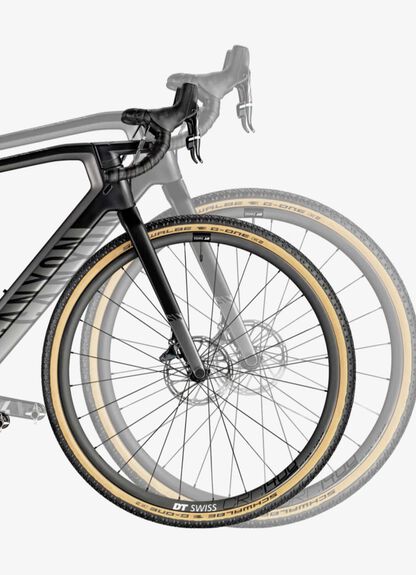 We also have a wider range of sizes — up to 8 per model — to fit riders from all walks of life.
With so much choice and so many sizes getting the right bike is important. But it doesn't have to be complicated.
We've found that just two body measurements are enough to get your frame size dialled. Once you've got your height and inner leg length it's just a matter of deciding which awesome bike you'll choose.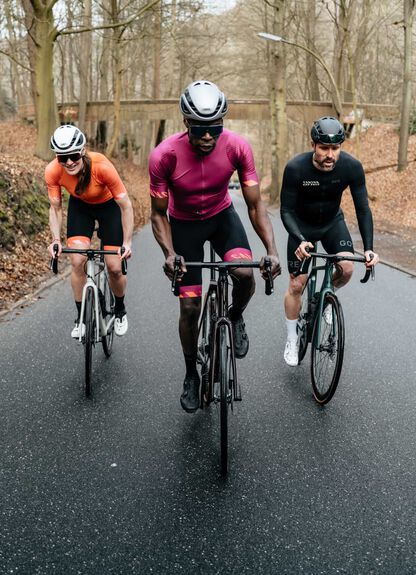 The bikes we show on our website
We show M sized unisex bikes and WMN bikes in size S.
Ready-to-ship bikes
These bikes are available to order. Right now.

To find your size, just enter your measurements on the bike page.