Canyon WMN Classic Wind Jacket
Color:

black

Color:

orange

Color only available to members. Register .
Color only available to members. Register .
Current delivery times information.
Read more
If you're not 100% satisfied with your Gear purchase, return it within 30 days in an unused condition for a full refund. The 30 day period starts once you receive your goods and is complied with by return of the goods to us within 30 days.

We take responsibility for defective products. If you notice any inherent issues with your Gear within a two-year time frame of receipt, please fill out a Guarantee Request under Customer Service below.
Canyon WMN Classic Wind Jacket Water resistant and windproof, the Canyon WMN Classic Road Wind Jacket is an ultra light outer layer designed to keep you warm and protected on the road and gravel. At just 150 g, this jacket is seriously light, easily stowable into its own pocket, so you can reach for it as and when required. To store small essential items, the Classic Road Jacket also features a napoleon chest pocket.
Always clearly visible
The reflective details give you more visibility on the road.
High wearing comfort
Further comfort and protection is provided by a zipper garage along with a chin guard.
Perfect fitting
With its longer back and arms plus preformed lightweight neoprene cuffs to hold it firmly in place, the jacket is optimised for a riding position.
Average customer rating
5 out of 5
2 customers reviewed
Features
Windproof and water resistant
100% recycled polyester
Weight only 150 g
Folds into its own pocket
Reflective details
Women's specific fit
Contents
1 x Canyon WMN Classic Road Wind Jacket
We're in Control
Our business model gives us the advantage of knowing exactly where our products come from, how they are made and what they are capable of. Canyon products are exclusively available at Canyon.com, so you can trust the quality you are getting.
Disclaimer
Subject to technical modification without notice. Errors and omissions excepted.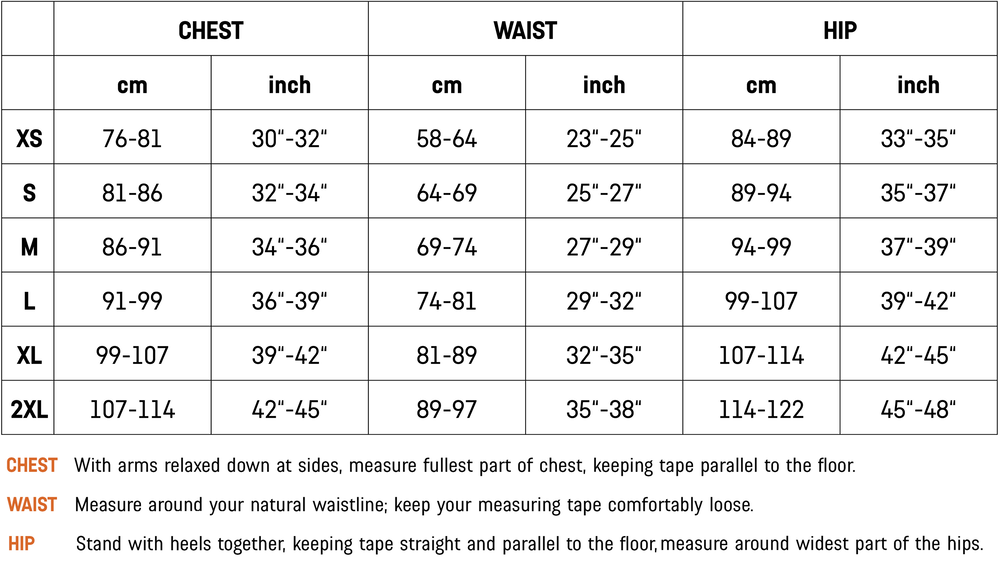 Ready-to-ride Delivery
With Ready-to-ride Delivery, pro mechanics will ship, assemble, and set up your e-bike.