)$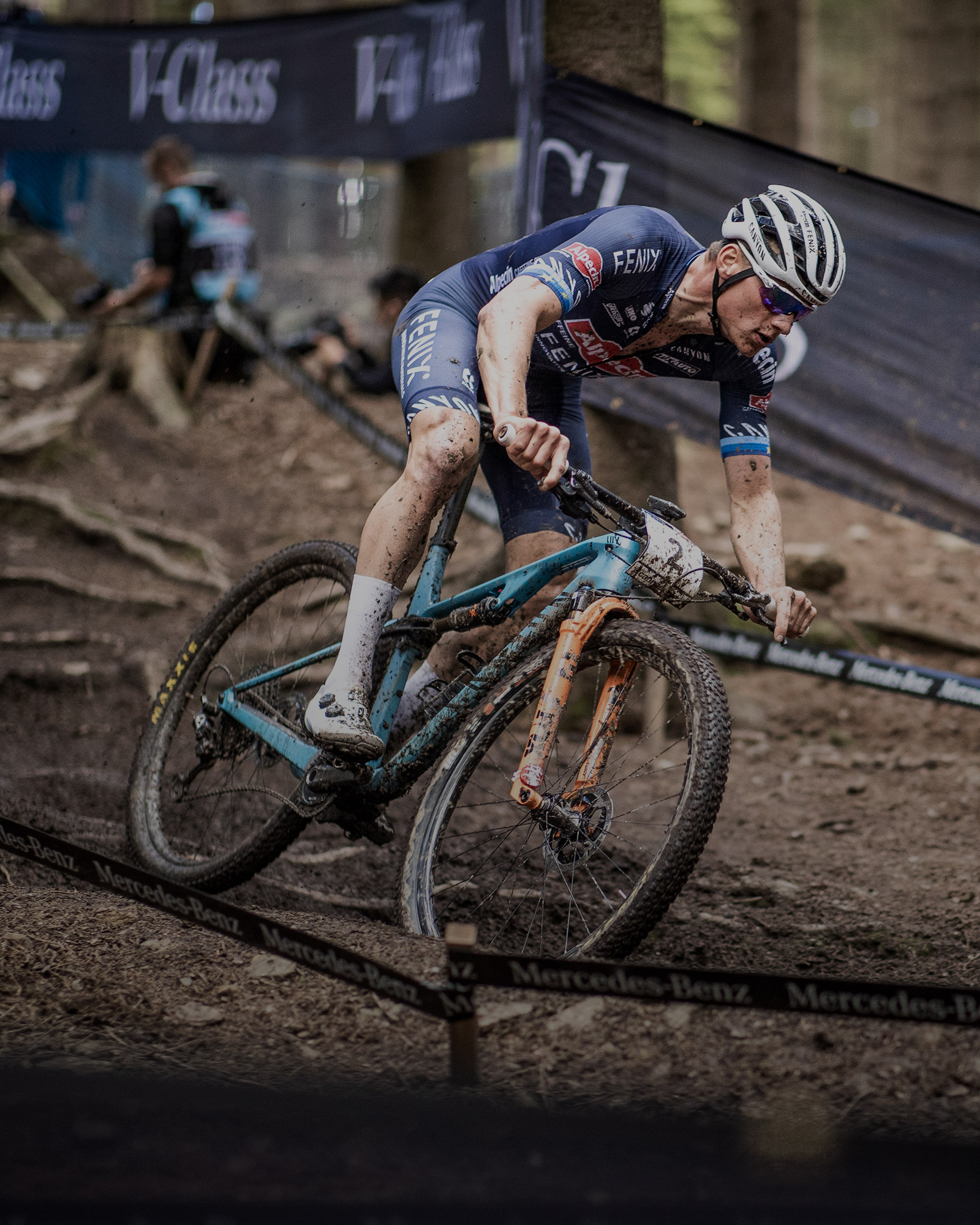 Cross-Country
Bikes
What you're looking at here are some of the lightest, fastest XC race bikes available. Whether you're racing for the podium or racing your friends, these are the bikes you're looking for.
Lux
The full suspension XC bike for top Canyon MTB racers threatening the podium. Ridden by Mathieu van der Poel and Emily Batty, this is the bike to bring you glory.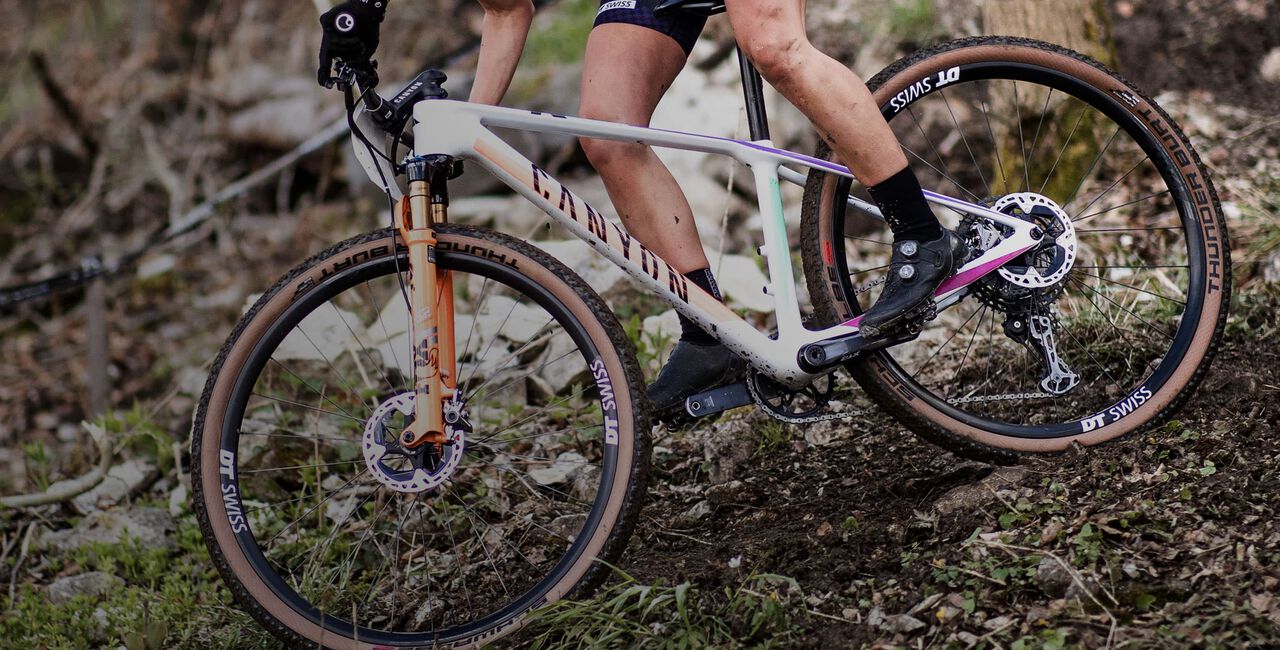 Exceed
Our superlight carbon, hardtail mountain bike for XC riders and racers between the tapes, on the trails or riding marathon XC races.
Beginner's Guide to MTB marathon
We spoke to Kristian Hynek (Canyon Northwave MTB Team rider) about what an XC marathon is and how to prepare for your first race.
Learn more