Canyon CLLCTV Collections
Whether you're hitting the trails or taking a break in the pits, you'll look and feel great in the same mountain bike clothing as our pro teams.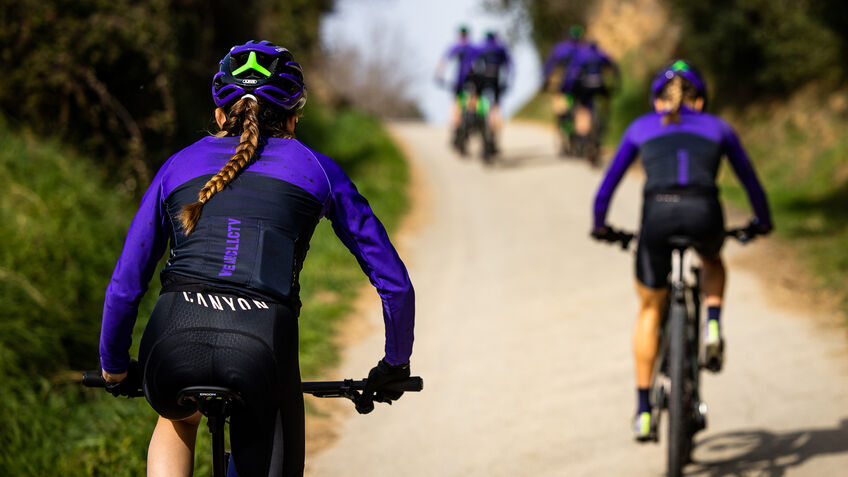 CLLCTV XC Collection
High performance XC clothing
When you want to push your limits and look great doing it, our XC clothing is durable, close-fitting and designed with our Pro Sport Team riders and in partnership with Etxeondo in the Basque country.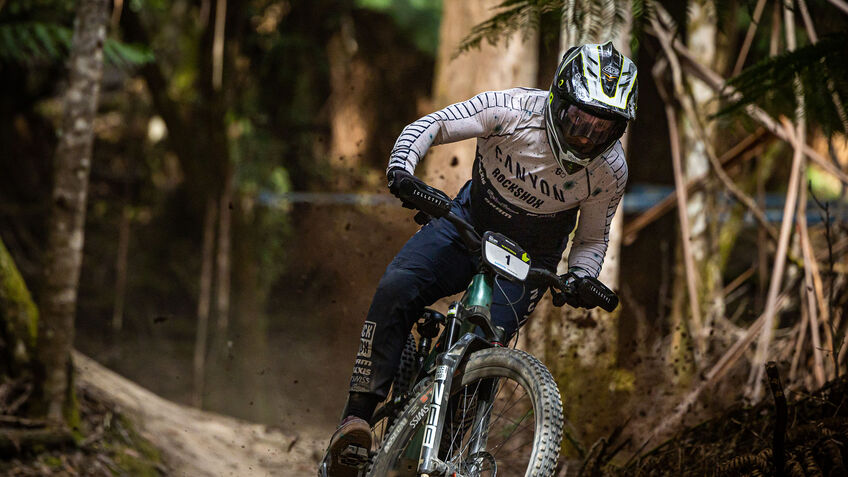 CLLCTV Enduro Collection
On the trails or on the podium
Our range of Enduro clothing is stylish, snag resistant and flap free. So you can look great when you're taking the inside line or taking the EWS title.
CLLCTV GRVL collection
Off road, no limits
Race gravel roads, trails and everything in between, in the same kit as the UCI Gravel World Series pro riders.
All products of category Canyon CLLCTV Collections
Additional 10% off with code "OUTLET10"

Additional 10% off with code "OUTLET10"

Additional 10% off with code "OUTLET10"

Additional 10% off with code "OUTLET10"

Additional 10% off with code "OUTLET10"

10.95 US$

13.95 US$

You save 3 US$

Additional 10% off with code "OUTLET10"

64.95 US$

129.95 US$

You save 65 US$

Additional 10% off with code "OUTLET10"

48.95 US$

92.95 US$

You save 44 US$

Color:

multicoloured

Color:

blue

Additional 10% off with code "OUTLET10"

23.95 US$

46.95 US$

You save 23 US$

Color:

multicoloured

Color:

blue

Additional 10% off with code "OUTLET10"

18.95 US$

36.95 US$

You save 18 US$

Additional 10% off with code "OUTLET10"

23.95 US$

46.95 US$

You save 23 US$

Additional 10% off with code "OUTLET10"

9.95 US$

18.95 US$

You save 9 US$

Additional 10% off with code "OUTLET10"

9.95 US$

18.95 US$

You save 9 US$