Alpecin-Fenix Pro Team Bibshorts
Color:

blue

Color only available to members. Register .
Select your Size:
Color only available to members. Register .
30 Day Return Policy

If you're not 100% satisfied with your Gear purchase, return it within 30 days in an unused condition for a full refund. The 30 day period starts once you receive your goods and is complied with by return of the goods to us within 30 days.

2-Year Guarantee

We take responsibility for defective products. If you notice any inherent issues with your Gear within a two-year time frame of receipt, please fill out a Guarantee Request under Customer Service below.
Average customer rating
4 out of 5
2 customers reviewed
Product description
Sitting within Kalas's Elite range, the Alpecin-Fenix Elite Bib Shorts are a replica of those worn by Mathieu Van Der Poel and his Alpecin-Fenix team. With their anatomical cut and flat seam construction, these shorts deliver comfort, high performance and style in equal measure. The high quality Lycra Power fabric provides compression and elasticity along with mesh braces to aid breathability and ventilation. At the heart of these competition-ready shorts is the elastic interface ZOOM X chamois pad, which offers outstanding comfort while anti-leg grippers ensure the shorts are held firmly in place at all times.
Features
Anatomical cut
Elastic interface ZOOM X chamois pad
Flat seams for comfort
Mesh braces aid ventilation
Anti-slip leg grippers hold shorts in place
Small back pocket
Contents
1 x Kalas Alpecin-Fenix Elite Bibshorts
We're in Control
Our business model gives us the advantage of knowing exactly where our products come from, how they are made and what they are capable of. Canyon products are exclusively available at Canyon.com, so you can trust the quality you are getting.
Disclaimer
Subject to technical modification without notice. Errors and omissions excepted.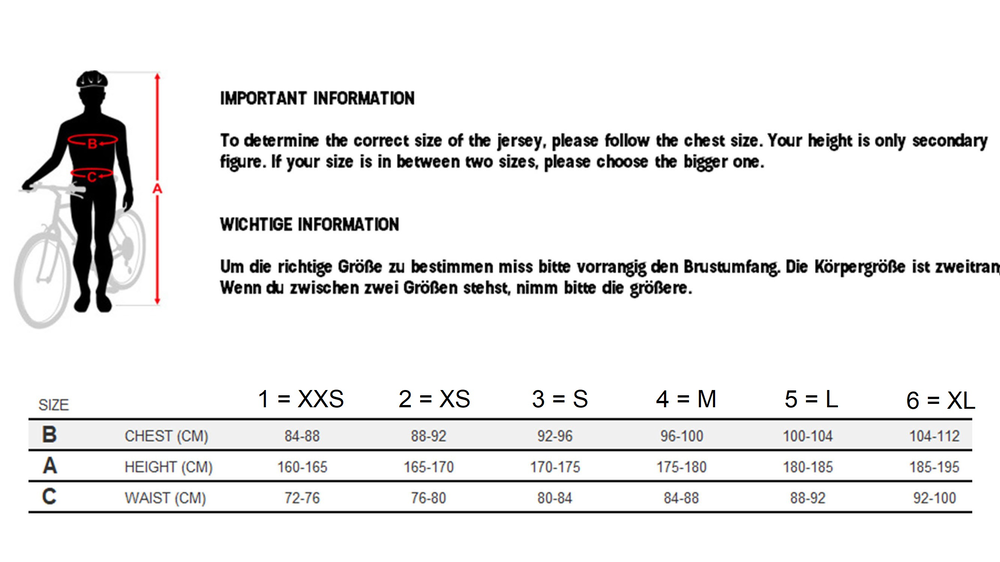 To finance your order:
Select the 'Financing' payment method at checkout and enter the amount you wish to be financed. You will be forwarded directly to the online application page of our partner, Consors Finanz BNP Paribas. After you have entered your information, the application will be immediately checked directly online. If your application is accepted, you have to confirm your identity (1. over the Internet or 2. in a post office) and sign the contract (1. online via mTAN (SMS), or 2. print out the credit agreement, sign it by hand, and send it in by post). Your order will then be processed and we will deliver the goods to you as quickly as possible.
Instalment Calculator
No credit checks, 0% interest. Pay monthly for your order with your existing credit card.