Your email doesn't look right. Do you want to check it?
Is this email correct?
The phone number you entered appears to be invalid:
Contact Canyon
You'll find plenty of information about common Canyon issues on this page. You can also contact us directly.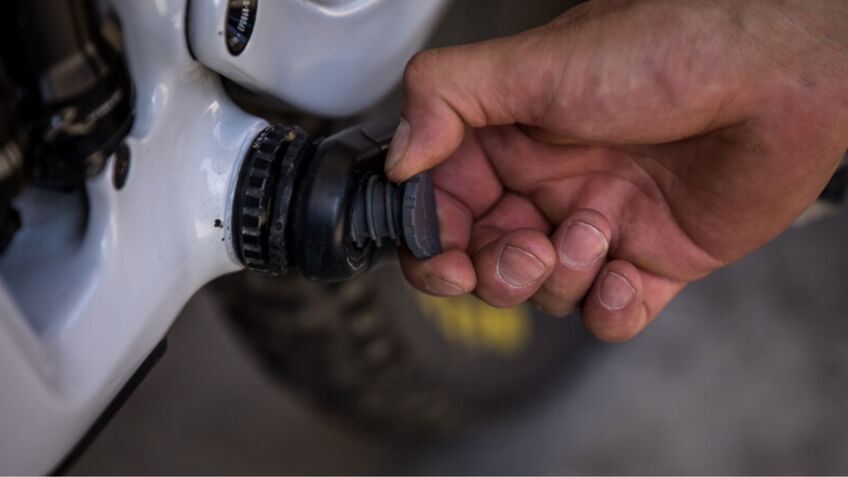 Spare parts
Find a Canyon spare part
Our spare parts finder is all you need to find the exact Canyon engineered spare part.
Contact Us
Looking for the fastest way to have all your questions answered?

Canyon Factory Service
Wingepark 16
3110 Rotselaar
Opening hours: Monday - Saturday, 9:00 - 12:00 & 13:00 - 17:00
Attach images or files
You can help us to better understand your issue by attaching up to 6 images/files. Please note that files should not exceed 10 MB and must be one of the following types: gif, png, jpg, jpeg, tiff.
An unexpected error occurred while updating your files, but your support case will still be created.
The type of your file is not supported.
The size of your file is too large.
By entering my data and pressing the button "Send contact request" I agree to my e-mail address and my name being used to answer my contact request.
By subscribing to our newsletter, you are agreeing to our .
News and stories
We cover some of the hottest topics in the world of road, gravel, mountain biking and urban and fitness cycling today.

Plus, inside knowledge about our bikes, products and everything about Canyon.