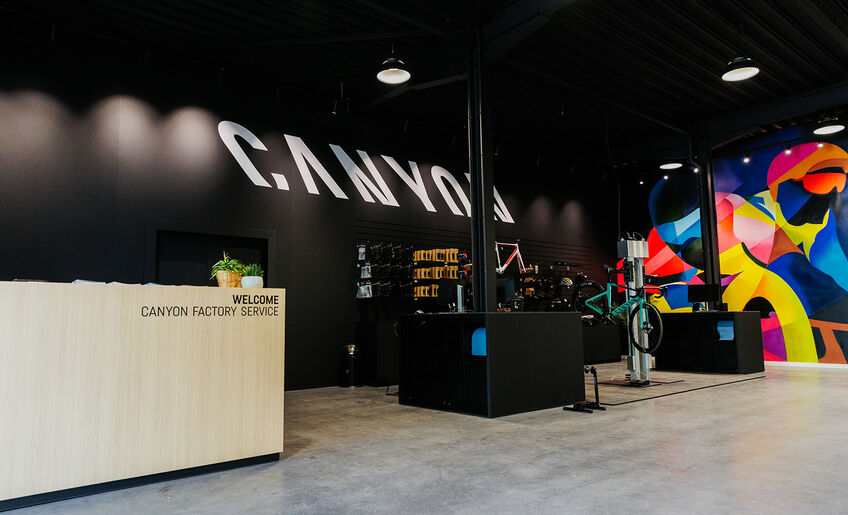 Canyon Factory Service
Welcome to Rotselaar
Nestled in the heart of Belgium, Canyon's flagship Factory Service brings you servicing, repairs and bike advice direct from the experts.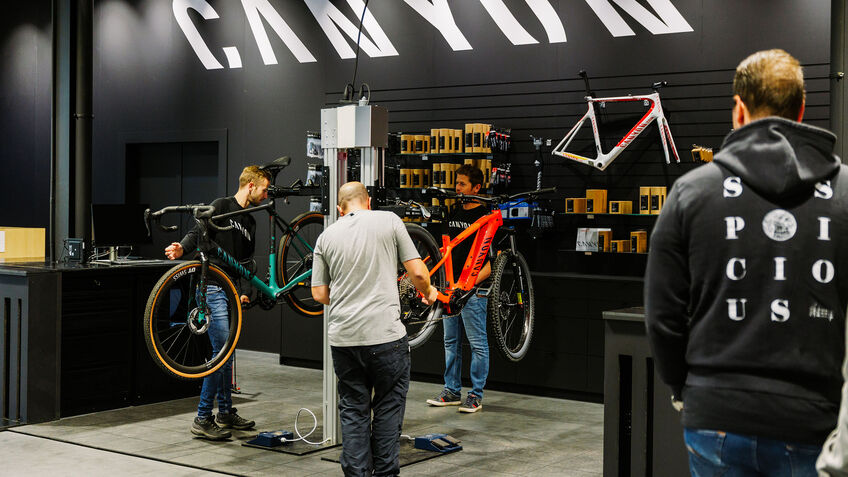 Regular servicing and repairs
Regular maintenance means fewer repairs, prolonging your bike's lifespan. Our state of the art workshop and expert mechanics means more appointments, faster turn around and less time off your bike.
Introducing our New Bike Day service
Get the VIP treatment with an expert introduction to your new bike. We'll build your bike and give you a guided tour of your new pride and joy.
Bike consulting and fit advice
Whether you need to check your size or just need help to decide, our trained team are here to help you choose the best bike, compatible accessories and matching kit.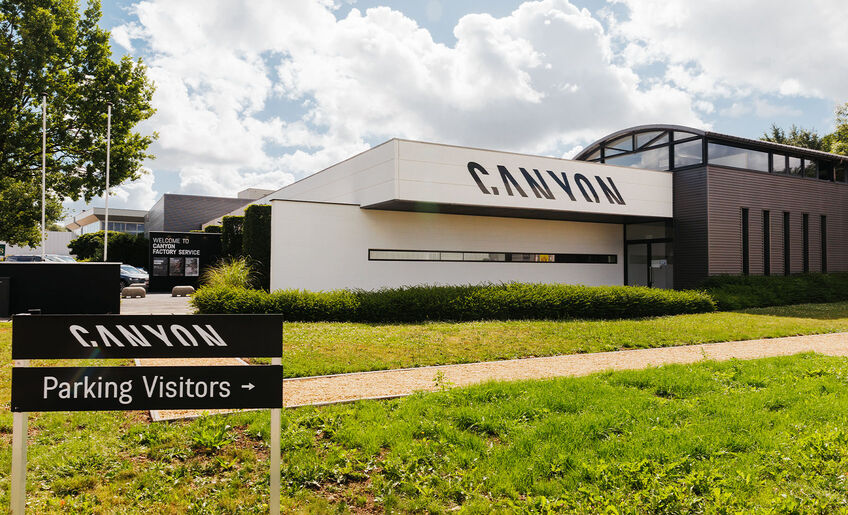 Our Belgian headquarters
How to find us
Canyon Belgium
Factory Service
Wingepark 16
3110 Rotselaar

Download the Canyon app for easy assembly assistance, and more