Fast, efficient, capable
Get the best of all worlds. The Neuron scales the steepest climbs and descends with complete control thanks to its 140 mm suspension, 29" wheels (size M-XL) and confidence-inspiring geometry.
Neuron CF
140 mm travel, smooth suspension and a light carbon frame.
Neuron AL
An aluminium trail bike light enough for big days with plenty climbing. With 140mm of travel for technical trails.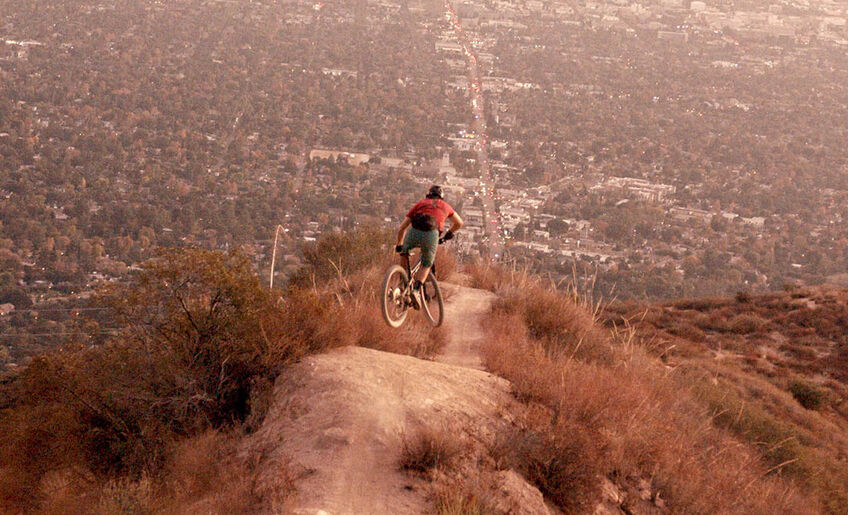 Neuron:ON
130mm travel, relaxed geometry and a powerful motor for easy exploration.
Neuron Young Hero
A youth MTB with high-grade parts and the same stellar suspension as its full-size cousins.
Adventures on the Neuron
Vedangi Kulkarni shares the lessons learned from Sardinia while riding the Neuron.
Read her story