Buying your first mountain bike
Which mountain bike is best for beginners? Glad you asked! As our range of mountain bikes expands, we've found that there's something for everyone no matter your ability, riding style or budget.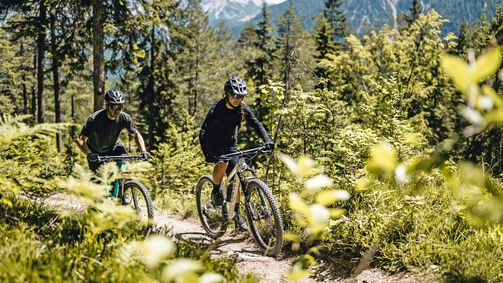 You never forget your first time mountain biking. When we cast our minds back, we remember the people we were with, the muddy smiles at the café, that one friend who went OTB (over the bars) for some stupid reason and importantly we remember the bike we rode. As a newcomer to the sport, you've got all this to come and that's exciting, so where do you start?